Badly edited :(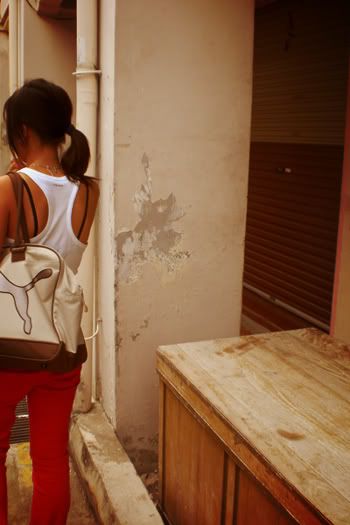 Short bobs are the in thing! But no...no short bob for me cause i am like super duper chubby and and and i will not go for any more of those in-thing hair style and and and nothing beats having long hair. :p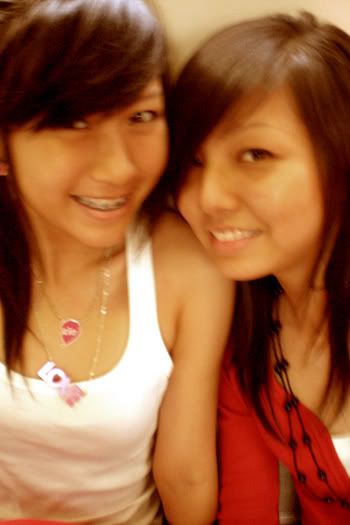 Imma Reggae III graduate! He he he.
Yeah all pictures are badly edited. Am rushing that's why.
Wow i just realised it's been almost a week since i last updated this blog. Been blogging at Lj. Well, like i said, all the wordy posts go to my Livejournal, and if i've got pictures, then here! :)
So like, i've got pictures! A lot of it to be exact.
And...the dresses i ordered have arrived! So that means Twistandkiss will be updated!
But...
I won't be home till like tomorrow morning. Anyway, just do check out Twistandkiss tomorrow afternoon alrighty? :D
I received concealed cash from a buyer (you know who you are) and she had this letter for me. When i read it...i was absolutely speechless. How sweet can someone you completely do not even know (and vice versa) be, you tell me? How can one not be touched! Omg. Thank you Sweetheart. It was really really encouraging. & i will study ok? :)
Oh crap...i am soooooooo freakin' late already.
Gotta run. Till next time! :)