SAVE THE EARTH YO!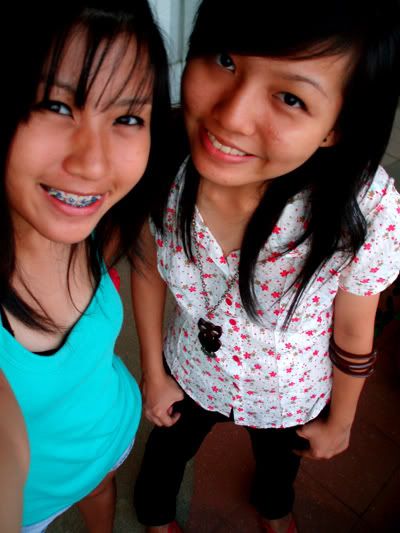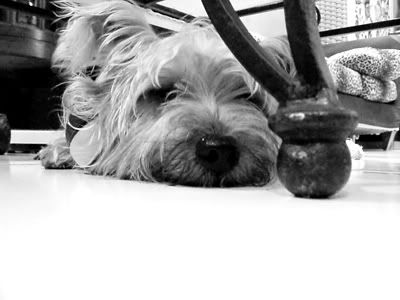 Baby boy.
Want to post more pictures but damn, my stupid bra just had to show in those picx. It's nothing but a bra which all girls have on but it's ugly showing it off, to me that is cause uh...nvm long story.
Had a long talk with Freda Love after our supper. I love long talks. Oh and who you have the long talk with is a plus point. :)
I'm always fantasizing. Half the time, i doesn't come true and actually turns out to be the opposite of what i expect it to be. Except 1 thing. Which's for me to know so... (sticks out tongue). Ok so anyway, i should stop fantasizing. No Tammy no, you can't keep having the thought of marrying a rich guy. I must study so hard. Really. Studying should be number 1 from now to my Os. It will be. It must be. I don't want tears rolling down my cheeks when i look at my results. Tears of joy's an exception duh.
What's with me and shopping these days. I keep spending $ on unnecessarily! So on Thursday, before dance, i went walking around the mall alone & ended up buying 3 tops in 30 mins. Not 1 but 3! I didn't even go into the fitting room to try it on. Then on Fri, i came up with a list of things i wanna buy and placed it in my wallet. Shit. Why is shopping always on my mind?! Oh and food too. Of all things, why not studying?!