Yesterday's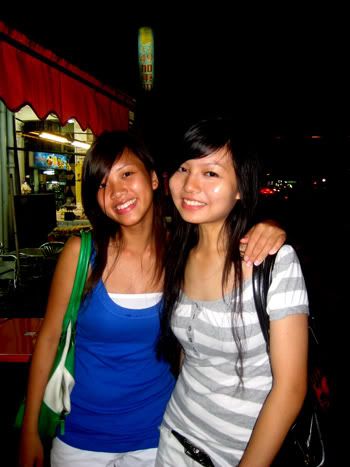 Such dolls, i love.
Today's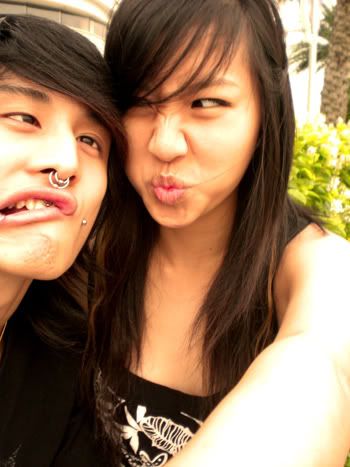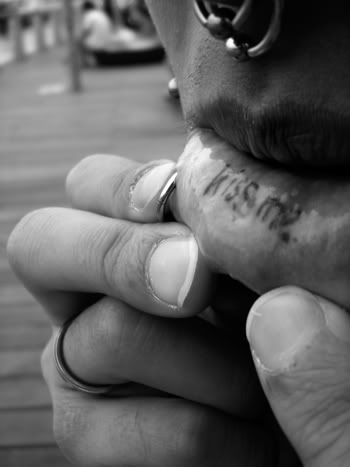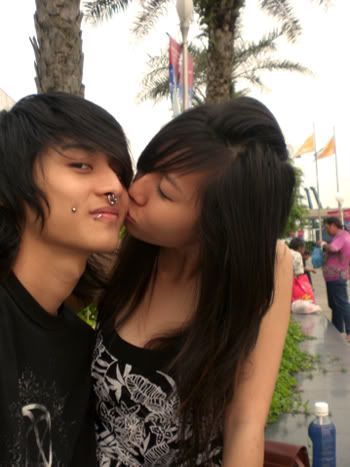 Stupid fuck face boy. <3
So we caught Enchanted and man, i realised it's been really long since i last watched a good show and loved it and can't stop raving about how good it is. Seriously so worth the time and $. :)
I remembered going "eeee! so childish you kid!" when Loverboy wanted to catch that show. Haha but yeah, i was soooooo wrong.