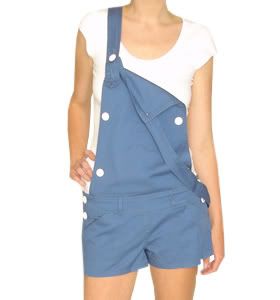 I want to close it like by 1st December so like please support please & thank you very muchy much! Hahaha i made a tune it's so catchy wheeee. K whatevur but ya if you want,dont hesitate and quickly place an order k.
http://ohsofickle.livejournal.com/26857.html#cutid1
I had dance rehearsal in the afternoon and like i can't believe i'm gonna perform on Saturday, like :OOOOOOO! Audition felt like yesterday man, really. Time fliezZzZzZ.
I hate myself for being soooo lost all the time. It's like soooo annoying. Supplementary tablets don't seem to make me any more alert. That sucks like totallaye. Oh gosh i am so happy i type funnaye. Hoho :D
I love dinners with my girls because we seriously do not bother about getting fat at that point of time and just order like soooo much food only to realize at the end we ordered food to feed like 10 people (seriously).
You should stop reading this and maybe visit beautifultransformation.blogspot.com for pictures because i'm in jumpy happy mood now i dont know why also but yah it'z a great feeling yo and i dont feel like typing because you'll be able to see the retard in me and that's not cool, uh-huh not coool yo.