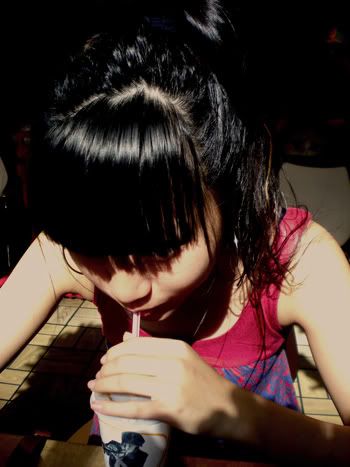 Feeling so horrible terrible. I don't know why i'm so prone to illnesses.
Am down with fever but thank gawd it subsided yayzzz. Last night my temperature went up to 39 deg, so scary and pure suffering. I felt so so so cold even without the aircon or fan turned on. I wore a sweater and brought my blankie out and slept at the corner of the living room on the floor. It was so sad lah. I hate to be sick. This headache + giddy-ness has been going on and off for like a week. My immune system's like sooooo low.
Good thing i'm feeling wayyyy better now! I wanted to go out today to get a bag but ahhhh can't. Would have to make do with finding it online for now.
Happy thing: Shaker friessssss
Sad thing: Can't eat it because i'm sick :(:(
Some pictures taken before the Oschool recital performance.
Keeping it small cus i think i look ugly fugly with my bangs :( it is so sad.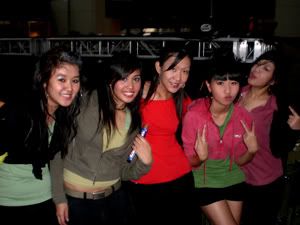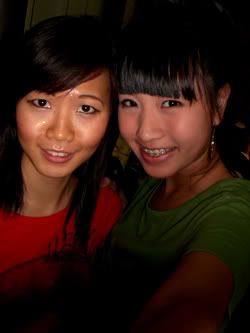 & believe it or not, that's all.
Totally didn't have time to take pictures. Oh well...it's okayzzzz!