I am a really impulsive person. Really. Luckily nothing happened, am so fortunate.
So like just because i was neglected for a while, my mind ran while and i was thinking of walking the path of singlehood again. Then i began saying things which was pretty hurtful to Love. I expect so so much from him, it's too much. I feel that his life is mine and all...but that's just wrong. He needs his space and time of his own to do his own things and some times he doesn't have to tell me like, E-V-E-R-Y-T-H-I-N-G.
So i woke up with a guilty conscience & just had to do something to make up for the unreasonable and hurtful words i uttered. I made him a full course set lunch. Yes i'm glad everything's a-okay now! :D
Ok and i shall share with you people my all time dream car!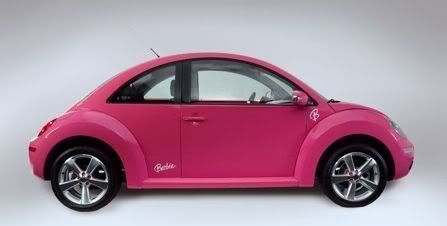 IS IT LIKE THE PRETTIEST CAR EVAAAAAA!
I feel like getting a job & saving up $ from today onwards for it. :( but i obviously can't.
If you look at my wish list, you'll know.
SO SAD LA OMGZ.