I got my extensions off today, because my hair was tangled like crazy...the extensions were there for 3 months alr...and i had no choice but to remove it :( and i am sooooooo not used to it at all. I LOOK LIKE A KID.
I am going back to get new extensions tomorrow morning!! :)
I think i'll have extensions till my hair grows that length.
Which seems like...forever.
So like every 2 months i'll have to spend a $1xx on my hair. What a waste of money.
:(
-----------------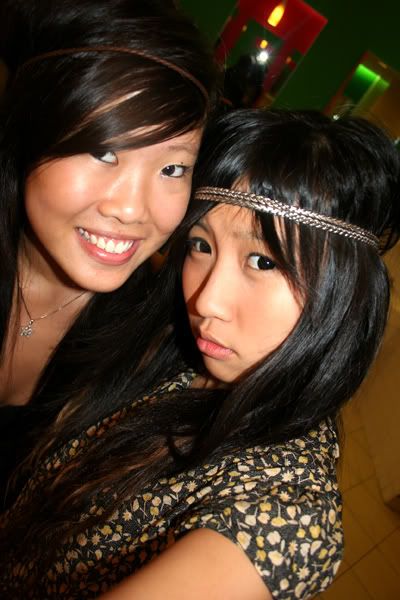 @ Butterfactory yesterday!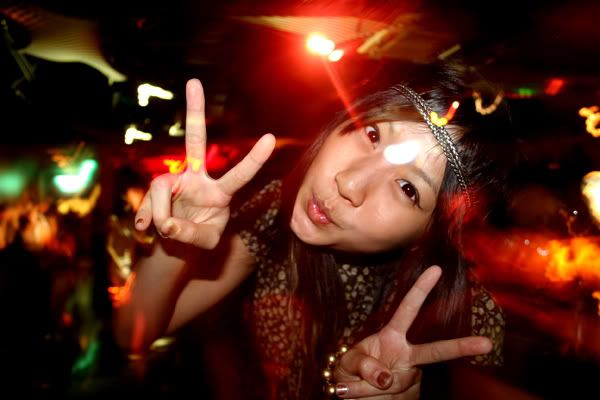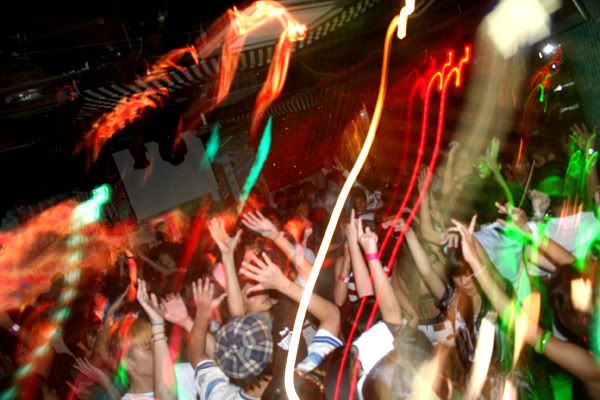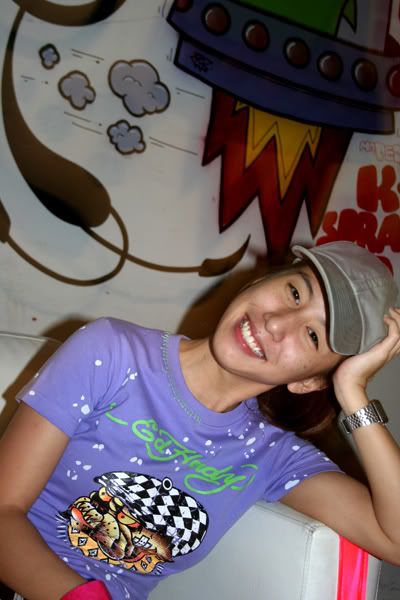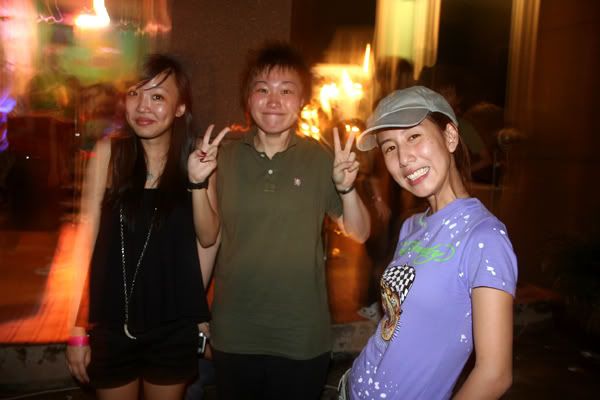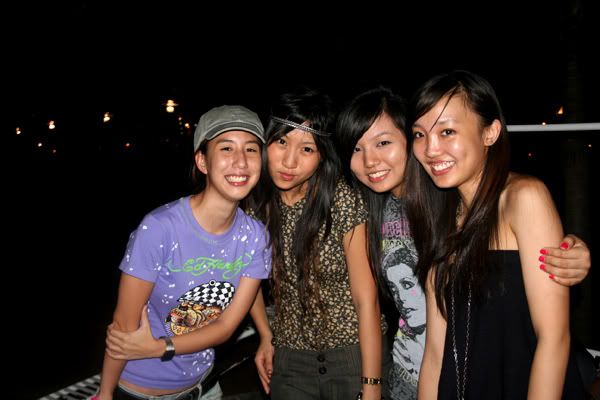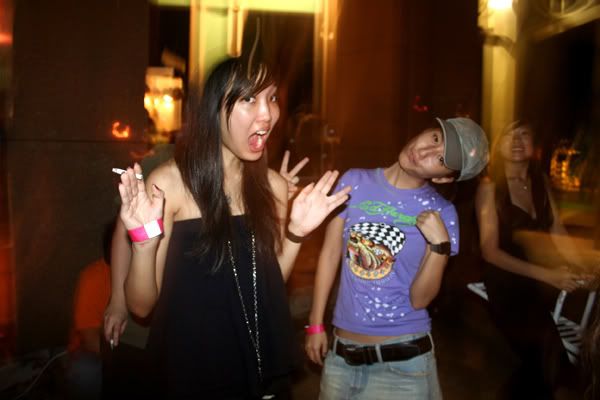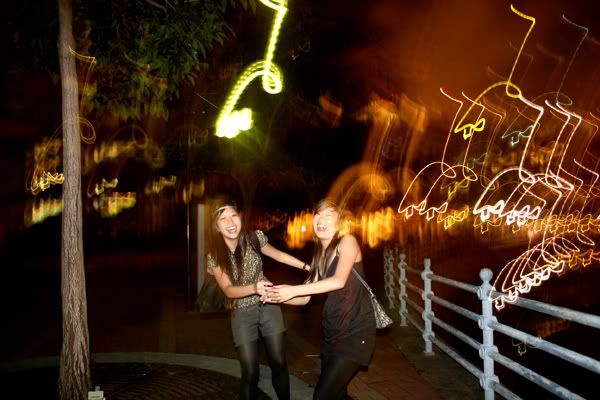 I am so tired :( Can only edit this many pictures. Sorry F & C I still owe you both MANY pictures. Tomorrow...pinky promise? :)
Not many people and majority of those who went were the...the...you know...yeah.
However f,c & i stayed to shuffle! Yes i improved... a lot... thanks to the 10 min of practice in front of the computer with a shuffling tutorial found on youtube playing on repeat and me trying to follow the steps while waiting for freda to get ready.
I think shuffling's so cool lah. Those guys wont be able to like grind you and all that shit ewww hahaha!
Thanks Yat for sharing this!
MY FAV. I admire the girl a lot.
I iz want 2 b veri skinny
:(