I will be updating Twistandkiss.com tomorrow afternoon (Sat 22 November) @
1PM SHARP
!
Here's a couple of items to look out for!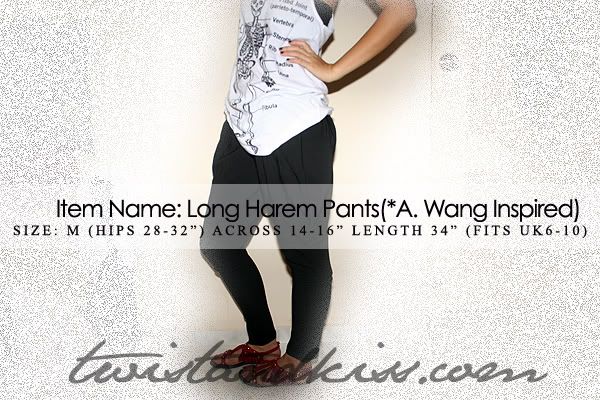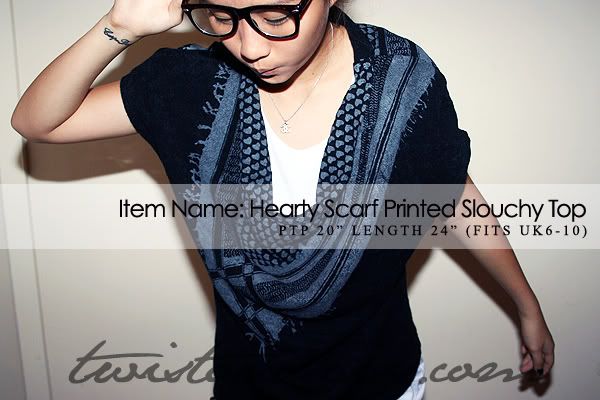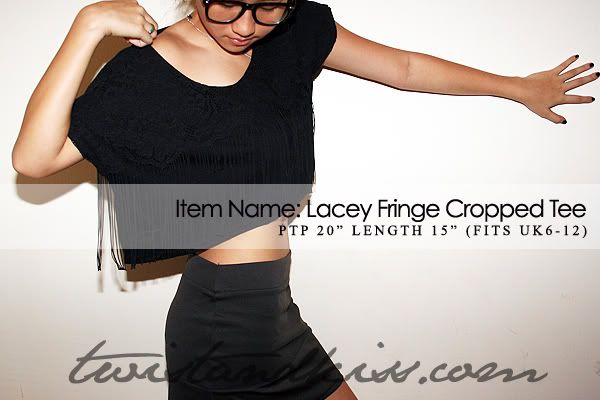 Do
NOT
ask me for the price! Neither should you ask me to give you priority because i won't (must be fair...fastest fingers first!).
Happy happy me....I can finally sleep early today! Yippeeeee!
--------------------------
Sorry for the lack of updates! Been really busy. Haven't been sleeping much...it's about 5 hours of sleep and i've to be up to do my mailing, replying of emails and when i'm done at night i'll party with the people and the cycle repeats itself...
It's tiring.
BUT IT'S GOOD I'M NOT COMPLAINING. I'd rather be busy than do nothing at all.
Hate how i've no pictures for this post. Need. A. Compact. Camera. Now.
Wonder when i can collect the Canon E1!!! Can't wait! :)
Oh speaking about cycle...
I'm quite sick & tired of all the making up and breaking up. :( Too lazy to talk things out now. Sadly...that's the only solution to make everything fall back into place. :(
Sometimes i really envy those who're single and carefree! But of course, being in a relationship has it's advantages as well so i guess you can't have everything. Oh well...
Am going to go prepare for Twistandkiss's next collection now!
BTW, i am soooo happy to be able to be in contact with the boy i had a crush on 10 years back! Back then we'd play flag erasers in class ALL THE TIME! Gosh i can remember everything soooo clearly! Haha.