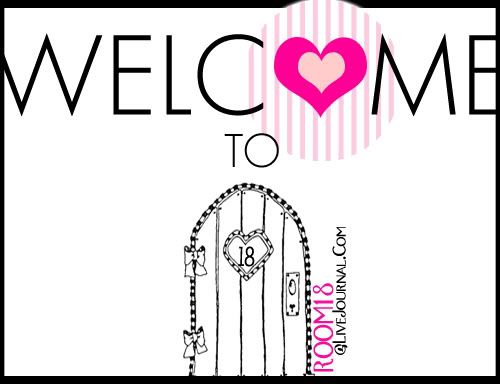 Have never liked doing advertorials for blog shops but only recently, for the money, i decided to 1!

This is only my 2nd blog shop advertorial in case you're wondering. 
Recently, XX posted a post regarding blog shops and i agree COMPLETELY.  Except maybe the part where she commented about the quality. 
IT IS TRUE. Almost every blog shop sells the same thing and when you keep doing advertorials for blog shop, it'll always be the same thing over and over again.

BUT places like Far East sells the same thing at double the price! So since we can get it at a steal online, why not? 
So with so many new blog shops coming up, there's a need share with the public which sites to go to which are trustworthy and efficient! That's where i feel that i should do advertorials for those who make an effort to spend a lil bit of $ on publicity.
The girls at
Room 18
sponsored me the following!
Ok i know...not my style but you can't expect strangers to know my style right! 
However, i am impressed how fast they mailed the items out!
We always want to receive our items asap right! :)
I found nu bras on their
site
!
WHICH A LOT OF MY BUYERS ARE LOOKING FOR.
To wear with bare back dresses!
So you girls can head there to get it for a steal at only $17!
Only at

http://room18.livejournal.com 
By the way, apparels at Room 18's 100% handpicked and imported. Thus different from everybody else who gets it from the local suppliers.
Happy Shopping!