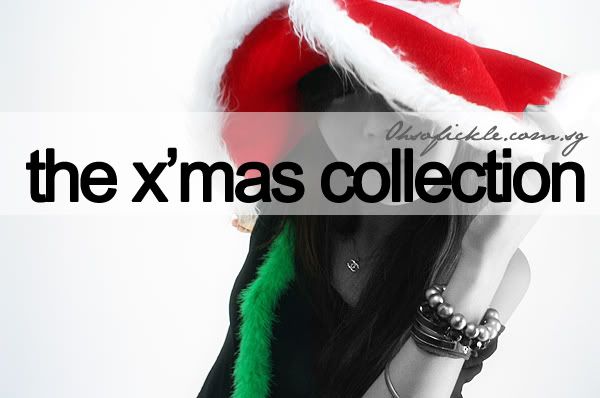 (Click the image to enter website.)
www.ohsofickle.com.sg
---------------------
I cannot contain my excitement any longer!!!
I don't want to release this news to the public so soon but
I REALLY REALLY CANNOT TAKE IT ANYMORE!
So ok...BEFORE I BREAK THE BIG AWESOME NEWS...
I've a new website!
I'll be shifting Twistandkiss to the new website (will reveal it tomorrow morning!).
My boyfriend will be helping me out with the replying of e-mails so now i'm just in charge of sending out your parcels and replying to some enquiries. Good thing is that means you can receive your packages faster because i will have more time to go to the post office!
In Nov, i've got 5 e-mails from people not receiving their packages sent via Normal Postage and I AM SERIOUSLY DAMN PISSED OFF WITH SINGPOST? Like how can packages get lost! I know they have probably ten over thousand mails to mail out a day but STILL?!?! I am also quite upset with people not understanding that I CANNOT DO ANYTHING ABOUT LOST MAILS. Plus i also mentioned in the T&C that i'll not be responsible if it goes missing so please please opt for Registered Postage girls!! I highly recommend that! The percentage of lost normal mail is very low but THERE IS STILL A RISK! It's just an additional $2.24 right? I'd rather pay that amount then take the risk of losing my $2x clothing. I've lost enough items (close to $3xx to date! no kiddg!) through normal mail already...it's like LESSON LEARNT!
OK OK OK NOW FOR THE AWESOME NEWS I WAS TALKING ABOUT ABOVE.
IT IS CONFIRMED!!!
IN
JUST
A
MONTH
AWAY
MY BOUTIQUE WILL BE OPENED!!!!
I AM SO SO SO SO SO EXCITED I CANNOT WAIT.
Location will be revealed at a later date!!!!
ARE YOU HAPPY FOR ME?
Hahaha.
Anyway do come back tomorrow to see the new online store website!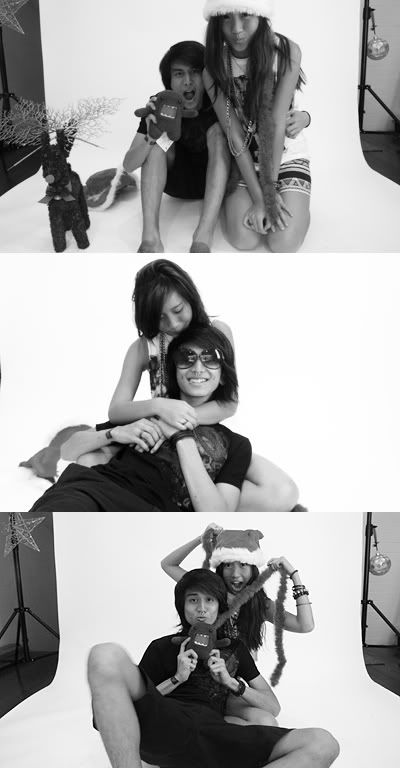 Goodnight. Sleep tight.