Merry X'mas y'all!!
Pretty sure most of you have plans for later!
Well, me?
I'll be busy with my packages to mail out...:(
Yeah on X'mas Day. How...exciting. 
However, i really cannot just go out to play and leave the work undone because if i do, on Fri i will drown in brown envelopes and clothings to mail out.
Anyway, feeling quite happy now because I just gave myself a
X'mas
prezzie
!! That is...US$200 worth of clothing and accessories from f21! I am absolutely
IN LOVE
with the pyramid studded vest!! AHHH!! I refuse to give myself an expensive treat because i don't think i wanna be happy one moment and before i know it, start getting all stressed up over money issues. That's just stupid huh. I always end up doing that so now...it's all about
self-control
.
I am so awake at 3.12AM now....because my sleep got frigging disrupted. BY SOME GANG FIGHT UNDER MY BLOCK. Annoying ah bengs shouting at the top of their voices at 2am and glass smashing...Such inconsiderate people. 
If not for the F21 order, pretty sure i'll be fuming right now! On this (not so very) lovely Christmas night!
Looking forward to the evening...think i'll be meeting the girls later for a good meal. It's been long! 
As i am typing this, i am craving for a bowl of hot tom yum noodles.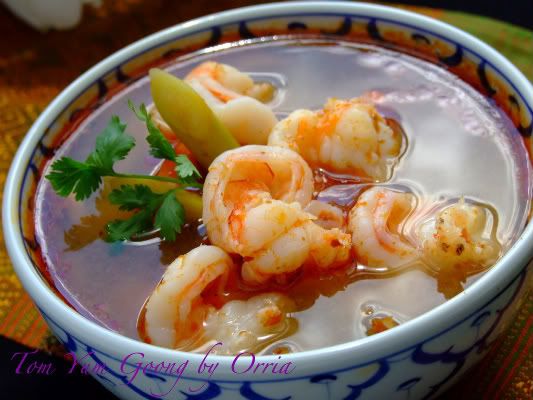 Even my bf goes "uh oh" when i complain and show him my problem areas like my huge elephant thighs and fat arms...
YOU HAVE NO IDEA HOW MUCH I'VE BEEN EATING
. It's crazy. Seriously. I am so afraid of the weighing scale now. I should start exercising. Need to stop giving the excuse that i'm too busy because i'm sure sacrificing just 1 hour of sleep to keep trim and fit will not harm. Except maybe i don't have much time for sleep either...so i should say sacrificing my tea time break to eat all the yummy snacks i have around in my house. The amount of calories consumed within 1 hour of snacking on those happy food is equivalent to 3 meals (healthy meals...like fishball noodles or something). I'm sure. I keep skipping my breakfast and end up eating a super heavy lunch and dinner! Also, because i stay up late every night, i cannot resist having supper!
FWAHHHH IT'S HARD TO STOP EATING WHEN YOU'RE BUSY.
I guess that only applies to me.
Because usually, those people who face a lot of stress and work very hard end up losing weight and becoming skinny!