Advertorial
Style-Post
sells authentic branded outfits from fashion shows and runway at prices VERY much lower than the retail prices!
My favourite pieces from the
Style-Post
would be...
CHANEL RAYON DRESS $109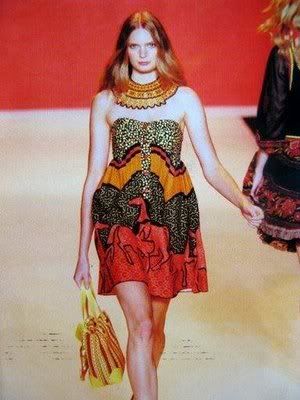 ANNASUI SILK DRESS $129
Cheap or...cheap?!
I am sooo tempted to get the
Anna Sui Silk Dress
for CNY!
They also have a vintage collection! Price ranging from $18-$26! That's a very low price for vintage dresses!
Style-Post
offers an extensive range of apparels. From vintage classic to urban chic, they take pride in sourcing and choosing all apparels. Most of the dresses that they sell are manufactured in only 1 piece, hence every piece is rare and unique! Which is great because no one likes walking down Orchard Road seeing someone in the exact outfit right?
----------------------------------
This is the 2nd time doing an advertorial for
Room18
!
I must say the girls are really sweet to send me this slouchy sweater scarf top!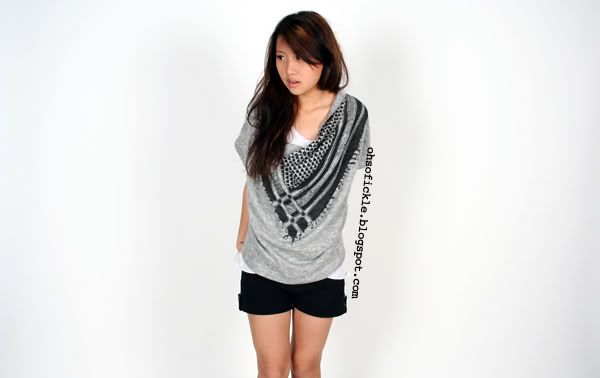 (I look like i lost my arm!! :o)
I brought in this piece previously and it was all sold out in a jiffy and i couldn't keep any for myself and woohoo, Room18 just made my day when i opened my mail box to find this inside!
The clothing at Room18 are VERY affordable. Much lower prices compared to any blog shops out there!
Check out their
Top 10 X'mas Picks
!
I absolutely love simple pieces like this...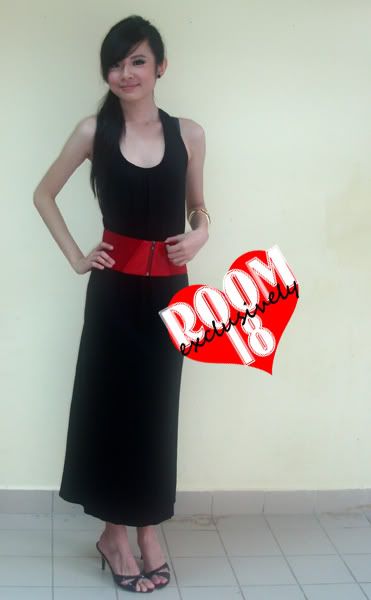 Also, they are currently having a preorder for
black glossy step on leggings
!!
It's only going for $18 @
Room18
!
Make your way down to
http://room18.livejournal.com
right naowwwww!