I am finally back home and am soooo tired!!!!!
The flea was
GREAT
.
Weather SUCKED TO THE COREEEEE though.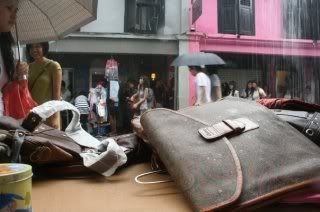 At first it rained when i was about to leave my place but when we reached, it stopped. So we thought we were lucky and before we know it...IT STARTED POURING AGAIN. Then came the sun about 30 mins later...which turned out to be VERY hot. Ended up making my face rash and made my big pimple on my forehead angry that it grew about 3 times it's orignal size. I think my face is very sensitive to the weather...uhhh? Haha ok i have weird skin?
Thank goodness business was still good at the end of the day!
Thank you all who turned up!!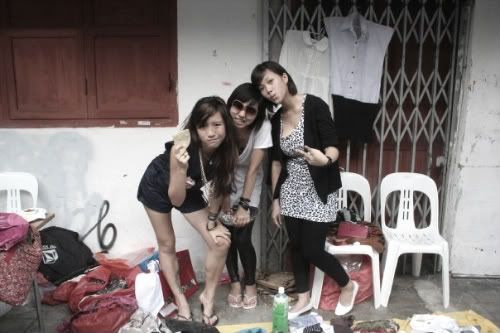 Photo album:
Click
here.
*sorry for the bad quality images. camera is pretty cranky nowadays. think it's somewhat spoilt...hmm...
OK I THINK IT'S TIME TO SLEEP. I NEED IT.
Good night!