So last week, my friends were gossiping...about...
Rihanna's nude pictures - leaked!!!

I was really shocked. (& secretly curious to see if she's really hot-hot under all that...hahahaha.)
Must be Chris Brown eh....so poor thing!
I mean she once got beaten up by him and looked like...
Also...
That day, M was telling me that MEGAN FOX IS ACTUALLY A MAN.
Y'know i was soooooo desperate to read about it immediately. I thought it was a joke or something...
A MAN?!?!?!?! NOOOOOO......
Times like this...when you get a news so big...you just wanna see it right away!!
Solution?
Bring my laptop out!
By the pool...
Waiting for my food at the kopitiam...
I'm using an iphone so i can surf the net too...
So,
While waiting for a cab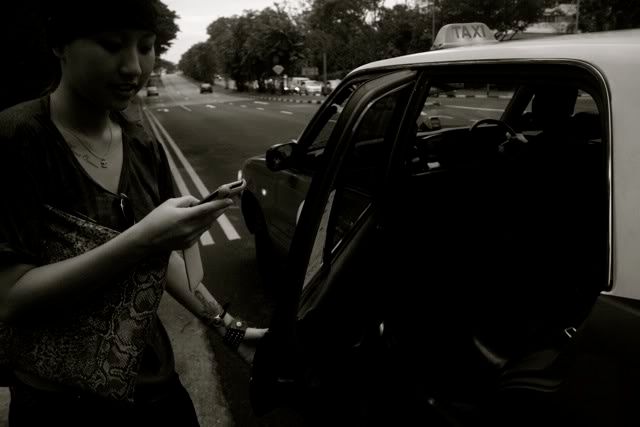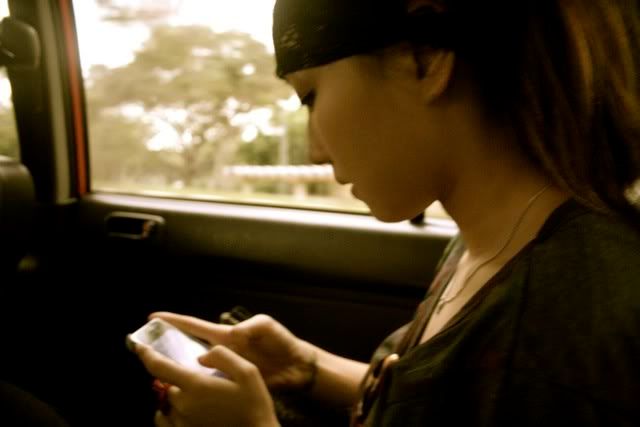 and in the cab.
GPRS is sooooo crazily expensive. Why would i wanna pay such a high sum just to follow gossips right....
But good for me, Singtel has launched a new service data plan called
Singtel Broadband on Mobile for Youths & NSFs
. Free WIFI isn't available EVERYWHERE (like say, when i'm waiting for a taxi outside my house).
It's the First BroadBand on Mobile for youths and we know, SingTel has the most reliable network. 
Best of all?
SO MUCH CHEAPER THAN USING GPRS?
Ooooh & i love it because occasionally i get text messages like "Babe! This bitch is sooooo irritating check out her blog irritatinggal123.blogspot.com now!" and can check it out immediately! No more waiting till i find a free WIFI spot, or till the time you get home (& half the time i completely forget about it).
When i'm bored, i can also read
FML
, go on to Facebook, check my mails, watch Youtube videos from my phone too!! Hehe.
When you sign up for their data plan, you will be given a modem and sim card. So that means you can surf the net on both your laptop and your phone!!!
Great to have access to the internet ANYWHERE & ANYTIME!
Log on to
www.singtel.com/youth
for more details. Go sign up at any SingTel Shop and pay $24.60/month!! ONLY!!!!!
Terms and conditions apply.
Live Life Online. Yet another way you can Express Yourself Freely!