GSS

@ OHSOFICKLE
- Far East Plaza #04-133.
Selected apparels (over 100++ pieces) going at $25!!
------------------------------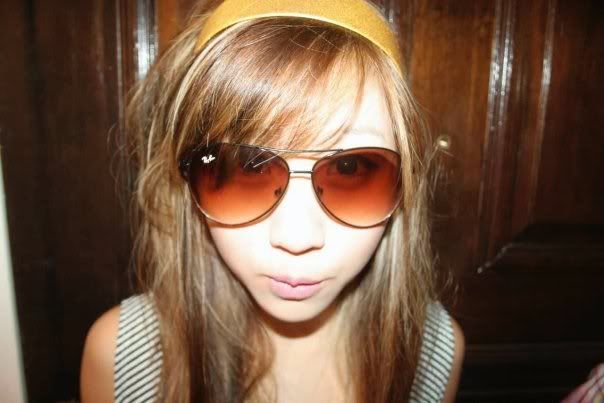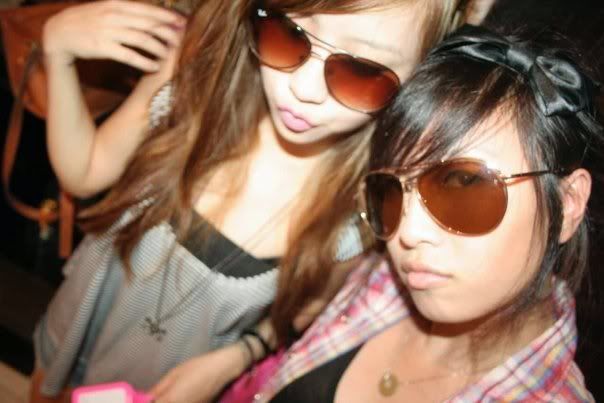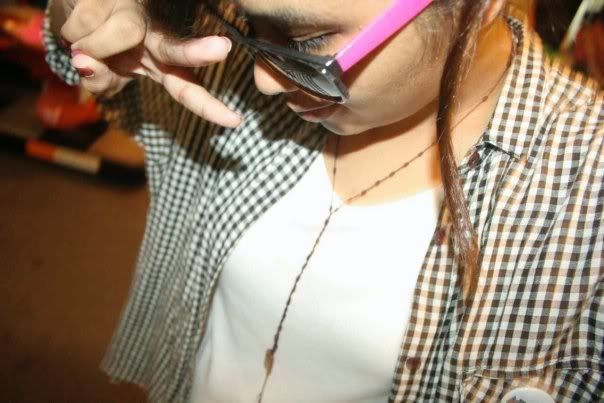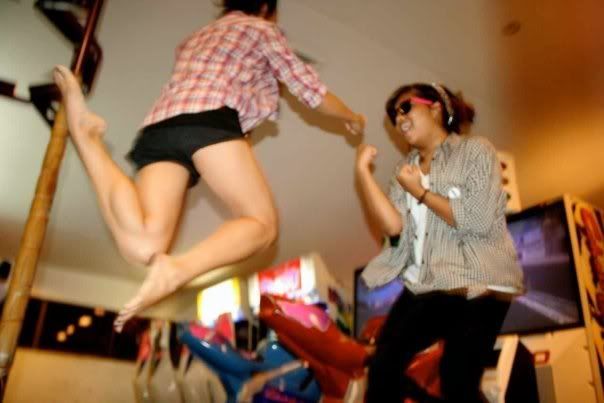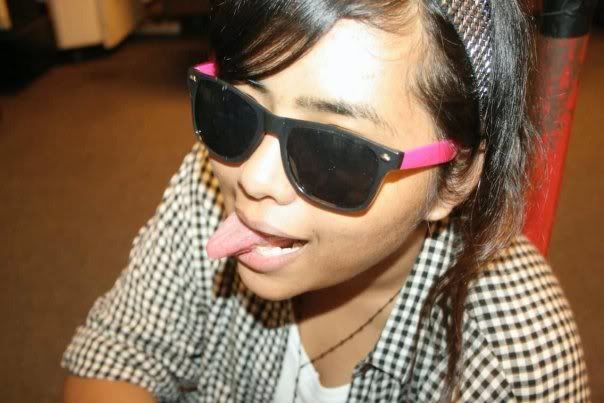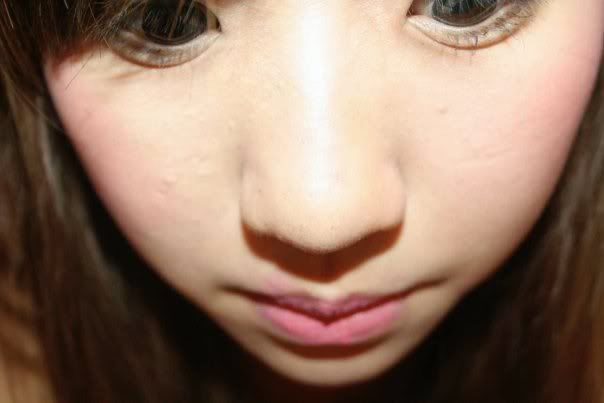 Played our childhood games (which i totally suck at...rusty alr)! Found a better alternative to burning calories! More fun than the gym!
Oh and yes my skin condition improved a lot after using the medicine the doctor prescribed me!! I didnt see the doc in SGP but i heard the nation skin centre gives out the same kind of medicine! My skin is drying up though but woohoo i'm glad it's pretty much cleared. Just one session of microdermabrasion to clear up the dark pimple scars and woohoo again!!!!