OMFG IDK WHAT GOT INTO MY BRAIN I ACCIDENTALLY DELETED MY PREVIOUS POST?! WTF?!
AHHHHHH. 
H8 myself today. 
Oh wait after 12....brand new day....hoping it'll be better than yesterday!
Anyway, i was bored so i decided to attempt to do the hair bow.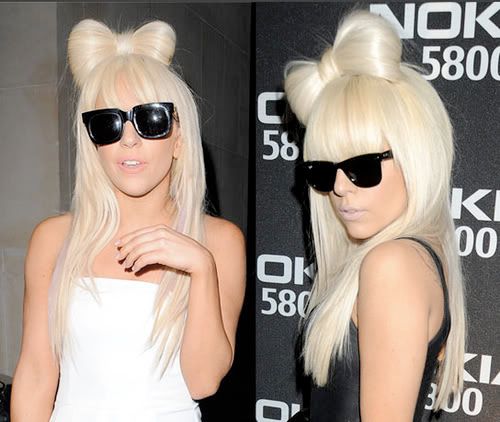 Ok and this is mine...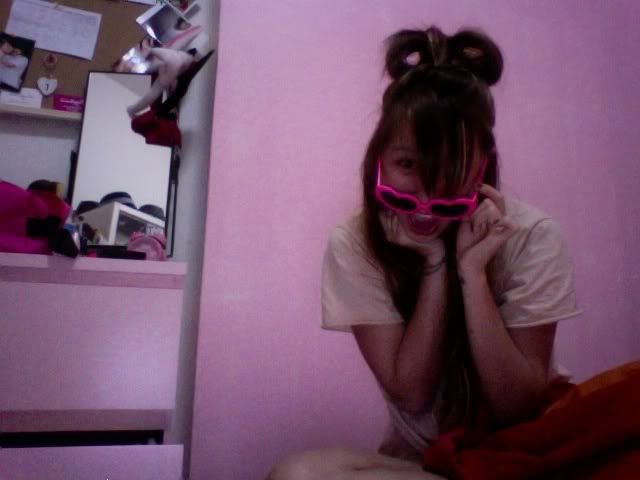 WHY THEIR HAIR BOW SO NICE ONE :( MINE LIKE KA NA SAI. :(
Nvm...tomorrow i will attempt it again. If i succeed, i can throw away all my bow pins/hairbands!! HAHAHA. 
My next try is her's,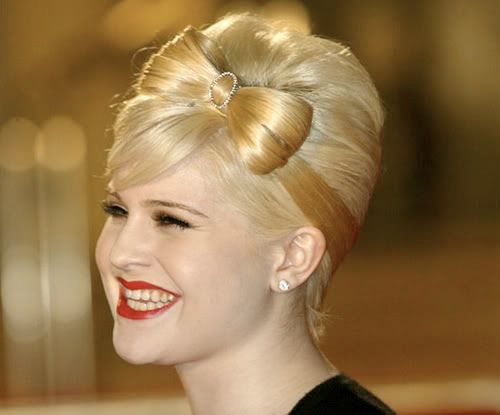 damn nice right! Filled with jealousy. I WANT NICE HAIR.
Kidding bout the throwing of my bows. LUV 'EM TOO MUCH HEHE.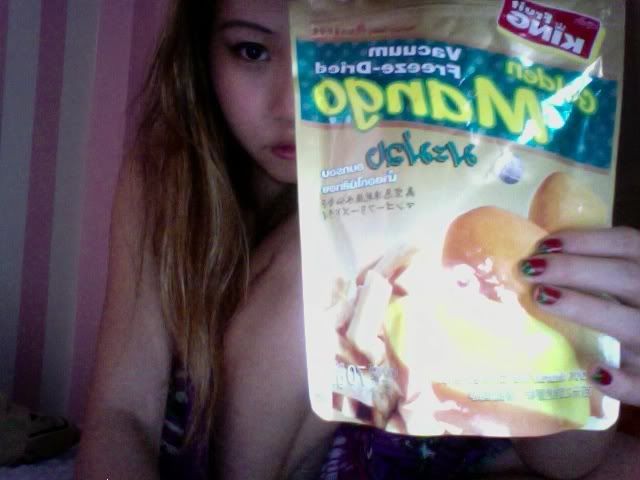 You must try this! Good shit good shit. Especially the Mango & Durian. THIS BRAND THIS BRAND NOTHING BEATS THIS BRAND. Since the day Tiff introduced it to me, i'll buy it everytime i see it. Where can i get it in SGP???
----------------Edited----------------
OMG I DID IT! I'm kinda in love with it i think i'm going to sleep with the bow on my head now.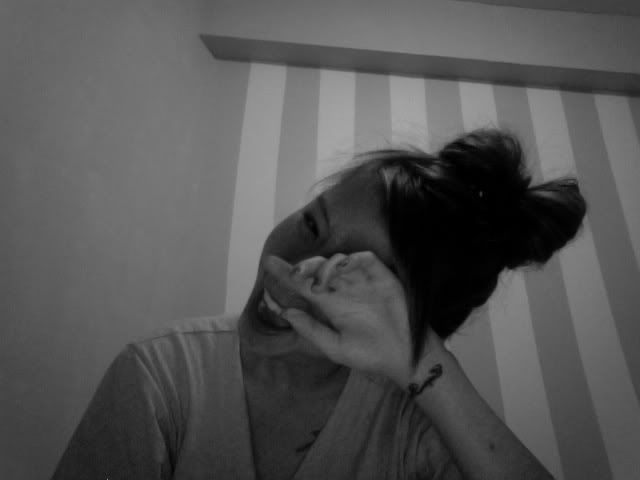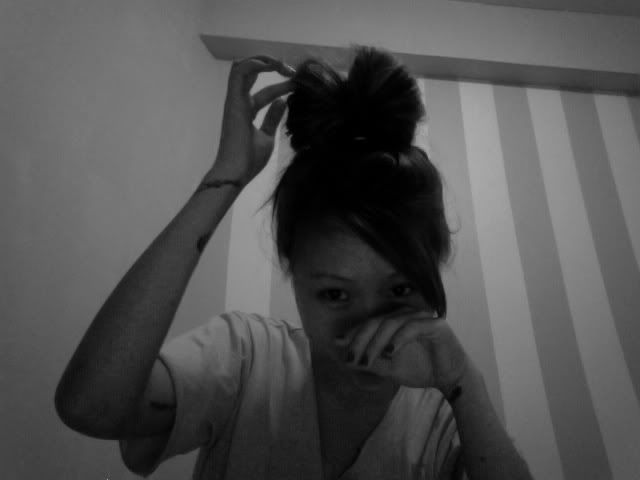 GOOD NIGHT GUYS IM SO HAPPY HAHAHA
Say bye bye to tying my hair into a big boring bun.
HELLO BIG (UN)BORING BOW!
WOW HOW COME I DIDN'T KNOW FOREVER21 HAS SUCH NICE SWIMWEAR?! 
Check out the monokinis!!!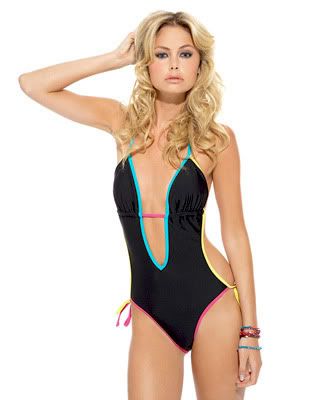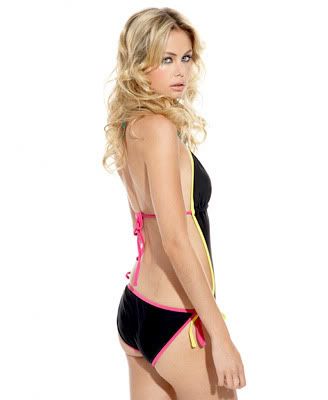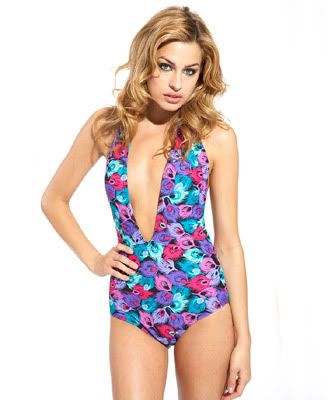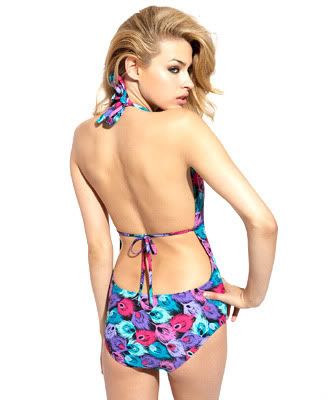 I really want it but there's only size M left...afraid it'll be loose though! Anyone ever bought it? Need some help here!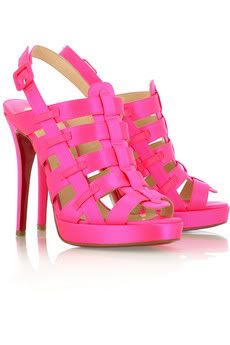 CHRISTIAN LOUBOUTIN Paquita 120 satin sandals



Isn't this pretty?

*blink bink*





But i hardly wear heels though i've a massive collection of it! I think to date i've only worn 4 out, one time each? Somehow i wish someone would do knock offs - in flats! That'll be nice. :)