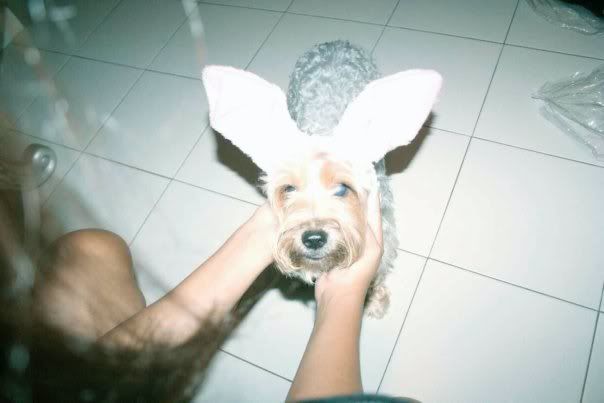 Bunny dog bunny dog bunny dog.
Omg i feel like crying when i say bunny dog. Cus..........
NVM I WILL NOT START.
So last night some stuff happened but too bad here are some pictures of my oh so enjoyable night. :p
Bad thing is i woke up with an effing headache this afternoon. Urgh.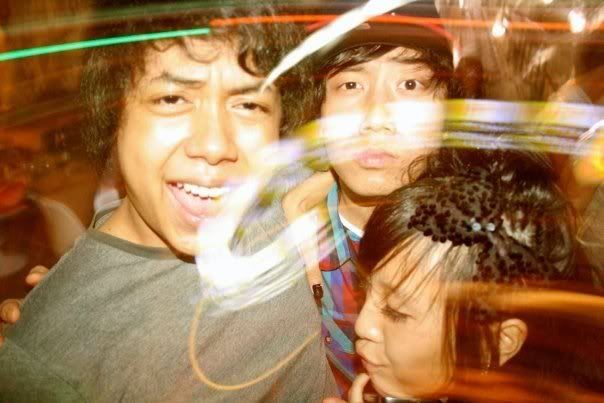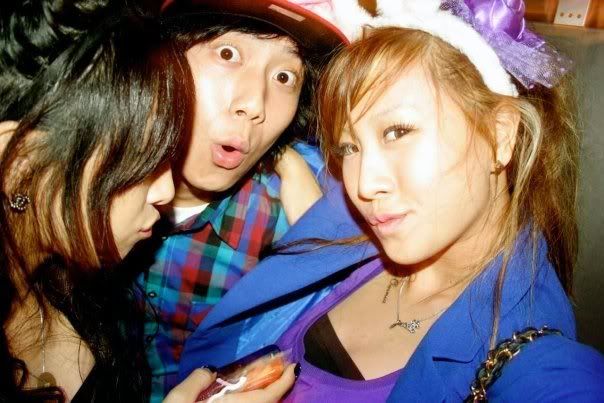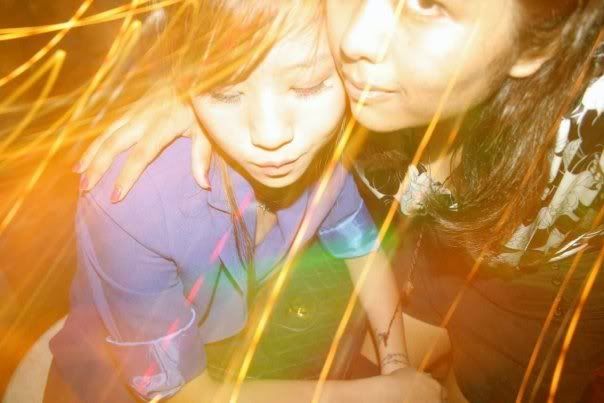 (the rest in my fb & vanessa's camera but it crashed and died:(:(:(:()
I think this would be the last @ Butter till idk when man...don't think i'll be that lucky anytime soon.
AWLLLRIGHTZZZ time to do some stock counting  AND EAT SOME SEASONED SEAWEED SUPER SALTY SHIT BUT LUV IT!