I just had to snap this pic cus when i emptied my bag, this was the contents. As you can see, my recent craze...ALL THINGS COLORFUL. That's weird right....especially when my life is hmm...at its worst now. Haha oh well i'm weird like that.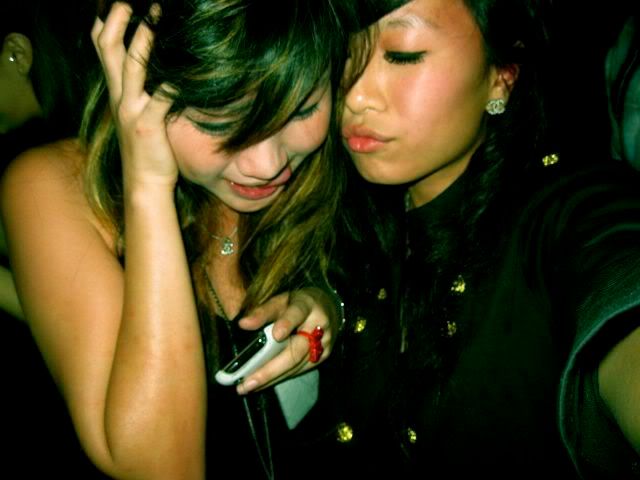 You guys have no idea what's happening in my life man. IT'S CRAZY.
My life makes an awesome drama series. Ha.
Wish i could blog about everything but it's a tad too personal. Am sure it'll make an awesome post but yknow there must always be a limit to the things to expose to the public. :/
Btw, i am addicted to nata de coco.
YUM TUM TUM.
I cannot wait for the weekends. RETAIL THERAPHY. ALONE TIME. YES. NEED THAT SO BADLY. SOOOOO BADLY.
WHY DO I KEEP GETTING ANGRY SO FREAKING EASILY?!!?!?!?!
It's like i hear myself raising my voice & getting angry over...the smallest things? WHY!!!!!!! What's happening to me!