About the new hair color...
One more comment that i'm trying to look like xx...i will punch your face and pounce on you like hunter.
It's funny when i say blonde, the first blonde blogger that pops into your mind is the one i'm inspired by. People ah.......
FYI, I am going for
Rumi
's hair color. My hair color is blonde. There are a lot of shades of blonde. Blonde doesn't only mean...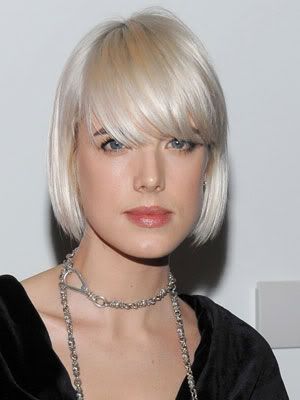 But oh how i wish i can have platinum blonde hair. If only i was born with super fair skin!!! (i love everything about her hair.....so jealous!!!!!)
Preview for Collection 78: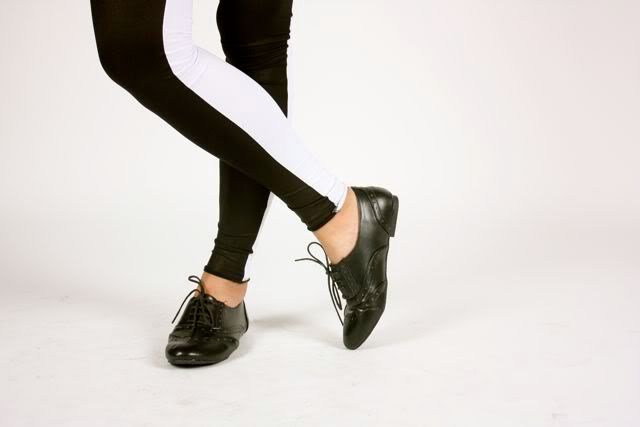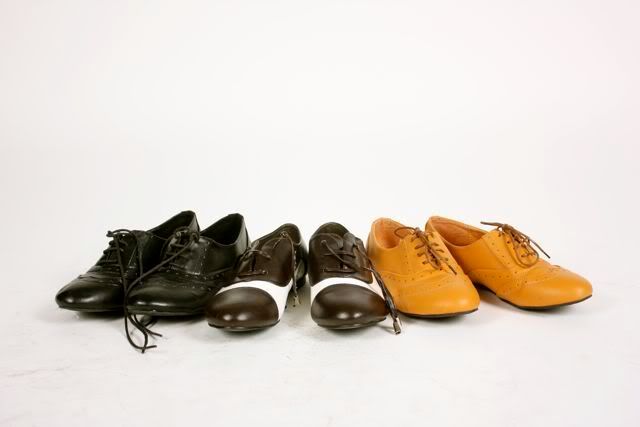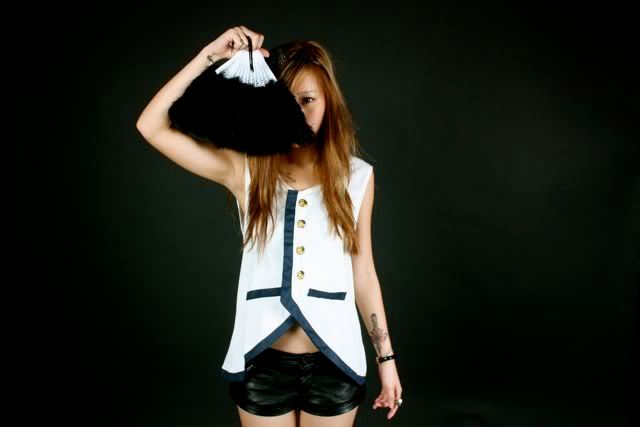 Collection will be launched tomorrow (Wed-10 Jun)!
My mum's vintage bags collection is up! Follow her at
OSFICKLE
.
---------------------
Revealing.... my almost blonde head...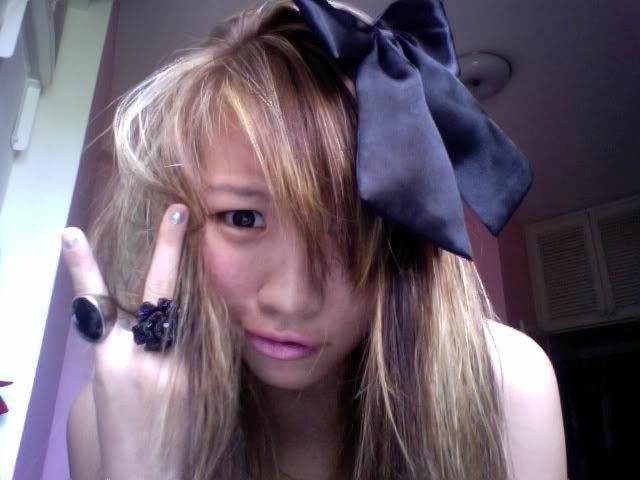 I look really bad. But my hair accessories never looked so good!
My mother actually went "Nice....but not very blonde...". Means she thinks it's better blonder. Lol. BUT NO...It's staying this shade till the black roots show. THEN IT'S TIME FOR ME TO FINALLY DYE IT SOMETHING DARK. Miss having black hair almost immediately after my visit to the saloon. Haha. Oh well...fickle like that.