I'm in the hotel room in a hoodie. The aircon is turned to 27 deg...
BUT I'M STILL SHIVERING.
H8 feeling cold. 
Shall finish up this post with my icy cold numb fingers then grab the blanket from the room later! Gonna enjoy my 3rd episode of B.O.F because the TV shows are a bore.
Big bottle of "vitagen"! Shiokkkk. My 2nd fav drink here. My fav drink's the collagen water thingy. I think i NEED to have 2 bottles of that whenever i'm in BKK.
Finished skins season 3!!!!! I want season 4 i want i want!!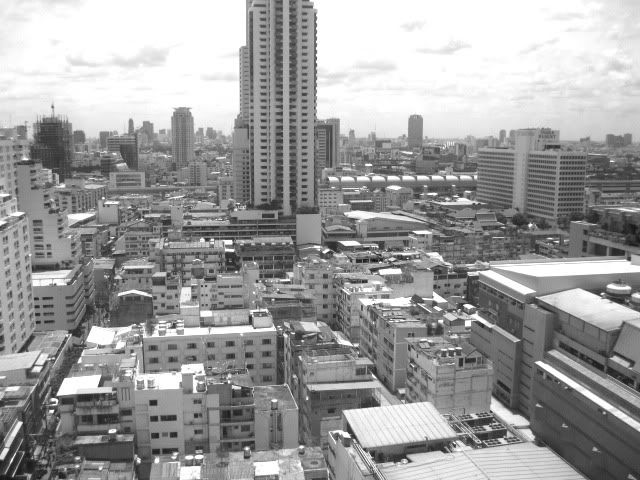 Yay changed hotel today! Hehehe.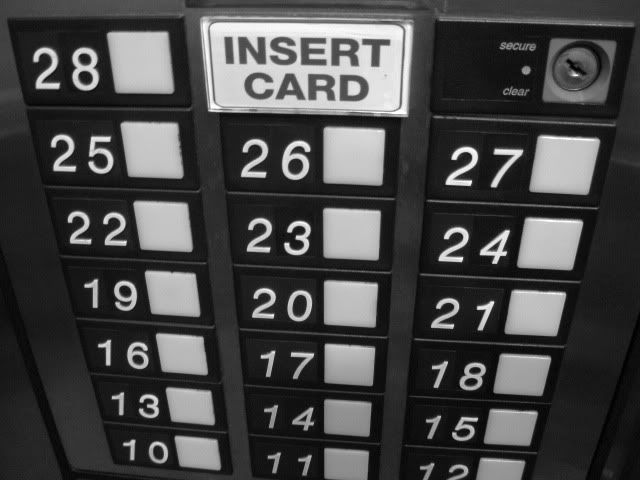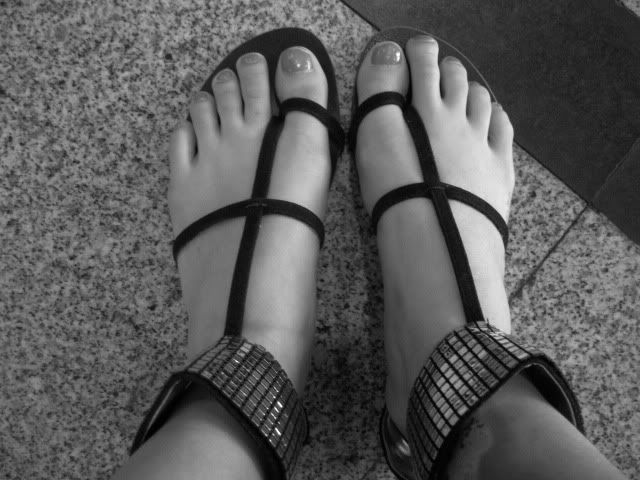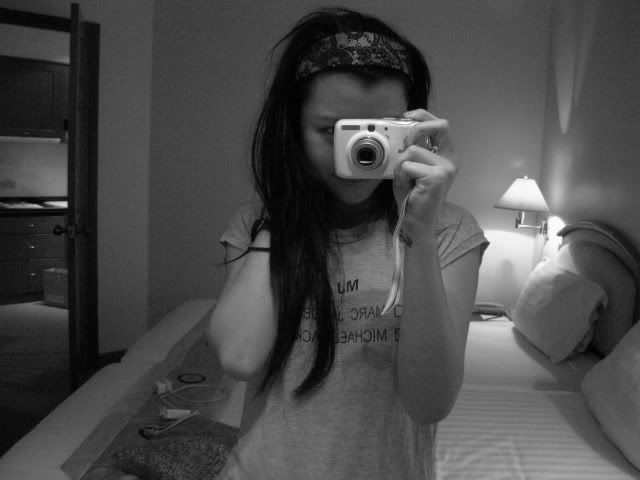 Check out ma jet black hair. (and my heart shape face so funny. i cannot keep staring at it lor haha)
Which i already regretted dyeing. HAHAHA SO FAST RIGHT. Fickle fickle fickle.
I really miss my blonde streaks. I don't even look ME.
Anyway, i'll have no more internet connection after 8pm tmr :( Not going to buy another internet card.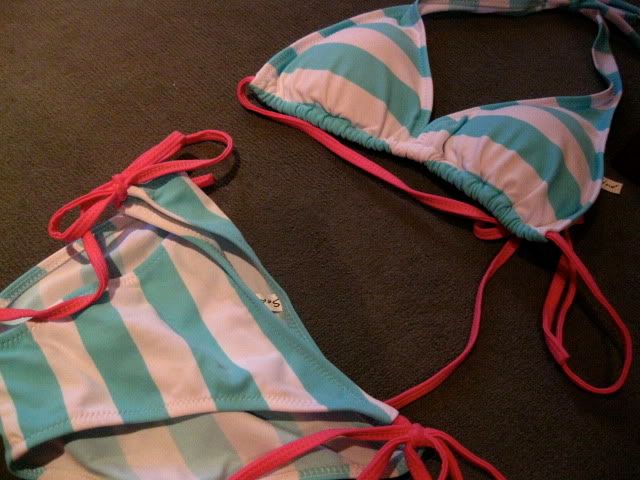 Cute bikini right!!! Working hard to slim down so i can wear it and be happy :)
Watermelon bedroom slippers!
Going to eat some mangoes naowz.
Kinda excited for breakfast tomorrow. Meatball noodles with lotsa fish sauce, chilli powder.....mmmmmmhmmmm