HEY! HO! LETS GO!!!!!!!
My baby girls will be there selling their loots, and they're helping me sell mine too! I'll try to go down but i think i'll go pretty late cus i'll be busy replying e-mails~~~ BUT STILL, GO GO GO CHECK IT OWT! EVERYONE LOVES FLEA MARKETS! It's the place to be if you want cheap buys!
------------
So on Sat it's my pre-bday celebration + MSTRKRFT!!! MSTRKRFT was soooooo good. :)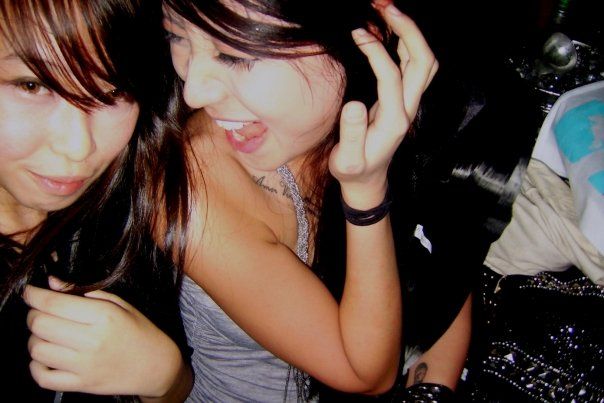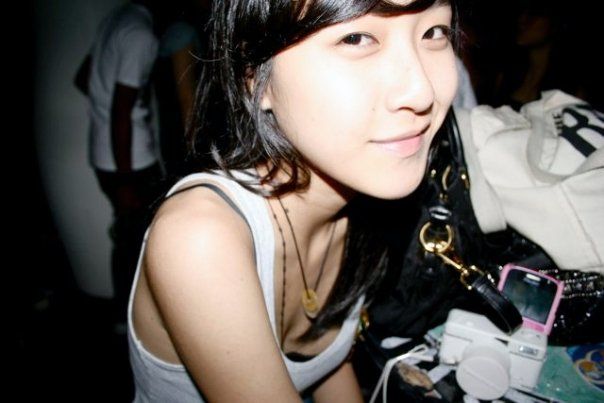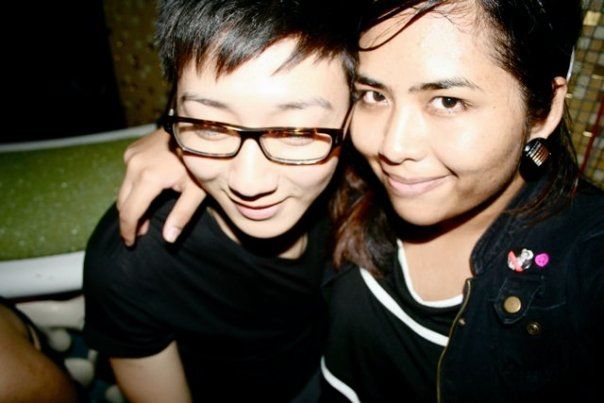 I look so bad in all the pictures taken that night! Alcohol me look a hundred times worse. :(
Then last night, my actual birthday, we had a mini gathering downstairs. I was most shocked to see a handful of my primary & secondary school friends! Also receiving a call from a bunch of secondary school friends~~~ i really really didn't expect it at all....really made me feel so happy! I LOVE YOU FREDA POH AND WONG LYE YEE FOR PLANNING EVERYTHING! AND OF COURSE ALL MY BABY GIRLS + WHOEVER WHO CAME - YAY!
I love this dress but sadly, it's one of the most revealing dress i've ever worn. I love how free it feels to abandon the bra for a day - with the help of nipple stickers of course hehe.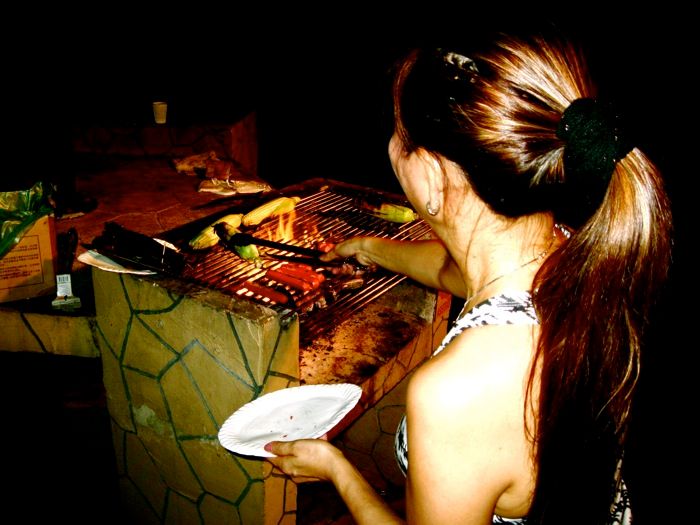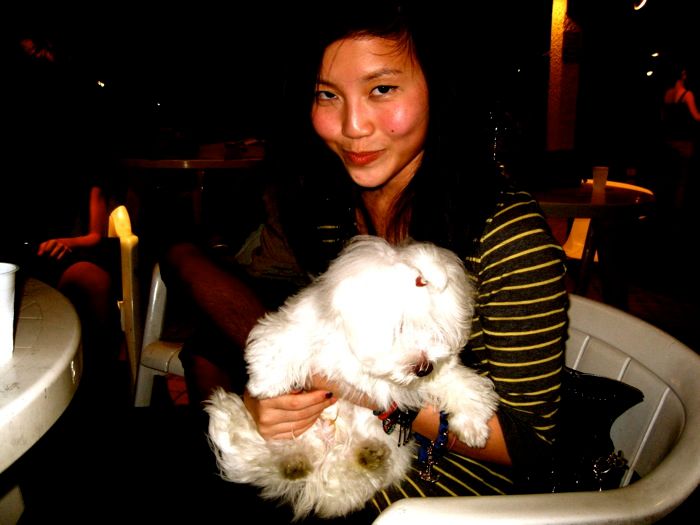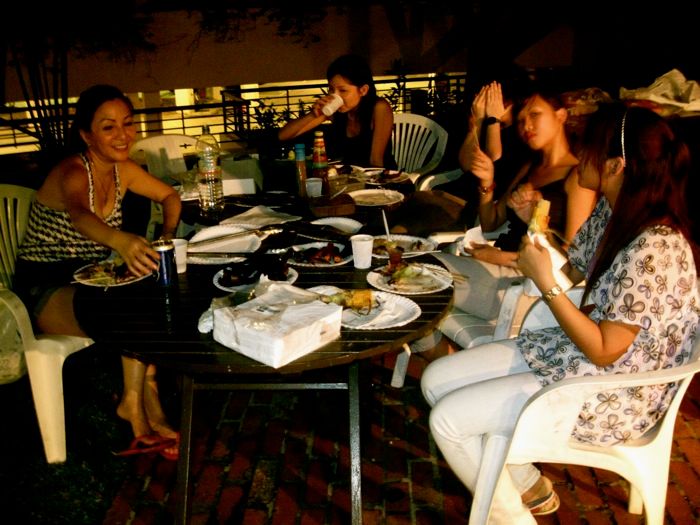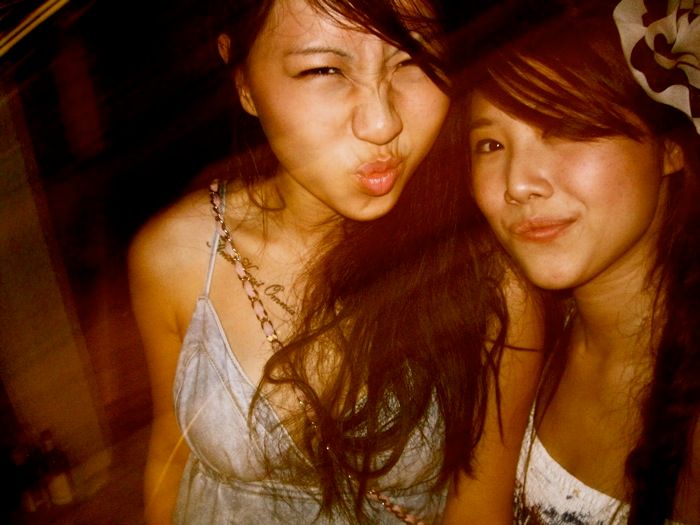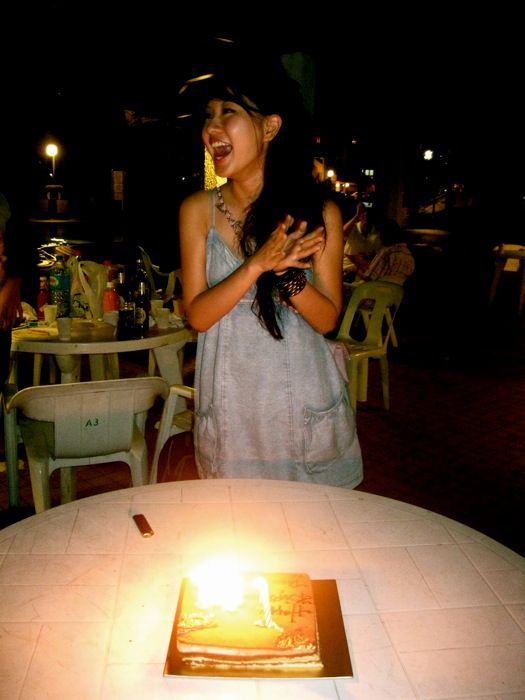 AWKWARD PART 1
AWKWARD PART 2
Love ya'll :):):):) so much! Even though we're all leading so completely different lives, i hope the friendship will still remain the same! It's hard to be meeting each other frequently but we must know that we will always have a place in each other's <3 4ever and ever.......Cheesy much. Hehe.
I was quite upset towards the end though...cus i was expecting just one more person to make my night purrrrrfect. Plus my damn headache didn't make anything better. So i turned in early while the rest had their fun with more alcohol. Then wonderful surprise at 4ish - some creature decided to puke on my fresh bed sheets mummy changed that morning~~~ woke up a pissy girl so i spent the whole afternoon today, alone, doing my work and wow....it's night time already!! Time flies when you're busy.
THIS IS AN S.O.S!
My face has expanded so much - IT IS OBVIOUS ISN'T IT?!?! Goodness the stress.....it's making me turn to food. I mean, it's not that i already don't overeat y'know. The stress just made me overeat even more. Also lacking of sleep....resulting in a massive pimple breakout and big eye bags. I HATE IT!!! Stress really does S-H-I-T to your body + face. I'm just hoping by next week, all of this will DISAPPEAR and i can look normal enough for the Nuffnang Awards. Haven't decided what to wear...hmmmm....
Anyway
www.ohsofickle.com.sg
updated!!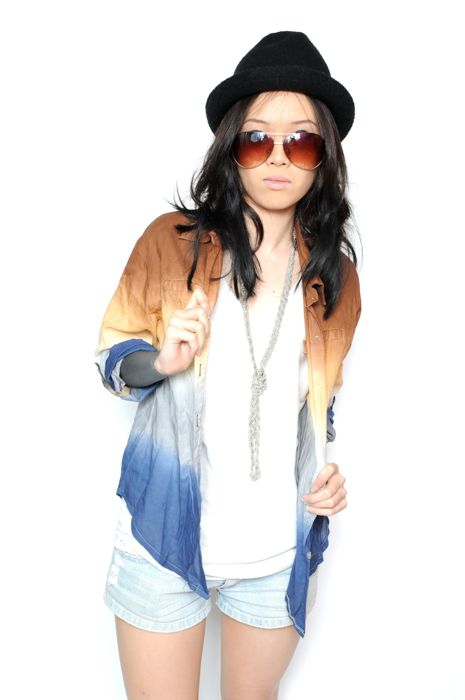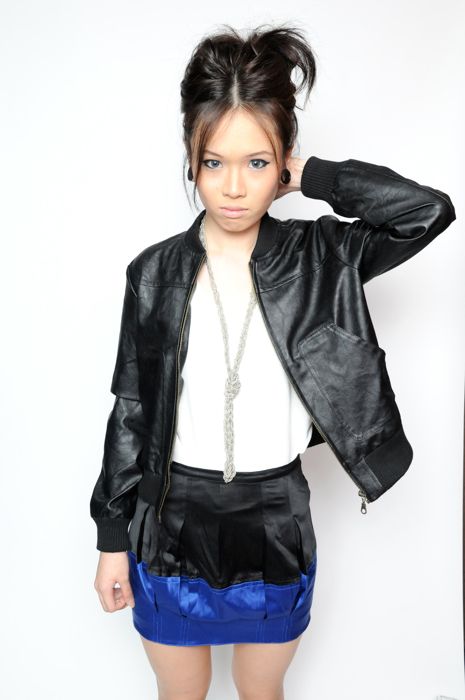 The new models for OSF~~~
Btw comments insulting any of 'em will be DELETED. So do not even try. I wouldn't want them feeling hurt whatsoever. Irrelevant question will also be ignored. Like eg. asking about Harriet's tattoos or sthng like that. Won't answer any questions bout my friends. Not everyone comfortable with strangers knowing too much about them yknow?
Don't worry because this time you can get your items in a week (or less)! PINKY PROMISE. Everything's pretty much settled now.....WILL NOT LET ANYTHING SCREW THIS UP EVERRRRR.
Goodness, cleaning up a mess not made by you SUCKS, BIG TIME. Wow....typing that just reminded me of the puke on my bed. EWW.