I've got hair extensions!
Well it's not that my hair isn't long enough but now it looks so thick and i'm gonna get it permed soon so it's gonna look like my dream hair~ Happy happy :>
I'd snap a pic of it to show ya'll how it looks like now (Ah Zhen helped me set it!) but i've this giant thingamajig on my forehead....it's SO hideous :( Sigh. WISH I DIDN'T HAVE SUCH ITCHY FINGERS.
My hair's long enough to look good with curls cus i tried setting it a few days back (without extensions).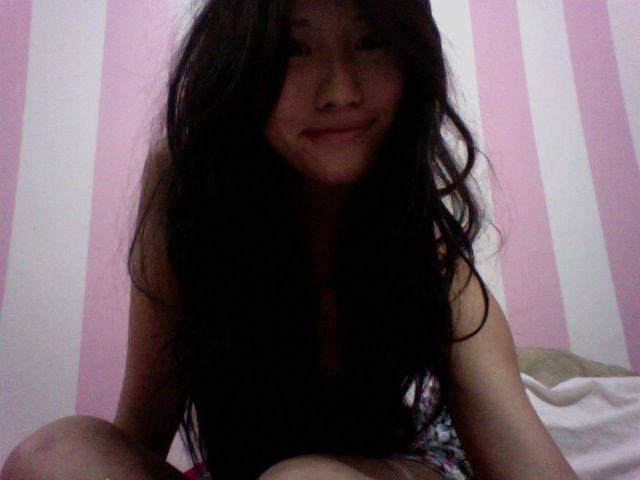 & i love love love it!
I can't wait to perm my hair now cus i'm sure it's going to look even better. :>
Btw have ya'll caught
This Is It
? The Michael Jackson movie?
I think it's effing good and you have to watch it! I was never a fan of his but ever since his death, i started doing a lot of research and realised what an amazing human being he is AND I LOVE HIM but...sigh wished i knew more about him when he was alive.
What made me most impressed was how he never riled, never got angry despite the fact that the people couldn't keep up to his high expectations. He was humble, never a Diva and so kind to everyone. The rehearsal's SO good...i seriously can't imagine how the actual show would've been! He will always be the best entertainer of all time. People need to realize that and quit hating him because of rumors!!! It's been said that the kids who claimed they were molested have admitted that it was all a lie - cus their fathers wanted $.
The thing that kept me awake throughout the entire show (if you know me, i never fail to fall asleep in cinemas) was his clothes. HIS BLAZERS. Never thought someone would have that many beautiful to-die-for clothes. I loved watching every scene with him in different outfits. So fun.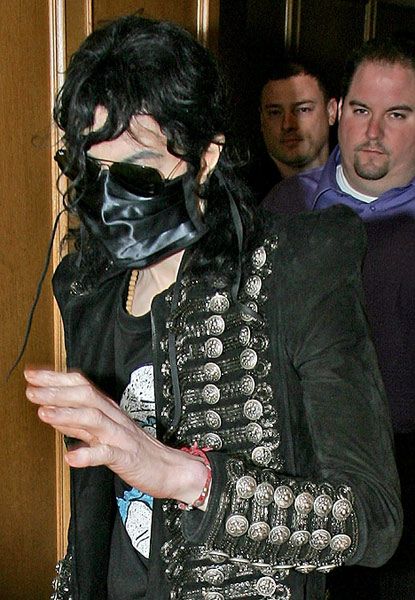 I'd go on and on about the movie and all my thoughts but really, i've too much work to do. :( Just watch it and be
Amazed
. MJ is unarguably the best fashionista~ His influence in music and fashion lives on foreverrrrrrr.
OMG!
Found some pictures of drunk self with Pony from last week hahahaha.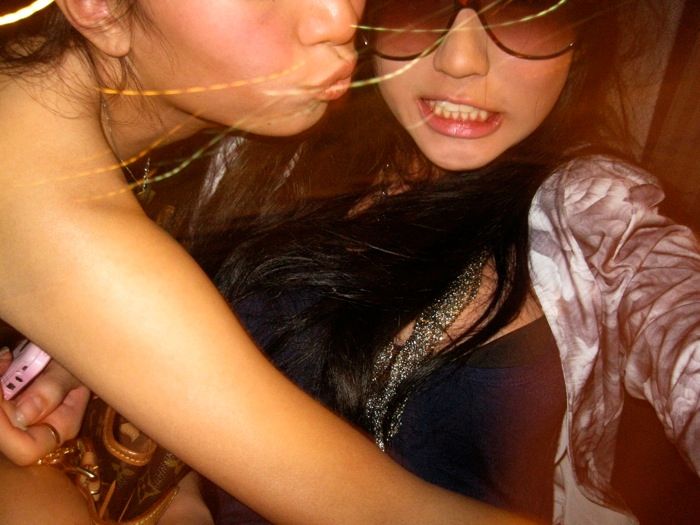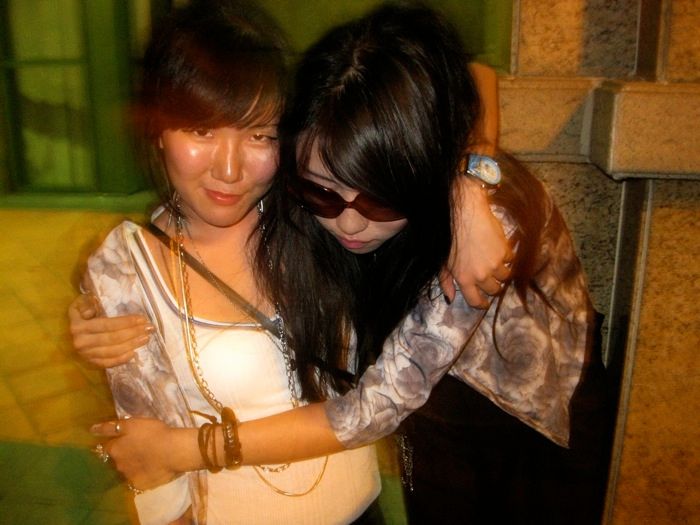 Lulu and i were wearing the same blazer! THANK GOD WE'RE FRIENDS OR IT'LL BE TOTALLY EMBARASSING & AWKWARD HAHAHA.
Totally cant rmb taking these until till i turned my camera on today. So funny.