My gigantic teeth looks crooked!!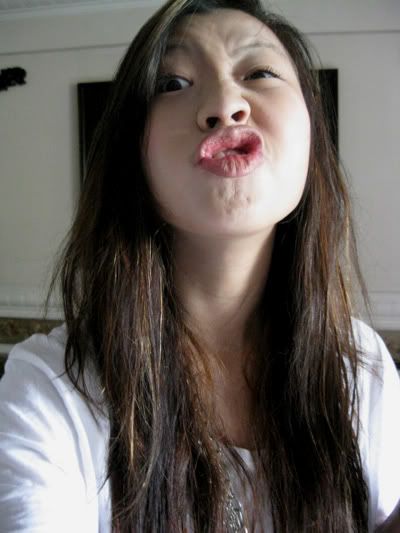 Queen of Ugly Thank You
1 out of 4 meals that day.
DAMNNNNNNNNNNN.
C
T & F
C & F
T & M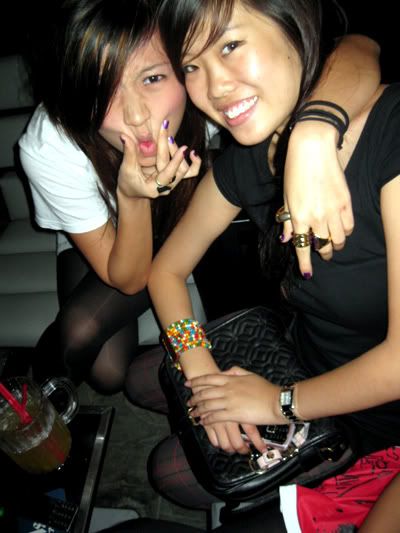 So we thought last night would be one of our crazy nights out. Too bad zouk/phuture was full. :/ Oh damn....
In approx. 8 hours, i'll be miles and miles away from this place i call home. :(
Till 3 Mar.
So try not to email me till then...
Ok, time to wake the dog aka daryl up.
Ta!