URGENT NOTICE!
Hey girls, the online store www.ohsofickle.com.sg will be under maintenence and unavailable from 1 August (Saturday) - 4 August (Tue).
I would be changing the system! The order form gave me too much trouble for the past few collections! I hope the new system would be long term. It's much more professional and neat too! There would be more in stocks! Look forward to bags & shoes! ~~
Meanwhile, during the downtime of the online store, feel free to drop by the boutique at Far East Plaza #04-133! 20% STOREWIDE DISCOUNT ON ALL APPARELS.
p.s ill be launching a few items from collection #82 at http://ohsofickle.livejournal.com on Sunday evening, 8pm! SPREAD THE WORD - do help me inform your friends about the maintanence of www.ohsofickle.com.sg and go to http://ohsofickle.livejournal.com instead!! Thanks girls!
About time right? I am quite sian of people adding me on my personal fb account to see the preview pictures for OSF that's why. ANYWAY! YAY NOW EVERYONE CAN SEE THE PREVIEW PICTURES! Also, will be updating that page with the latest updates! The new layout wont have a "when is the next update" space so if u want to know when the next launch would be, you've got to check the Facebook page out alright!
Feel free to post on the wall too! Let me know what you want to see in the future - any awesome piece of clothing you spotted and want to share(which i might modify and manufacture for OSF)? Feedbacks....Questions....etc! ANYTHING!
Oh and UH, FUCK THOSE PPL WHO THINK I AM ACTING DEPRESSED AND ALL. SRSLY.
You guys know nothing about me alright. FYI I AM STILL TAKING A BREAK - I have not met a single friend since Monday?! If i don't tell people that i'm updating the store then how would they know?! I know i said i wanted to stop blogging. Well, ok SORRY but i'll make it clear now. I WANT TO STP[ BLOGGING ABOUT MY PERSONAL LIFE - GOT ENOUGH OF PEOPLE TALKING ABOUT ME AND MAKING ASSUMPTIONS. Dont want all that shit anymore. Especially not now when i already feel so down.
----------------------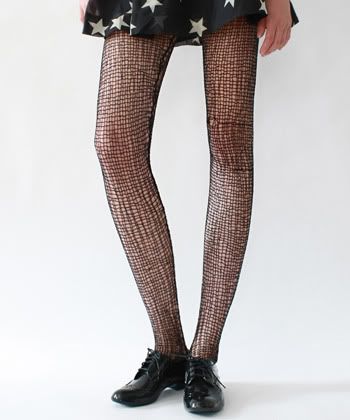 cobweb knit leggings from stolen girlfriends club
Omg i want this!!!!!!! No wait i NEEEEEEEEEEEEEEEED it!
Too bad it's sold out. Anyway it's USD$120.25 - pretty pricey so yeah. :(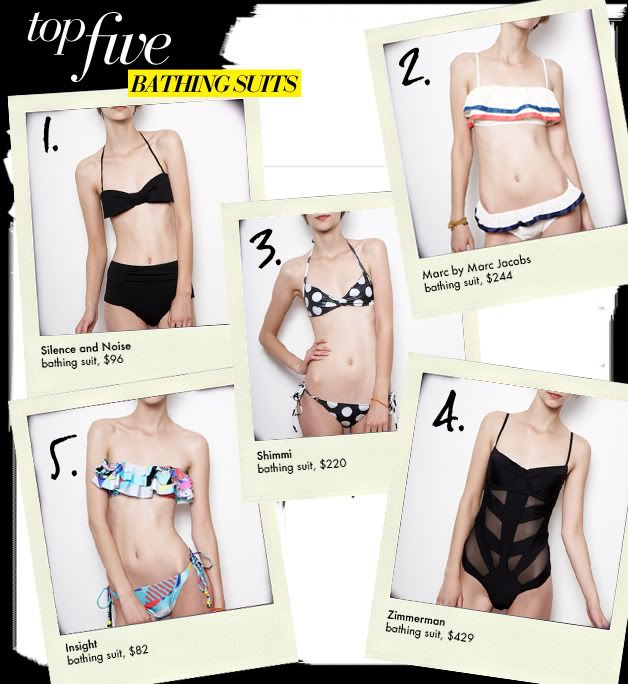 NUMBER 4. GENIUS.
Throw over an oversized boyfriend blazer/denim shirt. Wear opaque black stockings. Accessorize excessively! Mmmmm....how would that look!