Oh my goodness...
See i remember telling you guys why i just want to stop blogging about how i truly feel about some matters man. I always end up receiving really stupid comments....sometimes it's funny but most of the time it really annoys the hell outta me. Here i am trying to say this and then there a few asswipes just have to misinterpret and make assumptions. Bloody annoying creatures seriously. Don't think they will ever get it after 21319471731 explanations!!!!!
Or maybe I should just stay with my more pictures less words posts to stay out of this shit! Well we all have a fair share of lovers and haters so yeah....there's nothing i can do to them haters cus half the time, they think i'm nothing but a bitch. But is it really possible to like hate-hate someone just by reading his/her blog?! REALLY DON'T KNOW HOW THEY DO IT. I don't even sound very bitchy here what?! ......Or do i? Or maybe.....well maybe they just like to see me all sad with a low self-esteem. You see, when i'm sad, they really leave me alone but when i'm quite alive and kickin' and blogging more confidently, they just cant help but to try to put me down. Hmmmmm........
ANYWAY....'nuff of this shit. Can't believe i'm still not used to it after 4 years......Damn.
Super giant hair bow for you?? :)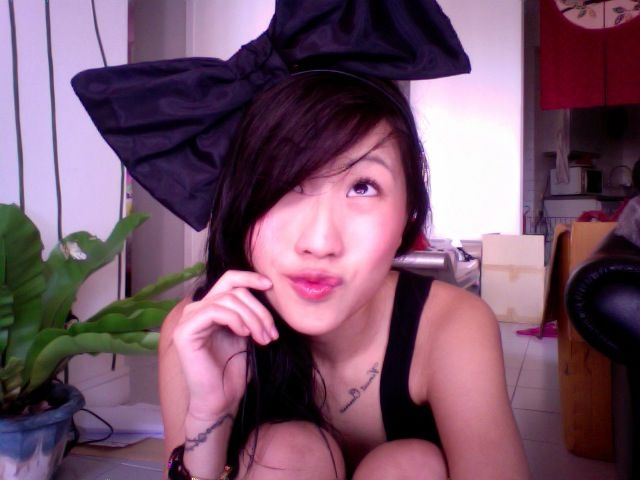 It's a hair band :)
Inspired by Lady Gaga!!
Coming soon at www.ohsofickle.com.sg! Wheee~~~~~~~
p/s 1 MY HUGE APPETITE IS BACK. THIS IS BAD. BAD. BAD.
p/s 2 btw, the giant hair bow was a request from my friend and a few readers! i just got a request for the LV bunny ears and so well...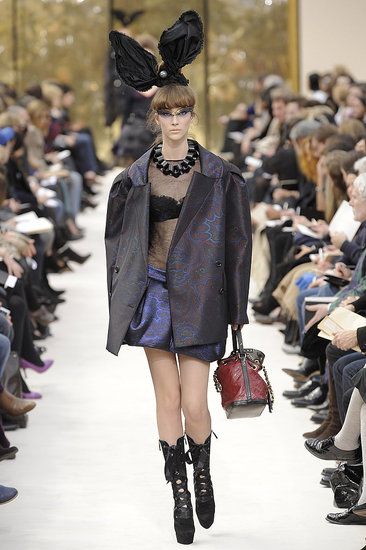 i love it a lot! but what do you girls think? yes no yes no? I own 2 sets of bunny ears but those are the halloween kind and it's not so high fashion-ish bunny ears. Lol
p/s 3 Ohsofickle the online store is now on twitter!!!!!!! Be first to hear about our exclusive offers, invitations to sales, and updates on our latest styles! Follow follow! http://twitter.com/shopohsofickle (it is totally diff from my personal a/c! my personal a/c - the one seen on top of my posts is ohsoficklexxx!)