Chill out guys.
Hahaha.

I wasn't serious when i said i want to be a model
because I'm not cut out for modeling and i'm super aware! If i was, i wouldn't be doing what i'm doing now. Why can't i just let my imagination run wild? You know....
Dream the Impossible
? I was living a day as a model and merely sharing my thoughts about it if it was something i did for a living.
Plus if i REALLY want to do it despite not having what it takes to be one, i wouldn't have so many tattoos! It's not that you can't have tattoos if you wanna be a model but it should be at places that can be covered - Singapore is such a conservative country! I wouldn't want to step into an industry having so much flaws~ Especially not now when i'm happy drowning myself in clothes!
Here are some pictures from the HK Trip with C & S! Kinda late cus the pictures weren't from my camera.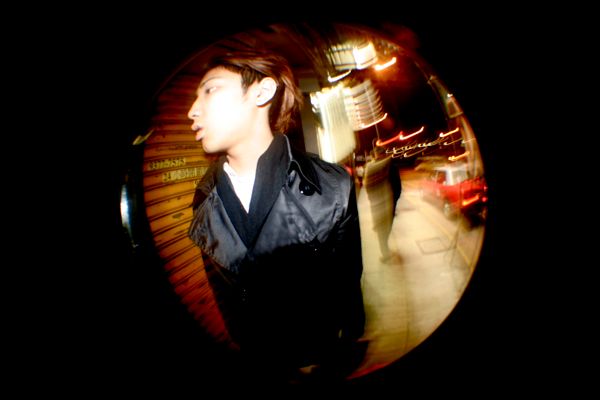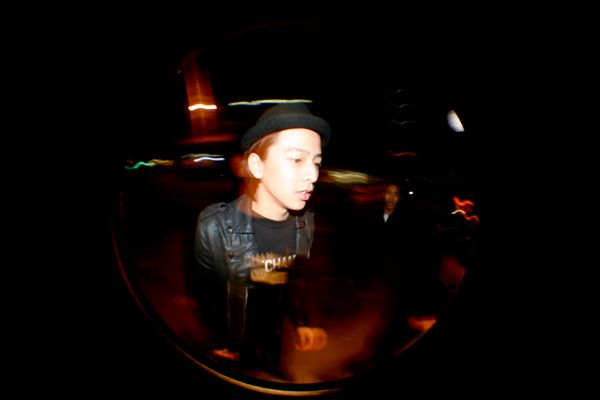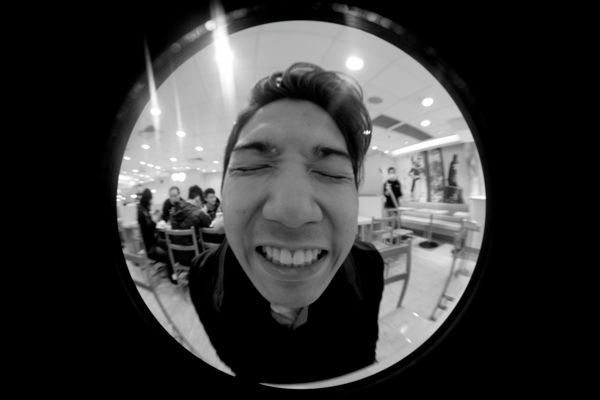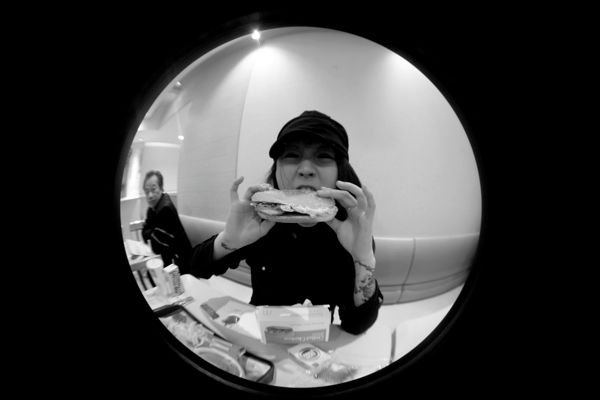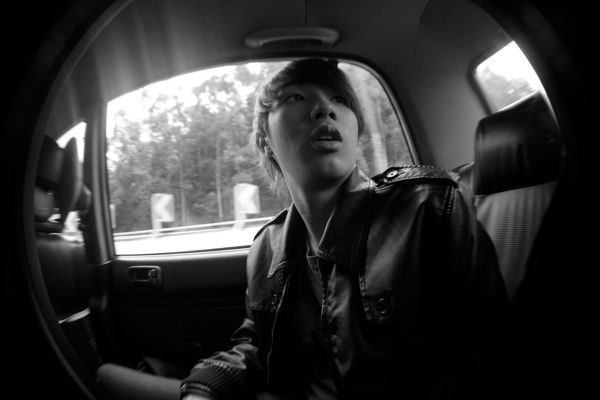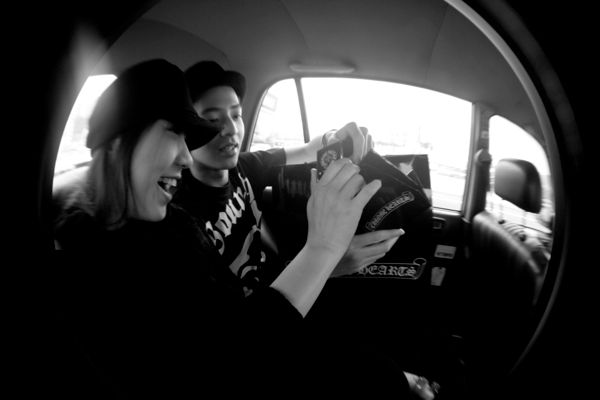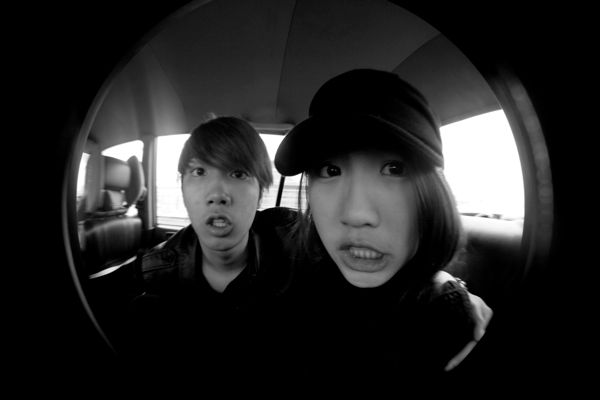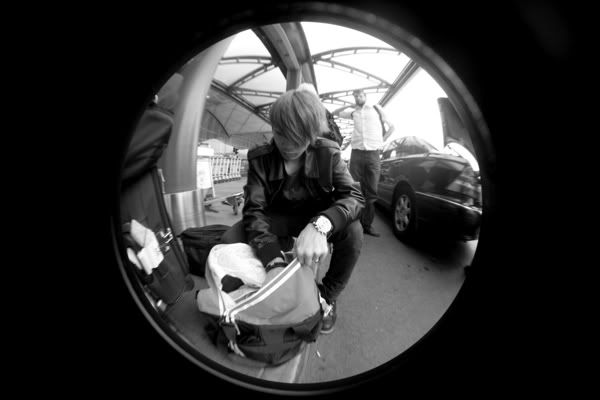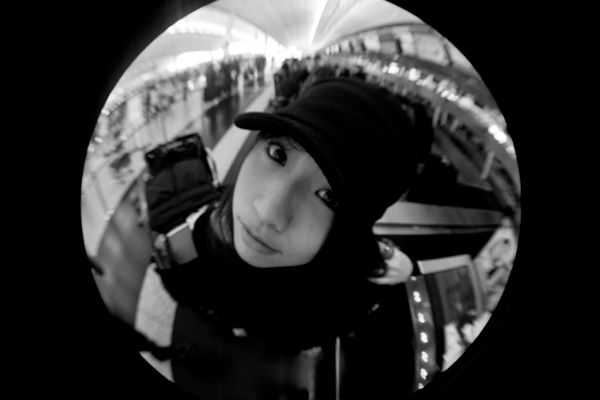 And today...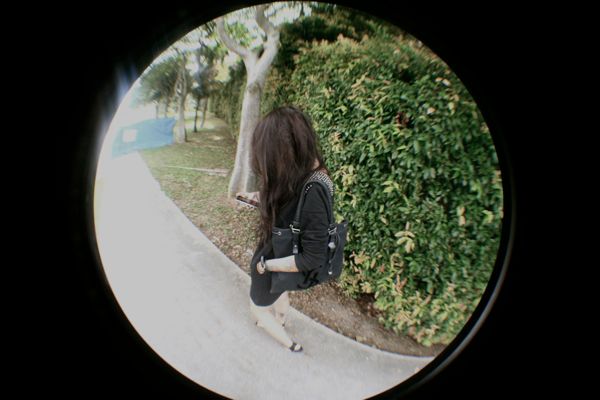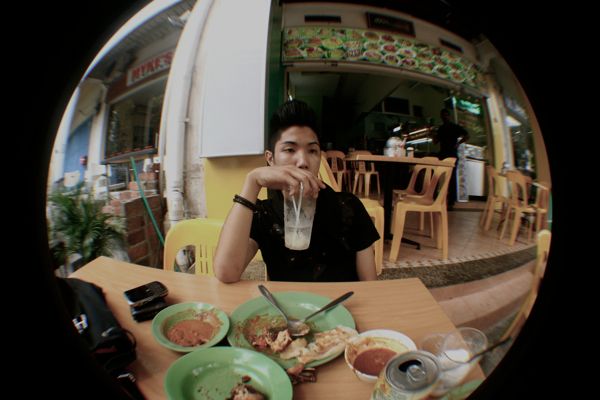 Just came back from Food Tasting for an Advertorial! The pictures are making me drool (too bad i cant post it till my advertorial date!). Yum tum tum....
Anyhoooooooooows, yesterday i met up with A to talk about life over coffee. I feel so much better after that talk. Looking at life from a different angle now! MUCH MORE POSITIVE ABOUT IT! She's someone who's been through more shit than me and no one understands the hell i'm going through better than she does. So nice to have someone honest pointing out the things that i'm doing wrong and showing me the right way. The whole thing summed up into this....
In order for me to be successful, i must do everything on my own and not rely/trust anyone - regardless how tired/lazy i am. The more work i do on my own, the more successful i'll be. By that it means doing everything from designing the clothes, updating of web store, replying of emails, checking of stocks, doing the accounts, packing and mailing of goods has to be done SINGLE HANDEDLY, by Me. Like how i used to do it. Back then everything went smoooooooooothly. It's crazy shit load of work to be done by one person but i know i can do it (been there, done that!)! Not many people can be committed to doing it their own...but at the end of it, it's worth it.
Success doesn't come easy.
"Success is going from failure to failure without loss of enthusiasm."
- Winston Churchill
Lastly, I thank god for everyone who's concerned! Didn't expect myself to receive so many phone calls & text messages from friends asking if i needed their help. Touched & Thankful. Love ya'll TONS.