Advertorial
When you see this...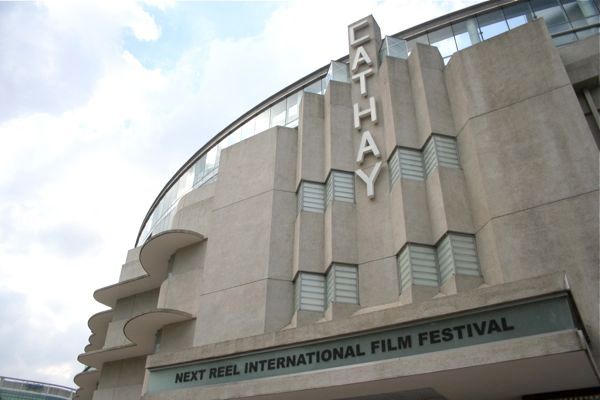 The first thing that comes into your mind would be to catch a movie there.
However...
The Cathay is more interesting that you think!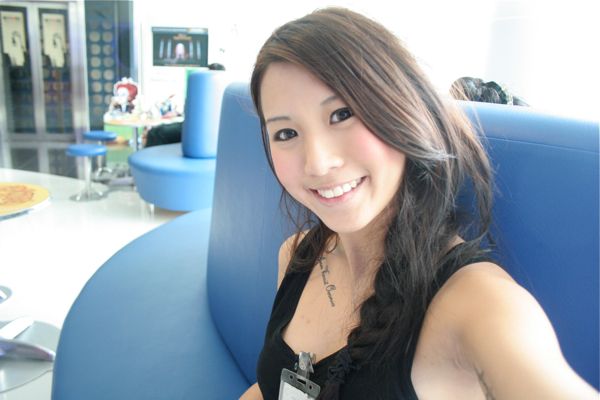 Those who think The Cathay is a boring place with nothing to do....read on! You'll wish you never made that statement!
It isn't one of those big malls but do not under estimate it. At The Cathay, you can find Food, Entertainment, Shopping, Music, Furniture, Beauty....etc....ALL IN ONE BUILDING~
I spent a day at The Cathay and here's what i have to share...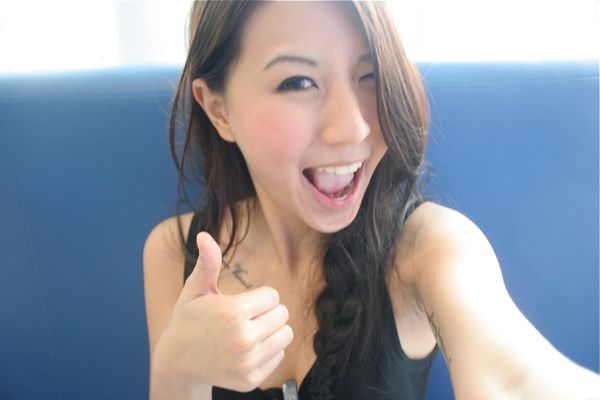 For the boys, get new clothes from
Beluga
#02-05 or
VOL.TA
! Love the plain tees from VOL.TA. I think every guy should own one.
For the girls, do check out
Forest & Trees
! You cannot miss this one! The shop decor is FABULOUS~ Tons of cute arty farty stuff. OH & DO YOU KNOW THEY DO NAILS TOO?
Also, if you've always wanted to have nice brows, pay
Browhaus
a visit! Brows are all about the functionality of design that allows the arch of the brow to accentuate your face. I am going to try Brow Resurrection soon! My brows are so thin i've to draw it everyday or it'll look non-existant. :(
For the family, you can dine at
Astons
. Good western food and very reasonable pricing! Because this place is an awesome place to dine at, queue is usually very long during lunch/dinner time. BUT IT'S WORTH THE WAIT! :)
However, if you hate queing up, an alternative would be
Billy Bombers
! Fantastic food with the feel of the 40s-style California diner decor. My favourite dish's the BBQ Ribs! Serving is big so you can think about sharing with your partner if you've a small appetite. OH & you have to try the milkshakes!
Last but not least, do visit the
Ben & Jerrys
too! My all-time favourites are the New York Super Fudge Chunk, Phish Food & Choc. Fudge Brownie! OK AND HOW ABOUT...EVERYTHING! On low fat days, i'll go for the Lemonade Sorbet! I'm sure you'll keep coming back for more after your first try - NO ONE CAN RESIST THE ICE CREAM THERE!

The Cathay has a newly launched website too!
www.thecathay.com.sg
The website has almost all you need to know about Cathay! Like the history, the building milestones, stores at The Cathay....etc! You may get updated on the events and promotions at The Cathay by joining the mailing list at the site!
Also, they've a Facebook page which you might wanna check out too!www.facebook.com/thecathay– Fans of the fanpage will be updated with latest promos, events, contests & giveaways.