My shop has new accessories!
Lotsa owl rings and necklaces cus for some weird reason, there was a lot of owl stuff~
Owl Ring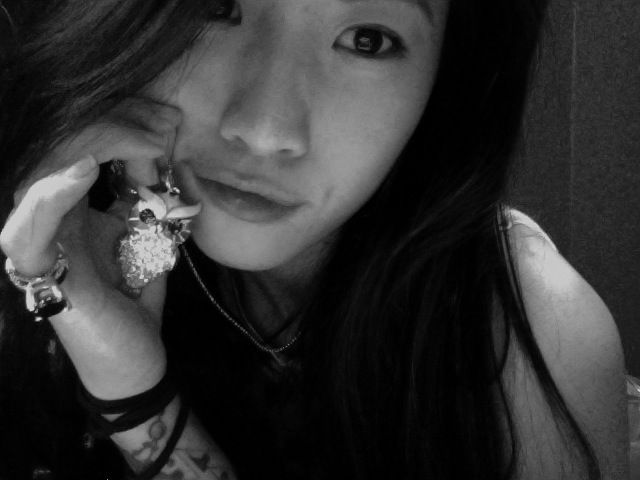 Owl Necklace
Head down to
Far East Plaza #04-133
to view all the rings! REALLY PRETTY. My mother and i can't stop stealing for our own use. :X Not available online as you've to try on the rings! I'll consider selling the necklaces online though! That is if the response for the accessories at the shop is good!
Btw i've re-opened the online store!! Managed solely by me! OK KINDA...my new daddy and mummy will be helping me out with the mailing so it'll be faster! I've learnt my lesson. 'm not old enough for people to actually respect and obey? Or maybe haven't gained enough for them to respect me. So yup...anyhow, a lil hardwork won't harm! I'm sure it'll pay off over time.
http://www.ohsofickle.com.sg