The last day of Feb was the best Sunday EVAR!
Bazaar @ Helipad
was pretty good! Thank you all for coming down! Sadly, i didnt have much to sell....:( Mom hasn't gotten the new stuff shipped here yet. Really really can't wait for it cus it's been so long since i did work.
Anyway! I really wish there'd be another flea like this~ With all the other reputable blog shops! Cus it's so much fun shopping there! Am always walking around every few hrs hoping i'd not miss pretty stuff from the other blog shops.
What i wore that day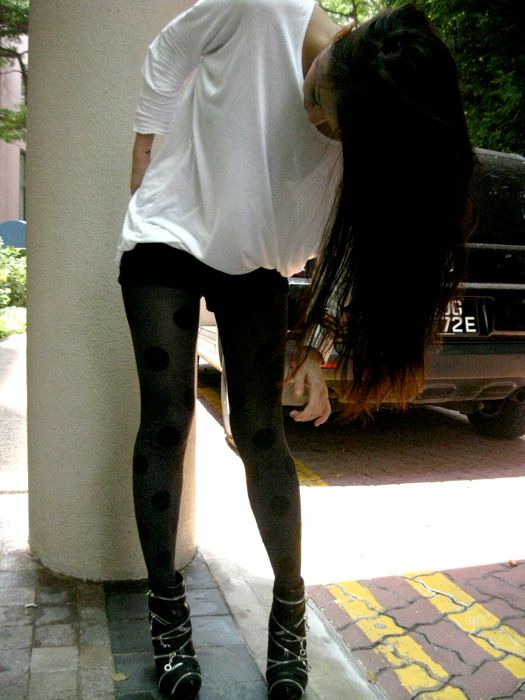 The new stockings i ripped within 1 hr. SIGH.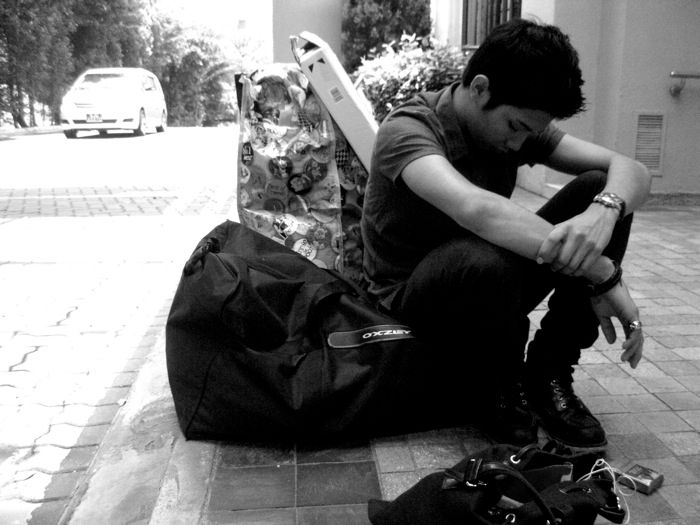 Impromptu decision to take the GMAX.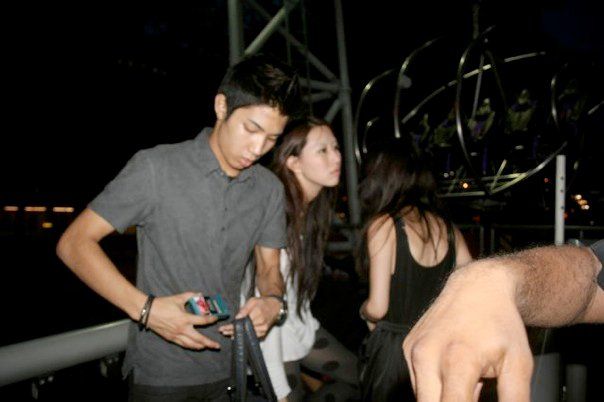 Had a hell of a time!!!!! Lol. My bf was so cute btw. HE NEARLY CRIED EVEN BEFORE WE TOOK IT. HAHAHA! N the quotes he came up with after the ride....EPIC! DAMN ORIGINAL. MUST TAKE IF YOU HAVEN'T!!!!! But quite a killer....$40+ a single ride. :/
It was to
KSuites
after that.
A SUPER DUPER NICE PLACE FOR KARAOKE (& MANY MORE ACTIVITIES)! (i've provided a link so click k? don't ask me about the place cus i don't own it n knw much bout it)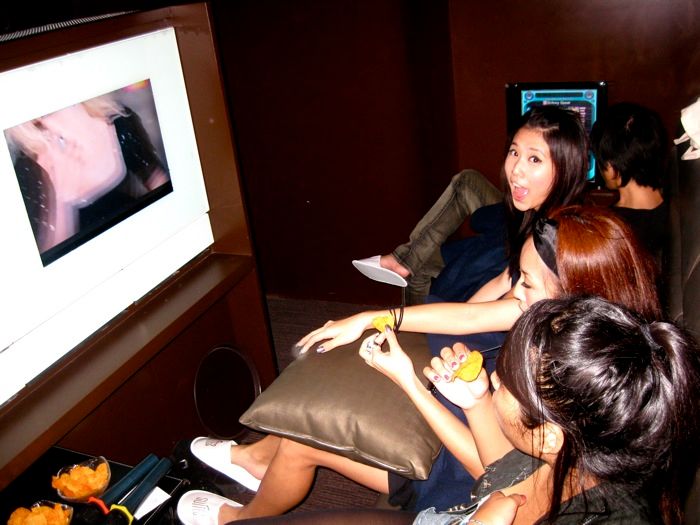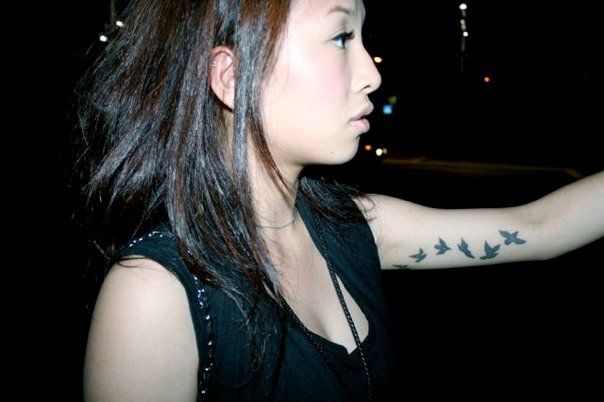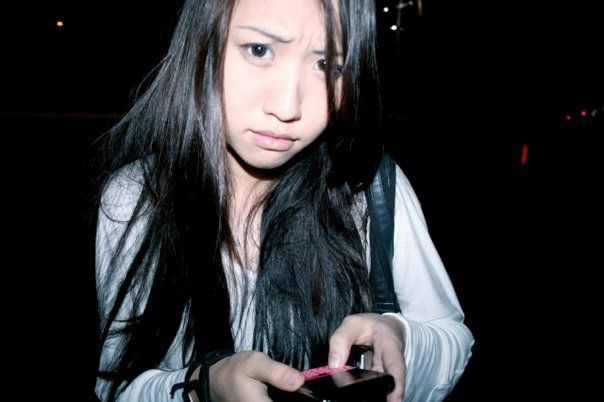 Am sosososo gonna book the V.I.P room someday! Bf & i checked the rates.... gotta spend at least $1.5k+ for that room. ONE NIGHT ONLY. Damn expensive.....BUT TOTALLY THE PLACE TO THROW A PARTY- REALLY A LOT OF THINGS WE'D BE ABLE TO DO.
Today...
Slippers to town. Can't believe i used to have a prob with ppl who dress nice and wearing slippers. Lol. YEAH THT WAS LAST TIME K! I didn't believe in "comfort first". NOW IM OLDER N ALL COMFORT FIRST!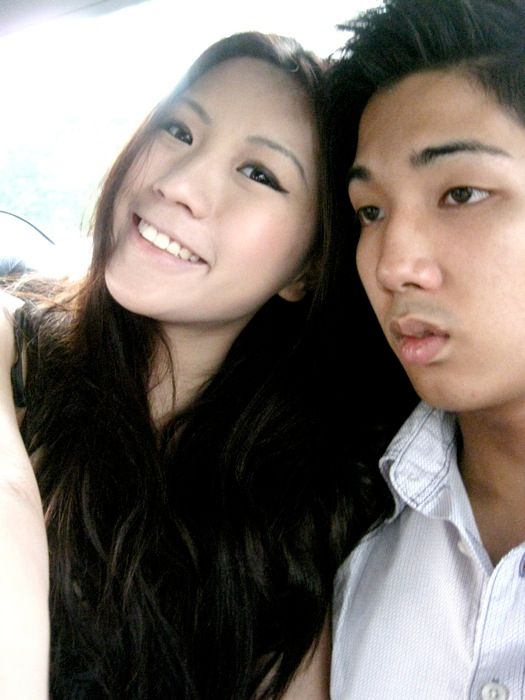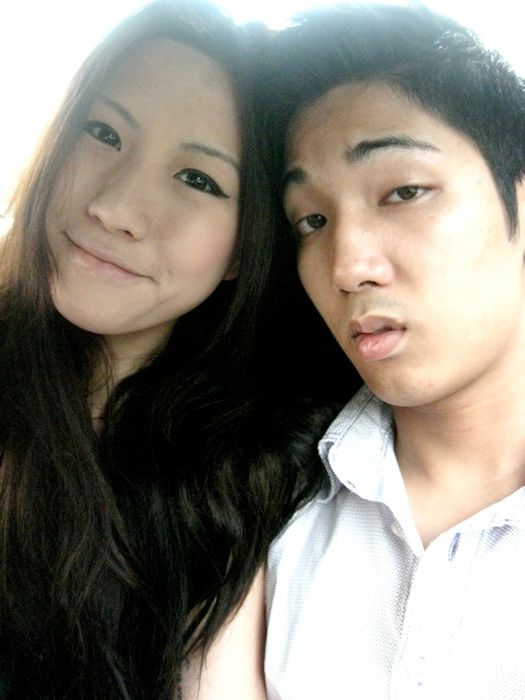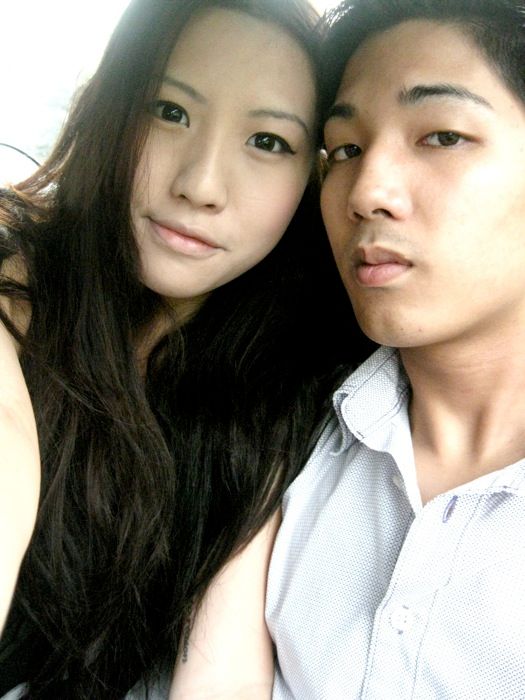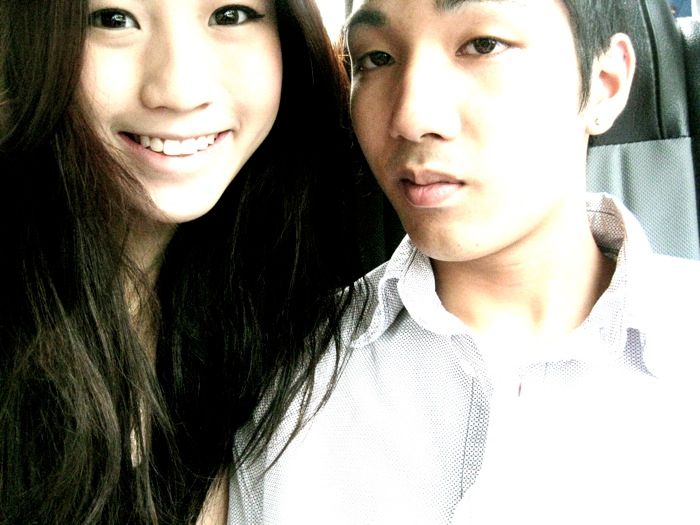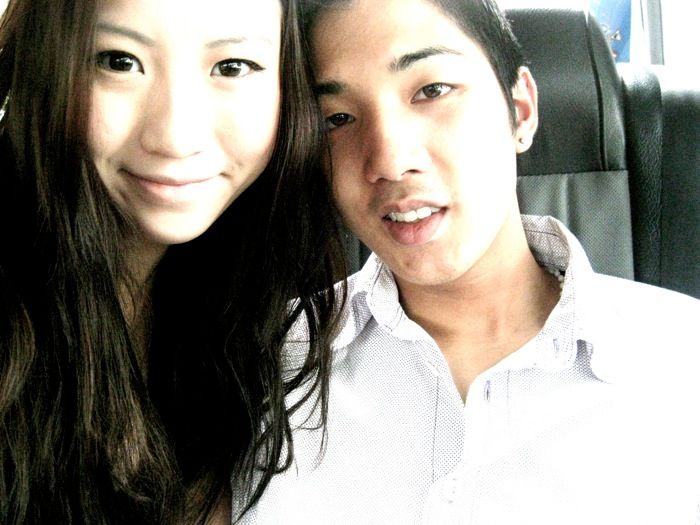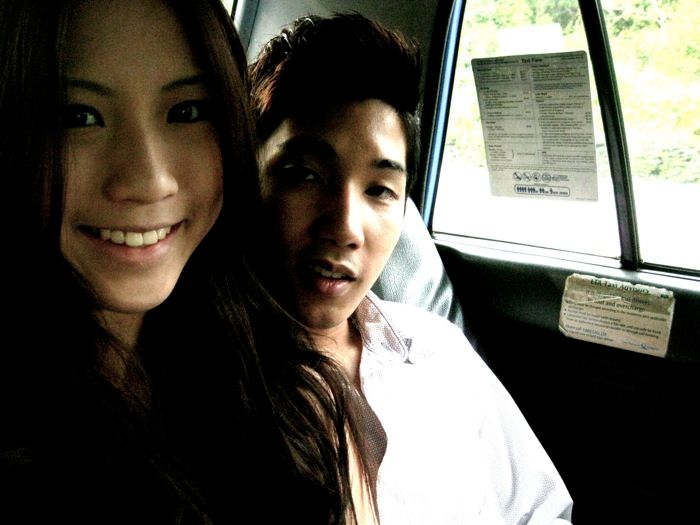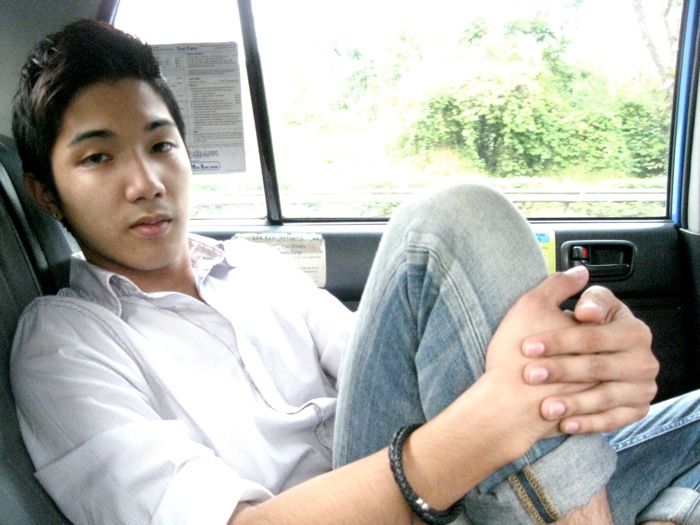 Got my new hot pink matt bb cover! Wish it came with matching keypad though. Still...lovin' it!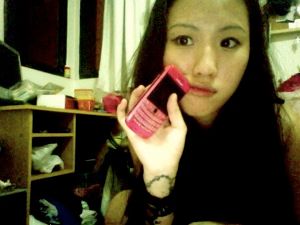 (For those who've been asking where to get BB Covers, it's not that i don't wanna reveal the place to get it but because the person who gave me the website doesn't want me to reveal it to the world. Sorry!)
p.s I know my blog content has been pretty boring lately. That is because i'm always on
Twitter
! My blog's mainly for the pictures.
Follow me
(
Ohsoficklexxx
) if you're ready to get your timeline flooded. Lol.
Ok but i swear i'm not as bad as Tila Tequila. God....she tweets like MAD. I've un-followed her a couple of times cus she tweets so much that i cant read my friend's tweets. Oh but interesting life she's got man. Been following it quite closely recently. Tgether with
TilaTruth
. Lol! Damn entertaining i swear! Till now i don't knw who to believe. The masses, or TIla....who seems to be quite convincing but if you look into it (like the hate blogs) it's contradicting. OK WAIT WHY AM I EVEN AT THIS HERE. DON'T THINK ANYONE UNDERSTANDS. Haha.