After avoiding the sun for idk-how-many months and still not seeing results...

THIS IS IT.
I don't wanna be fair anymore! K, i must admit, i'm a lot fairer compared to the past but IT'S STILL NOT ANYWHERE NEAR MY DESIRED SKIN COLOR!
Been too long, TOO LONG!
So yesterday i told myself i'm going to give up being fair and
EMBRACE THE SUN
. After all, my bf prefers my tanned skin color before i met him and there's no need for me to look good for anyone else but him. If he like it tanned, i'll give him tanned!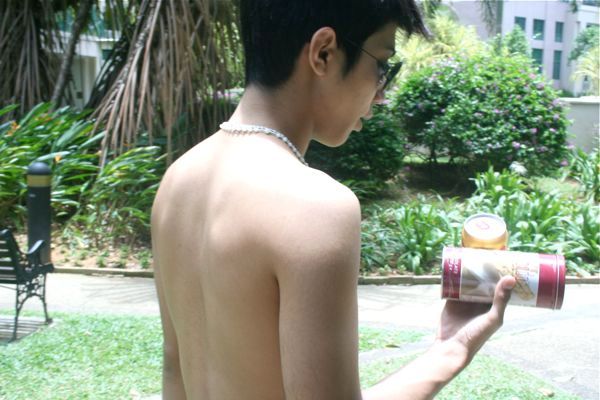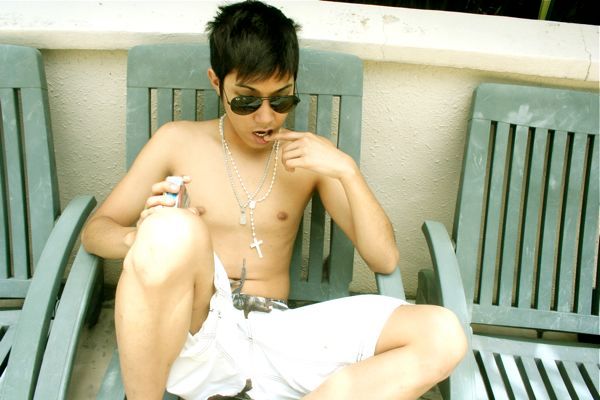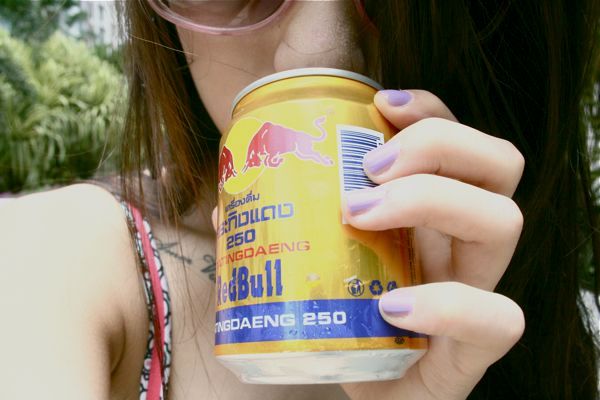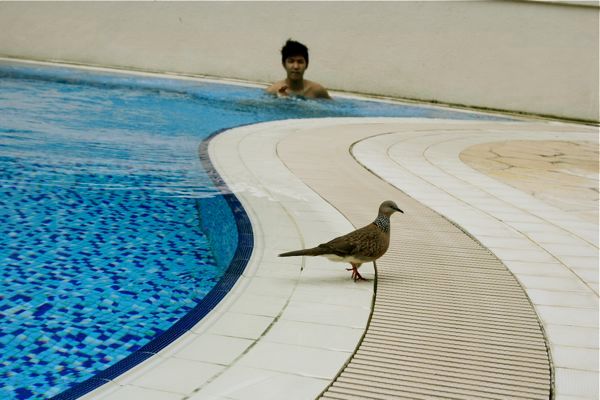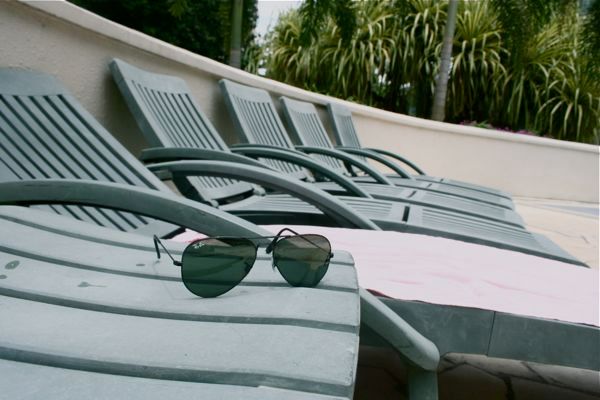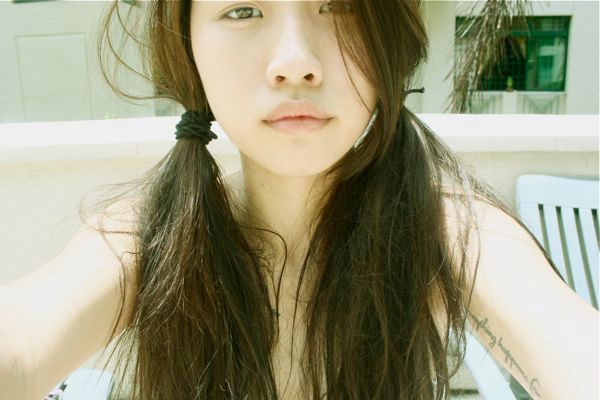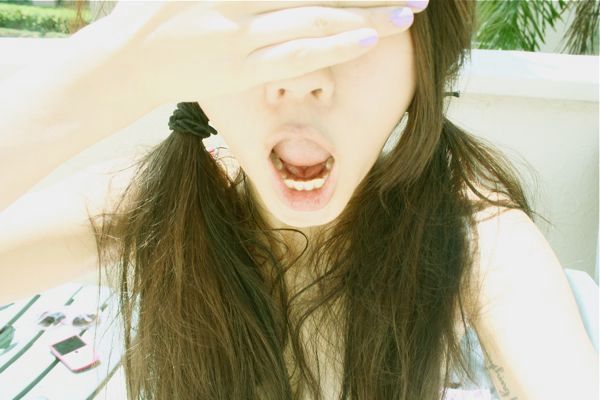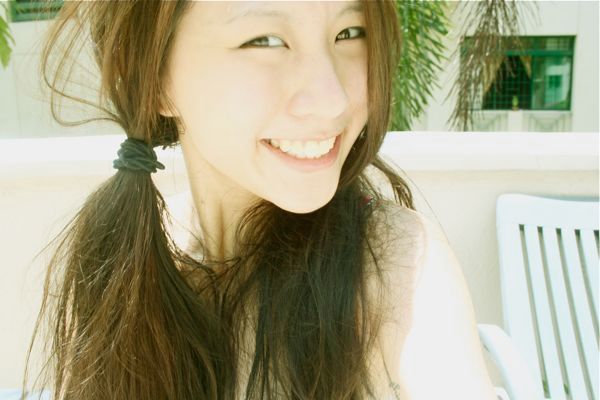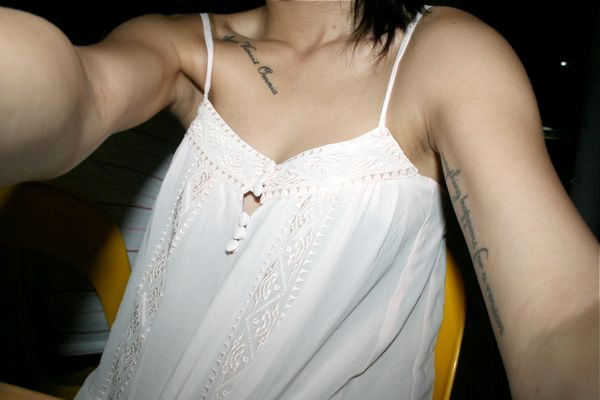 p.s Selling this top in the next ohsofickle collection! really pretty and awesome for the singapore weather!
I know i look completely different in the post....like my brows are damn sparse, eyes are damn small. Quit wondering why. It's the lack of make up. Yes it does WONDERS.
p.s decided to shorten this post. leaving the other stuff for another day!