Just came back from a short photoshoot for my new products & good soto ayam from House of Soto. :)
I RLY NEED TWITTER....BAD. My mum forgot to pay my bills (AGAIN~) and i'm PHONE-LESS. Till i don't know when but it better not be longer than 2 days cus today's day 1 and IT FEELS HORRIBLE. :(
Decided to update this space before i get busy with uploading the new stuff on my online store...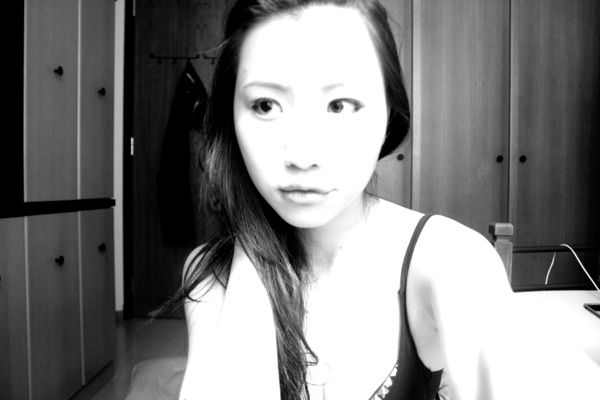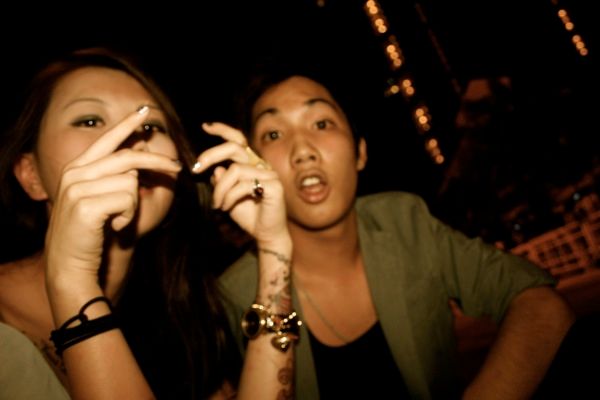 Hehehe drunk us tryna do a Pony!
Poor boy had to tolerate us the whole night :p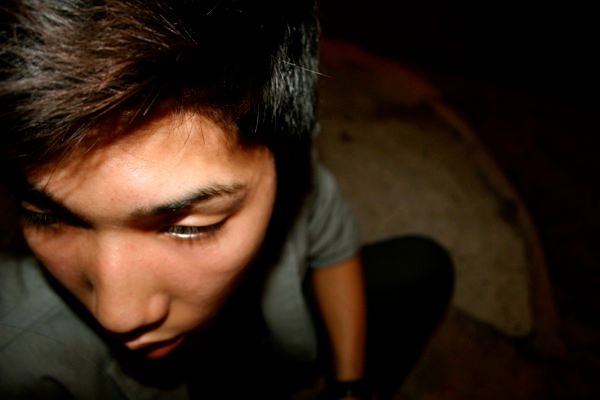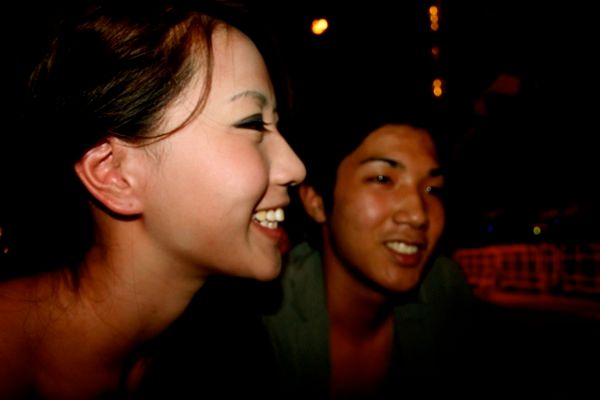 BUNNY TEETH COMING OUT....SADLY I LOST MY RETAINERS...NICE UH.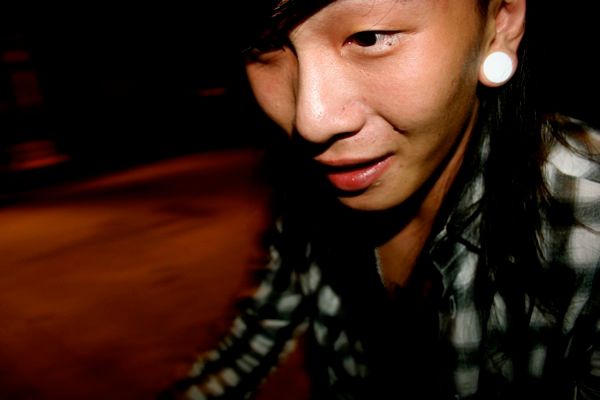 Nanny NANNY poo poo.
Here are the products going up for sale at
www.ohsofickle.com.sg
tonight!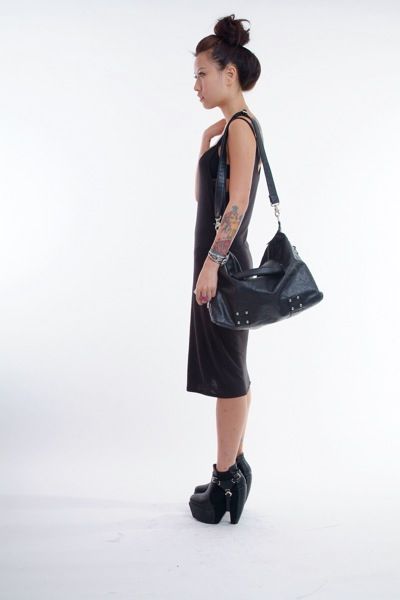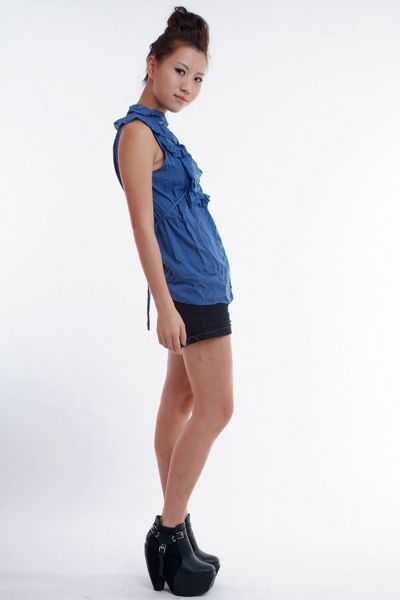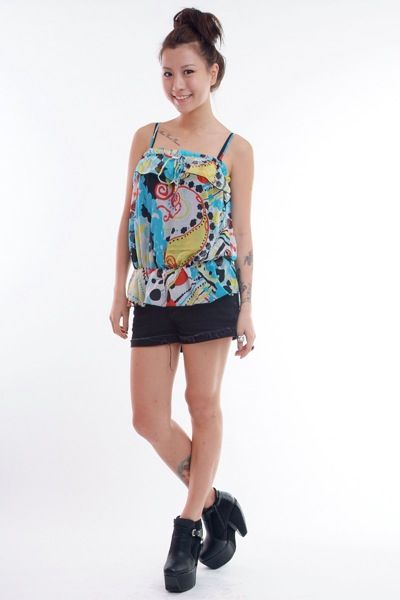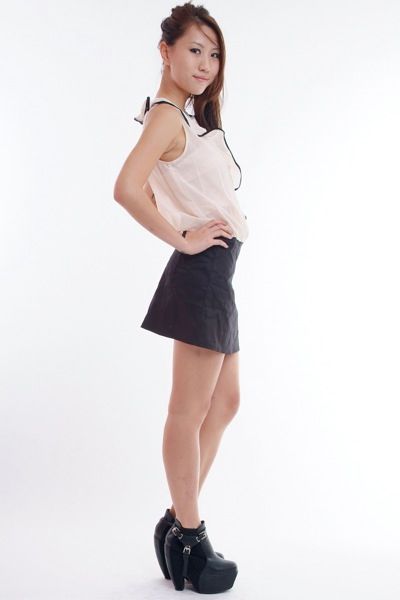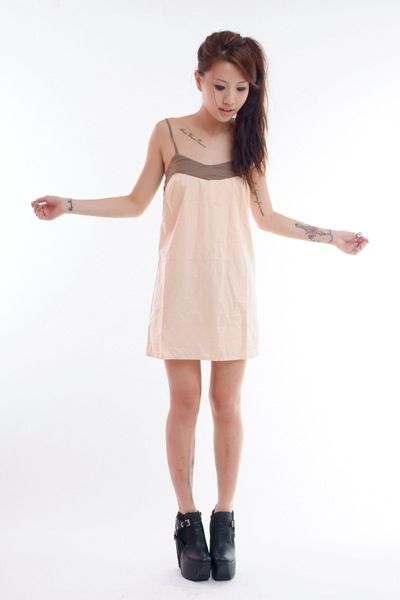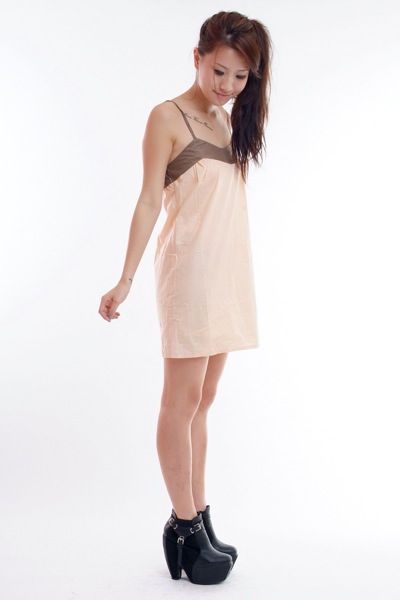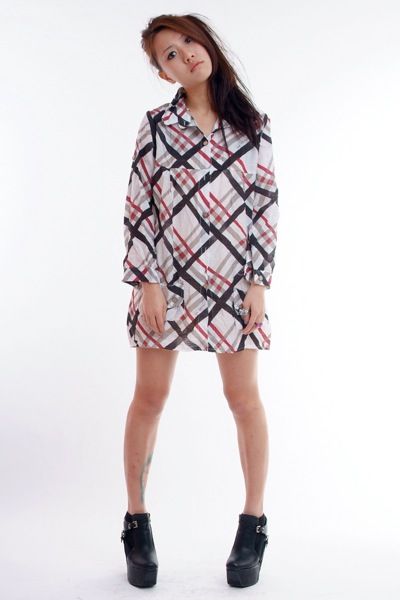 Need some comments regarding the following apparels exclusively manufactured by Ohsofickle! These are samples from my supplier...if u feel there's a need for a change please drop a comment alright? I'm confirming the quantity with my supplier tomorrow so it can reach me by Fri! Thank you in advance :)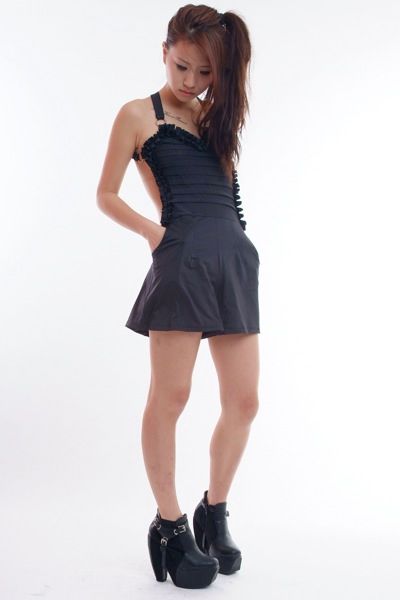 OSF Backless Romper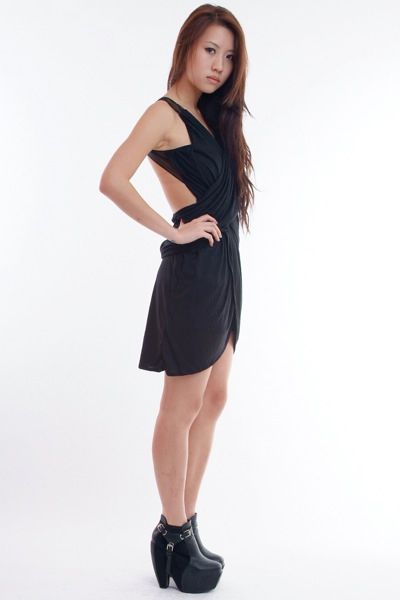 OSF Jacquel Black Dress
OSF Wolves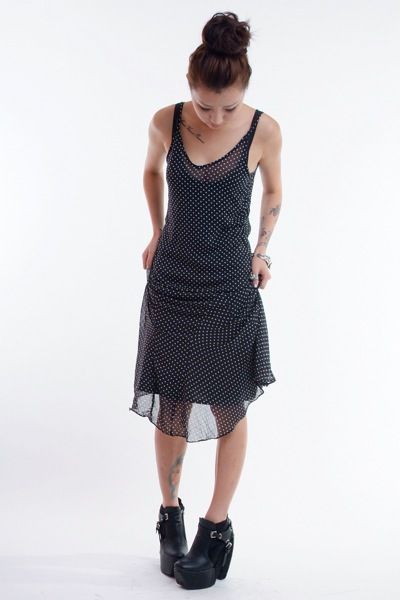 OSF Polka Dot Maxi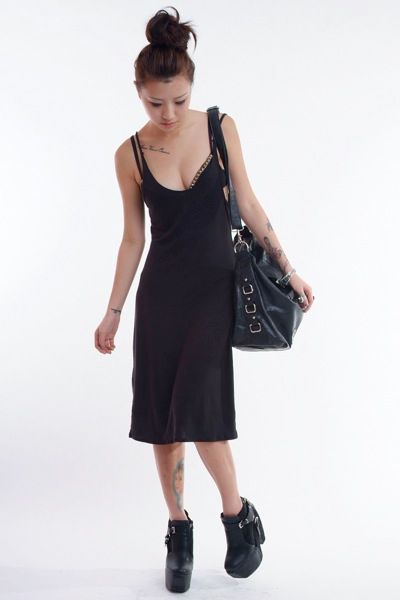 Inner slip for Polka Dot Maxi
p.s Are the photos MUCH BETTER? Thank you Jason from
InknLight
for providing the studio and helping with the set-up!
p.s p.s I SO WANNA THANK CASSIDY'S MOTHER FOR FIXING MY FACE! You see those shots in the studio? MY FACE IS GLOWING AND CLEAR~~~ Happy! It's not photoshop! If i photoshop my face i might as well remove all the ugly scars on my legs too right (OK I KNOW IT'S DAMN BAD. I'VE LEGS OF A BOY:( MOZZIES LOVE ME :((().
My goodness...the condition was so bad a few days ago thanks to my itchy fingers :( Yknow those mini bumps? Mini pimples i think? Well i've this VERY bad habit of scratching it to "smoothen" the surface LOL. K and well that day i had like 10 on my forehead and 3 on my nose....and well after that scratching...my face was HIDEOUS. I think his mum couldn't tolerate it and decided to do treatment for me and in return I PROMISE AN ADVERTORIAL BECAUSE IT'S DAMN AWESOME. Plus she has this device which can make my face less chubby. IT WORKS...INSTANTLY?! I kinda couldn't believe it until i snapped a couple of pictures. SO GOOD. SO GOOD. Can't wait to be done with the advert. :)