I am going to attempt to fill my black bikini with studs thanks to the following for the idea...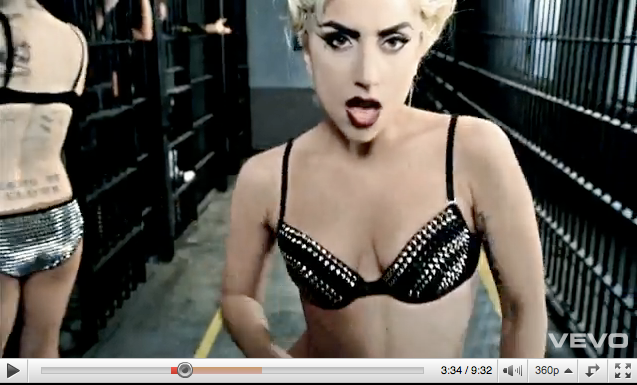 from Lady Gaga's Telephone music video here...
Can't wait to wear it on my next tanning day!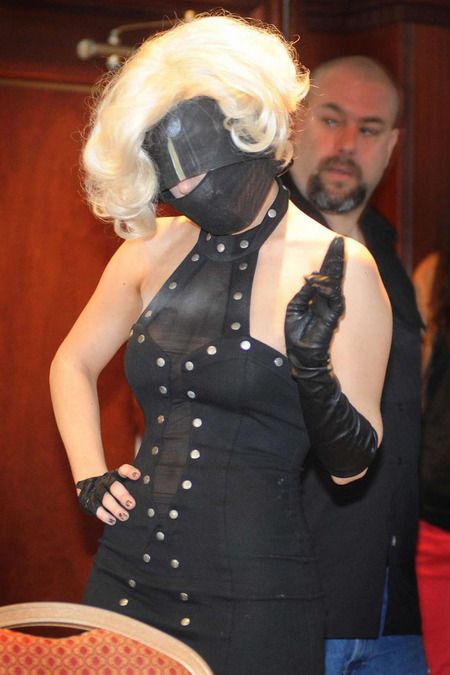 and would ya'll wear a dress which looks like this?
Might design a piece like it for OSF if you like it!
Gaga's fashion is so much fun and VERY interesting....love it. SOMETIMES (cus other times it's a bit hard to appreciate lol).