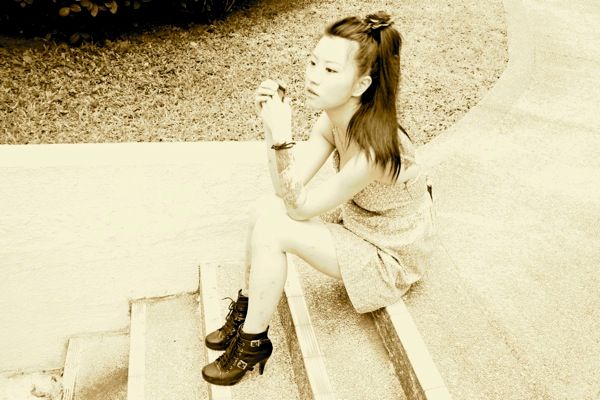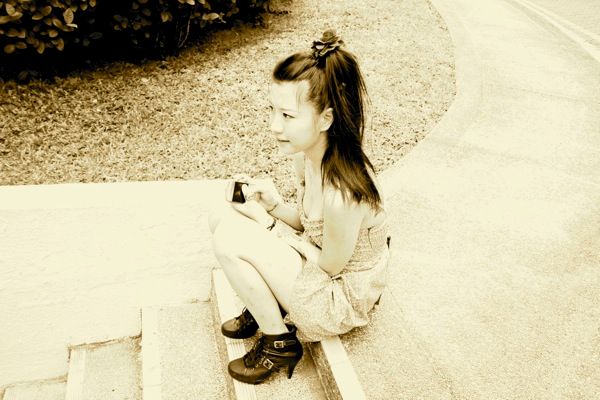 Got so effing pissed cus my booking for the studio got freaking cancelled at the very last minute!
With an hour to spare....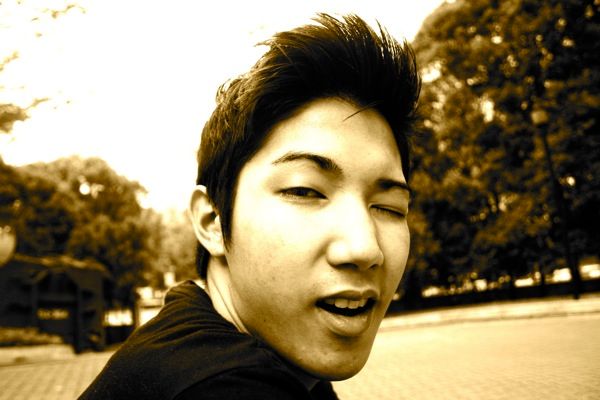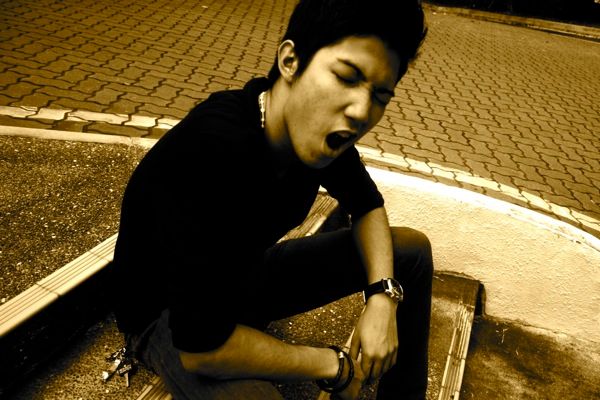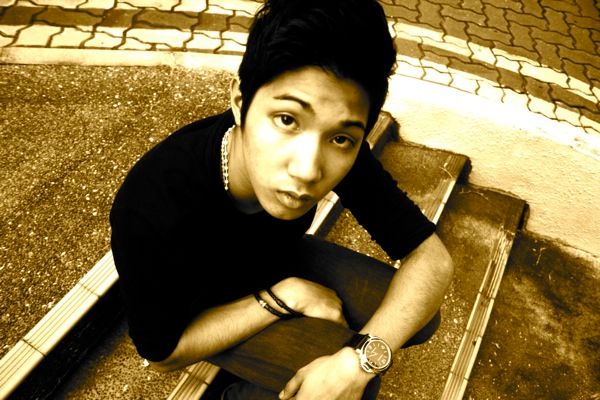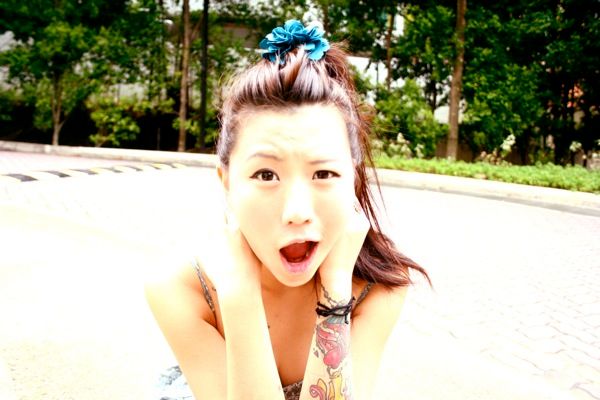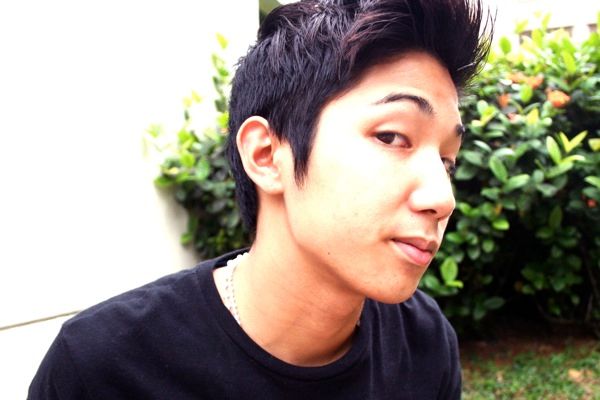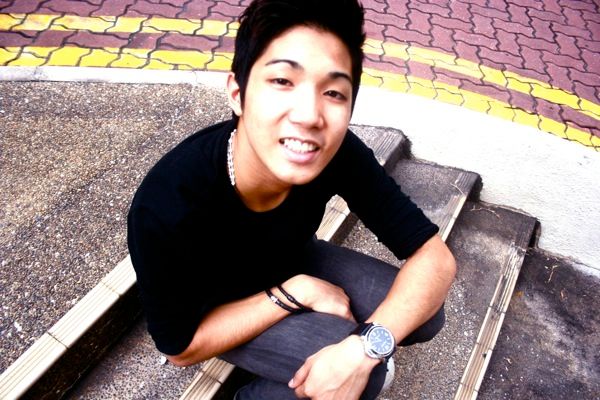 So anyway, the clothes that are supposed to be launched tonight will only be available tomorrow evening. :( Lotsa pretty dresses~ I think people shouldn't totally give up dressing up and looking good just cause the weather's a bitch!
p.s i don't remember owning this pair of shoes! i just took a random pair to bring to C's place yesterday and when i carefully observed it this afternoon i suspect it's
EarlGreyParty
's during the fashion show??? The owners from EGP are so nice btw (p.s and so are the things they sell check their online store out)! A couple of models haven't returned the heels and they are still so patient!!!! The fashion show was like so many months back and reminders were sent to the models so many times....:( OK THOSE MODELS WHO HAVEN'T RETURNED SHOES PLEASE PLEASE IF YOU'RE READING THIS LEAVE IT AT MY SHOP AT FAR EAST #04-133 OKIEEEEE?
Anyway, ive an almost similar pair that's gonna be up in
my online store
next week! OH! and the howling wolf tee which sold like hot cakes (thank you girls!), it will be available in Tiger print next week. :)