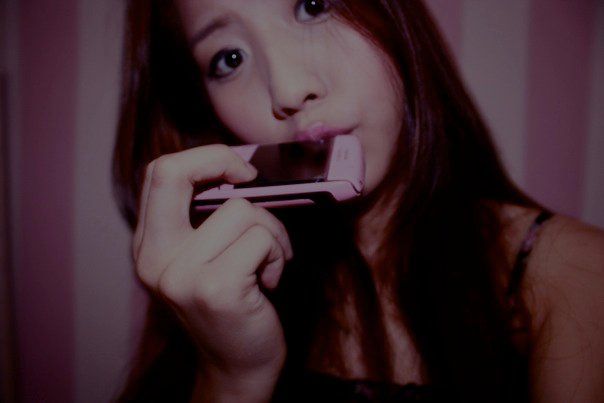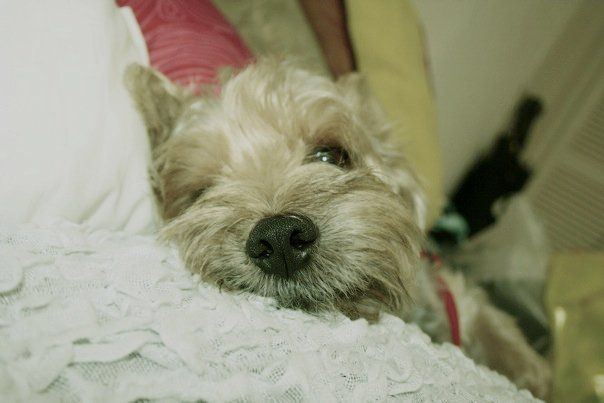 Figo!!
My giant light up diamond ring! Which i gave to zoe hehehehe.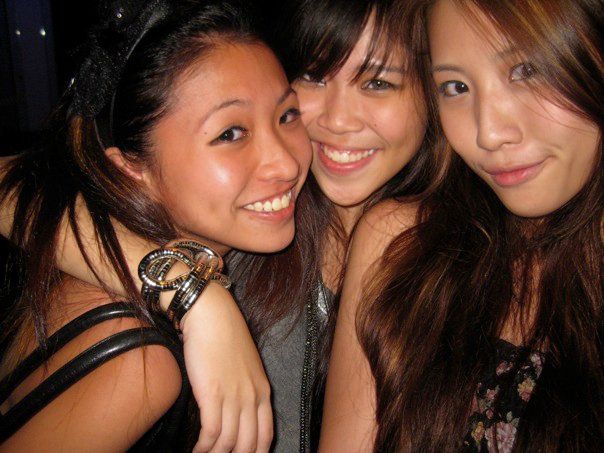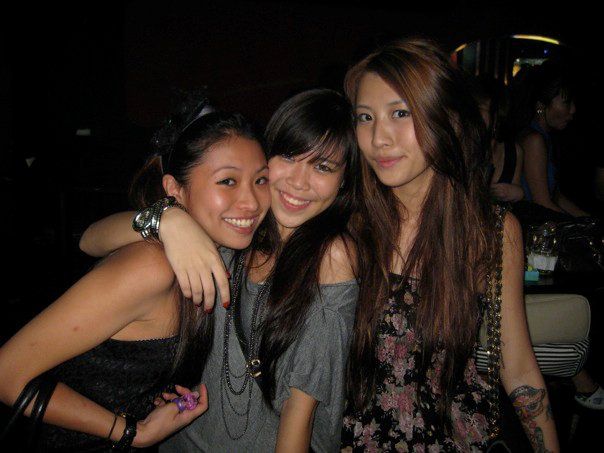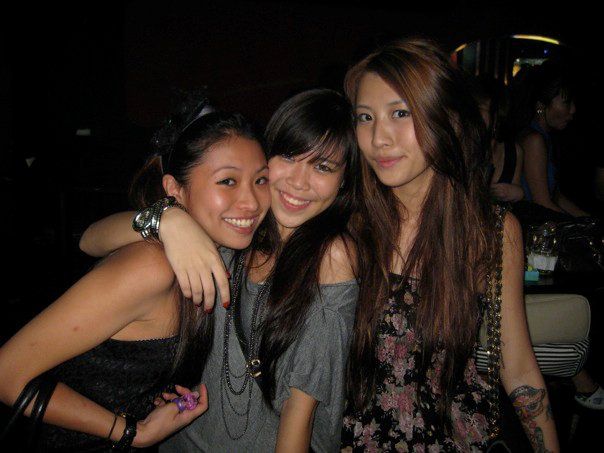 Thank god for them or my Saturday would be quite screwed up. Boys and Fights....TSK!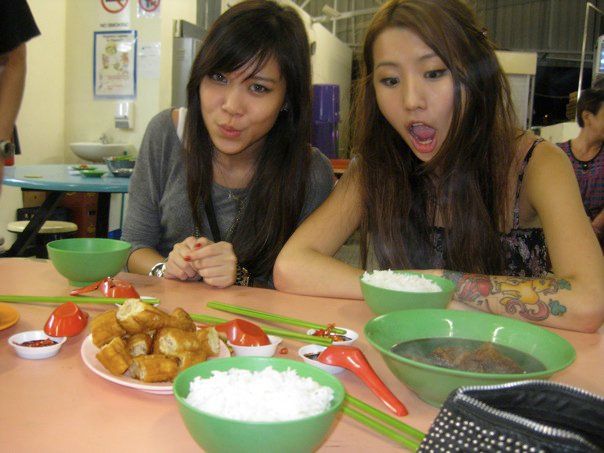 Morning ah kong bak kut teh! At South Bridge Road. One of the best Bak kut tehs ever! It's the black soup one. Super goooooooooood. Best food to have after clubbing hehe.
Visit
Foggiare
!
They also have a flagship boutique:
Novena Square 2, #02-73
10 Sinaran Drive, S(307506)
Join
Electricloveltr
's facebook page!
http://www.facebook.com/#!/pages/ElectricLoveLtr/340574519475?ref=ts/340574519475?ref=tswell
Starting from the month of May, promotions, updates and contests will be on their FB page,