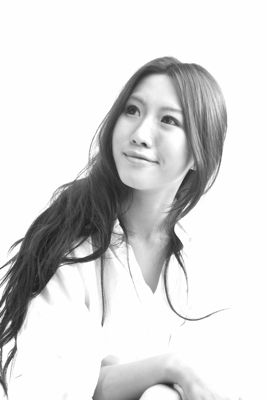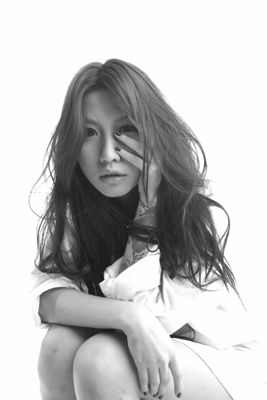 Haven't done the photoshop...my make up fail lah. Had to do the make up on my own and know nothing about professional make up so i wenta look for tutorials on Youtube early in the morning. I thought it was fine y'know...till the picx came out...lol! The shadows look all....all over place?? If only i had a smaller and more defined nose :( ok but im supposed to not complain anymore and just accept it since i already have slightly smaller nostrils lah.
Sorry uh...been posting a bit too many pictures of myself lately! Boring luh but well at least this space is updated!
OH AND I'M FINALLY GONNA SEE DINGXUAN AND MAYBE MARISSE LATER. FOR PRAWNING! Bringing my camera out! (ok and i really hope i remember it!).
p.s and the preview for the exclusively manufactured goodies that will be up tomorrow on www.ohsofickle.com.sg can be seen on Facebook!
p.s new advertisement at the side~~~
Check
Wonderstellar
out!