Advertorial
Bags for you?
You girls have to check out
LovesCoach
!
Here are a couple of products from
LovesCoach
...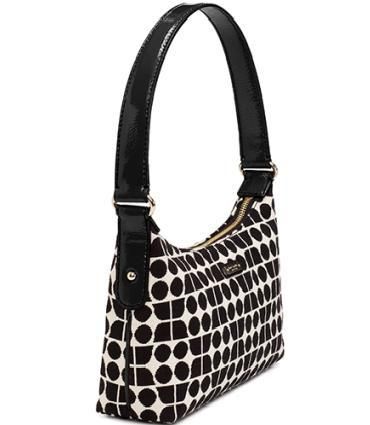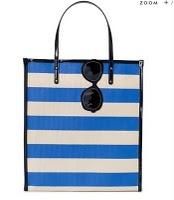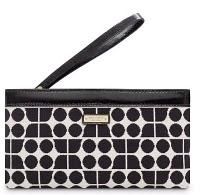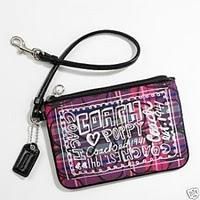 There are a lot more products at the online store!!!!

The prices are MUCH CHEAPER than in Singapore boutiques and don't worry it's is 100% authentic.
The name of the online store would make you think they only have Coach products but nope! There's Kate Spade too! I LOVE LOVE LOVE KATE SPADE!
- 100% authentic and brand new with tag, authenticity card and gift receipt. Direct from coach and kate spade factory in USA (not rejected goods)
- Personal delivery to stated address in Singapore (not via registered mail)
- LovesCoach assumes all responsibility of lost items during shipment and full refund/replacement will be made
- Affordable and lower prices than Coach and Kate Spade in Singapore
- All designs are in limited pieces
This is my personal favourite from the website...
Kate Spade Bon Mot Bon Shopper
Should i get it? :)
VISIT
LovesCoach
www.loves-coach.blogspot.com

All bags would come with an authenticity card, tag and gift receipt so you can be assured of it authenticity. Photocopies of the original receipt will be given if there are no gift receipts available. Gift receipts are generated by the stores. Sometimes, the serial numbers might not match. Dust Bags are given when available. No cancellations can be made once deal is finalized. If you want your order to be mailed out on the nearest Monday, payment and confirmation should be made by the Friday of that week. Do note that address and timing arranged are final. There will be a charge of $10 to re-deliver in the next week when address is changed last minute or if there is no one present to collect the items. These measures are to ensure prompt delivery of orders.