It's crazy. I'm tired of doing this once, every single week. I need to put a stop to this.
Maybe it's good that i get to spend this time all alone. Away from everything. Concentrating on work. With my doggies around me. Still get my regular dosage of retail therapy, alone. It's fun. To me. People think i'm weird but that's me, i like Me. Times like these,everyone would turn to their friends. Not me though. I'd rather....hide. To not be seen till i think i'm ok. I hate being seen depressed. When my friends try to cheer me up, i end up more sad. I feel burdensome. So annoying. I hate feeling troublesome so i've to fake my emotions and pretend to be happy. But. I hate faking my emotions.
I'm such a complicated girl. Even sometimes, i find it hard to understand myself.
Crazy day. Too. Much. Thoughts.
Tomorrow i'm coloring my hair. I've completely no idea what color to dye.
Pls help me?
#1
#2
#3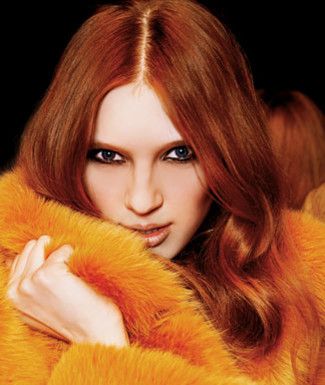 Which color do you think i'd look good in? ;)
Ad ----->
The Look Shop
I love their PVC-Spandex Panel Pants! It's totally a Must-Have!

The Tinsel Rack
In the twelve rack, spot a super duper cute polka dot hw shorts!! Almost everything is oos on TTR so i suggest u join the mailing list to check out the next collection.