Today...
I went swimming with Pony. We sneaked into the condo next to mine. Pool's bigger. Place's beautiful. The condo of my dreams. Achievable dream. If i work hard.
There, I dived. My first time diving (into a 4M high pool). Scary. But fun.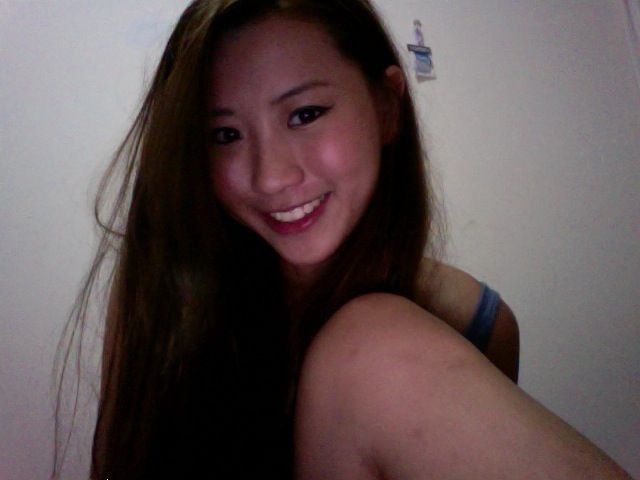 Dinner. Steamboat with Daryl Yow. Yow's the best person to talk to when i'm down. He listens. He lets me go on for hours. Without complaining or getting irritated. Even if i'm at the same topic for the whole 3 hours. So thankful for him.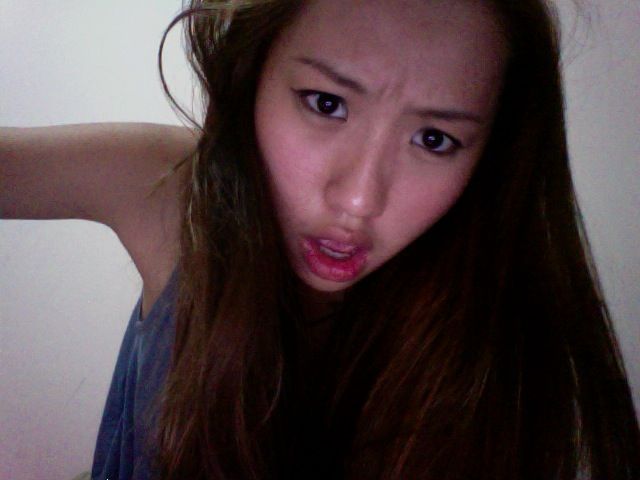 Must go to the driving center tomorrow. Been procrastinating!!! Urgh!!!
TOMORROW. TOMORROW.