Yesterday while getting my make up done for the photoshoot i chanced upon a magazine full of images of this model, Patcharapa.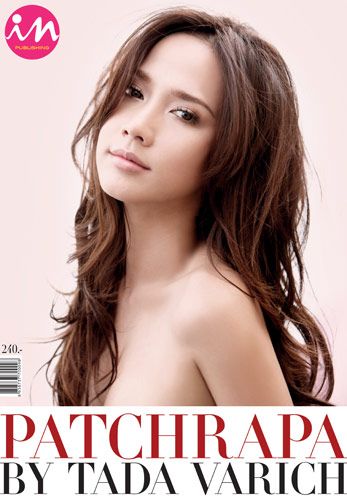 Till this morning. Over 24 hours later. That face is still fresh in my mind. So fucking pretty. Really. She takes 2nd place as prettiest asian. Right after Angelababy.
BUT!!!!
I just googled and couldn't find any of the pictures that's in that magazine. Or any images which she looks as good as the ones in the magazine. K she's stripped off second place. Fiona Xie and Maggie Q stays at 2nd...hahahha. (letting u guys on things which run through my mind.....)
So then i realised....maybe it's the photographer!!! Must be it. His style. The shots were SO natural. Then i thought to myself, since i need a "theme" for the shoot for my blog skin.....simple & natural it shall be! Never done a shoot that's all natural and not so poseyposey so i'm so excited~ Then i can finally work on the blog skin. Yesterday's shoot wasn't appropriate :( the make up was too fancy pancy. The photographer told me the shots were good though so i can't wait to see it!! AND I want to get my hands on that magazine!!!!! Next time i fly to Thailand I MUST GET IT~
p.s Did i mention i'm sick, lying in bed but still munching on Lay's Salt & Vinegar cus it's too good I can't put it away though i know i wouldn't be able to get well if i finish the whole bag.
p.s PRAWNING IS SUPER FUN. The fresh prawns are SO YUMMY!!!!! BBQ it and dip it in the salt they provided. SO GOOD. SOOOOOOOOO GOOD!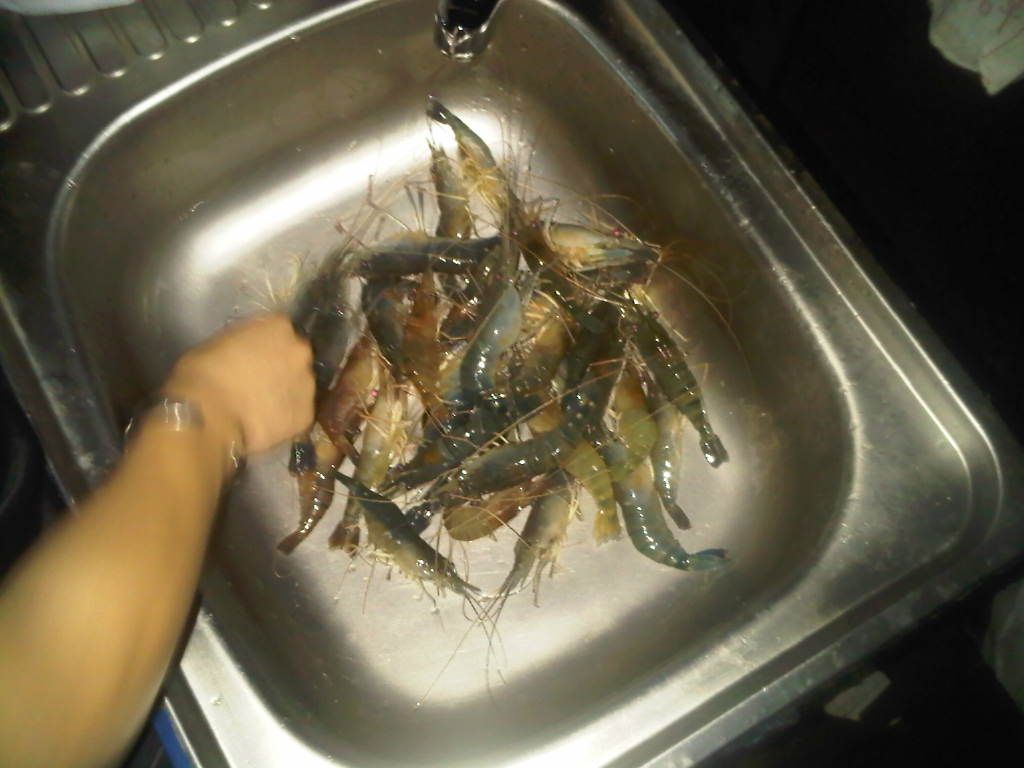 p.s though i think they caused me to be sick.