Advertorial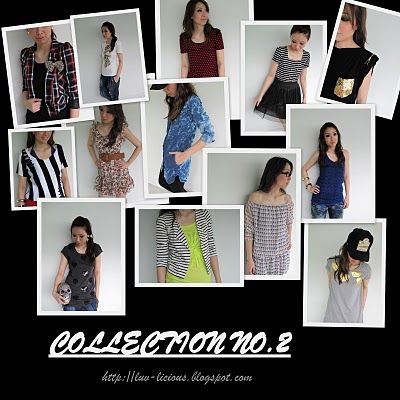 Luv-licious
had a shop in chinatown which i opened sometime in Nov last year, it received very gd response and many of my customers also asked if she has a blogshop online so Luv-licous decided to start this site!
All the items are handpicked personally from my overseas trips, mainly HongKong. The fashion trends are mainly very inspired from Topshop, Forever21, Zara(TRF) and Bershka!
The sizes are all free unless indicated and it will fit gals with a larger build (model in blog is standing at 1.71m) as well.
Luv-licious
has a box rented at the Toy OUtpost in Plaza Sing (#07-11B) for our collection of accessories too!
Luv-licious is managed by one person and she dedicates 100% of her time to ensure fast response and gd customer service as well, so all emails will be replied within the next few hrs & items will be sent out immediately once payment is received.
Also to note, as the items are handpicked personally during her trips, there are no backorders available and all items are in limited quantity as she hopes to bring exclusive and afforable designs to ALL!
Visit
Luv-licous
today!
p.s my picks are the plaid shirts!
-------------
Available for Pre-order at www.ohsofickle.com.sg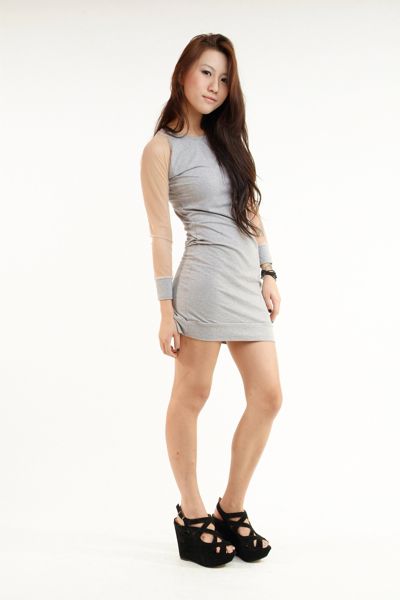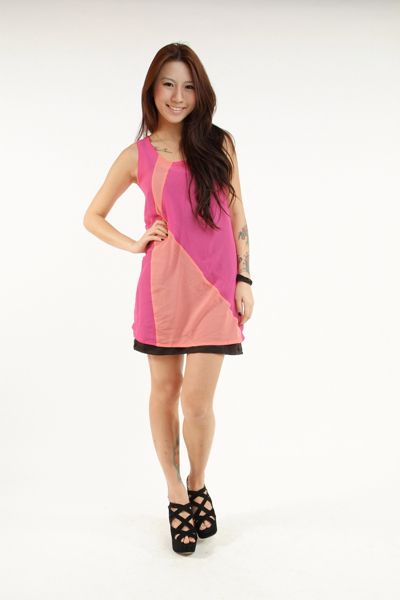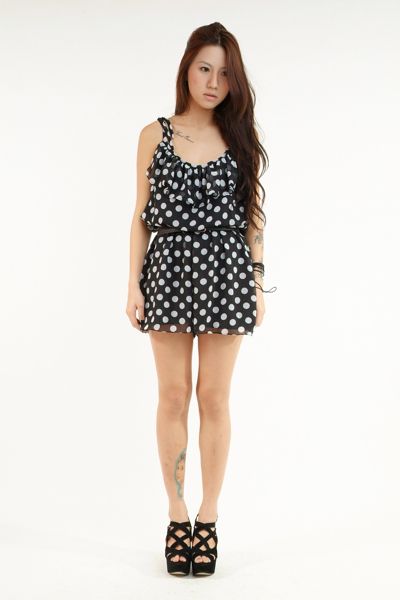 (my wedges are from Topshop)
All exclusively manufactured by Ohsofickle!
p.s am aware most girls aren't comfy with shopping pre-orders however this saves a lot of time for me! this means i can get another collection done even faster!! :) again, no instocks this time round cus instocks will consist of imported goodies and a lot of ya'll have been complaining that the imported goods are easily available at other online stores? so this week i'm concentrating on exclusively manufactured by OSF stuff! Next week it'll be a mix! :)

www.ohsofickle.com.sg
------------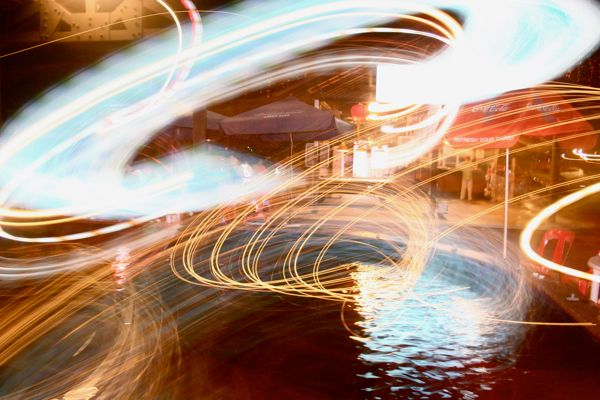 Romper from F21!!!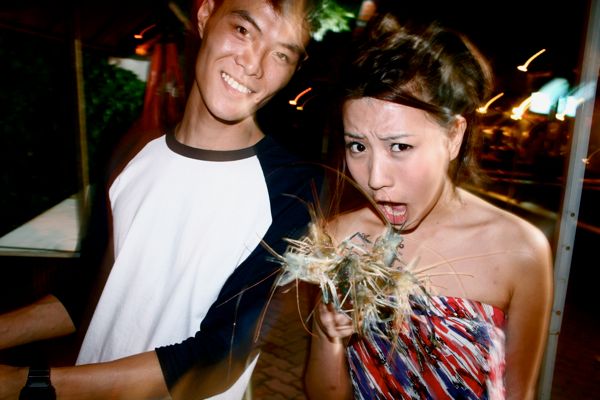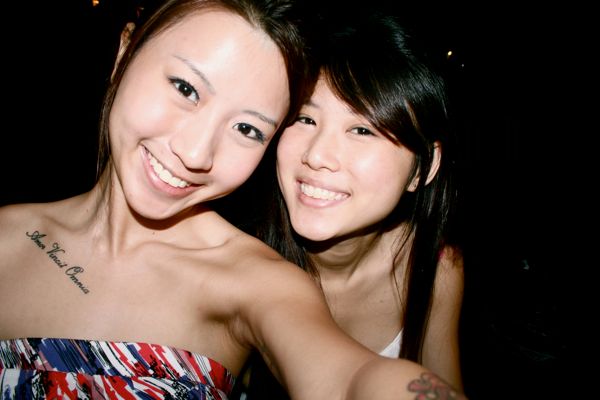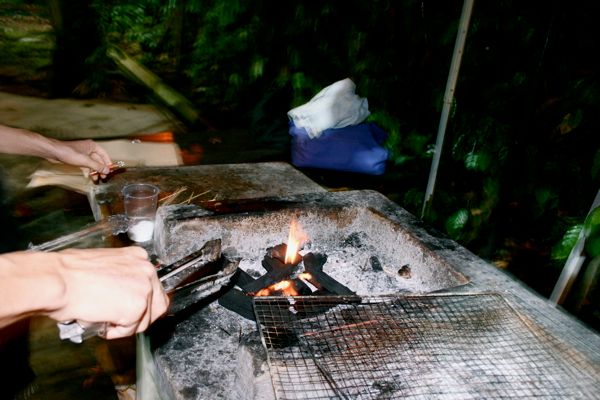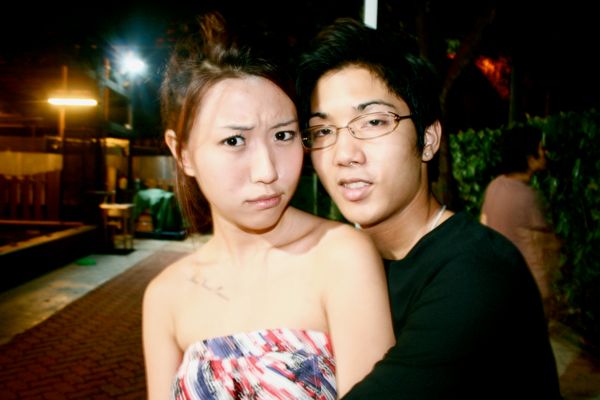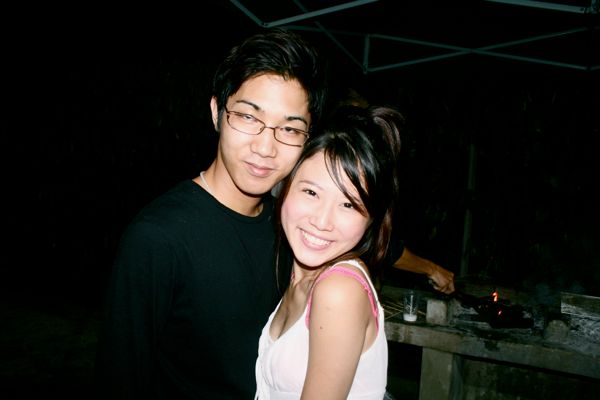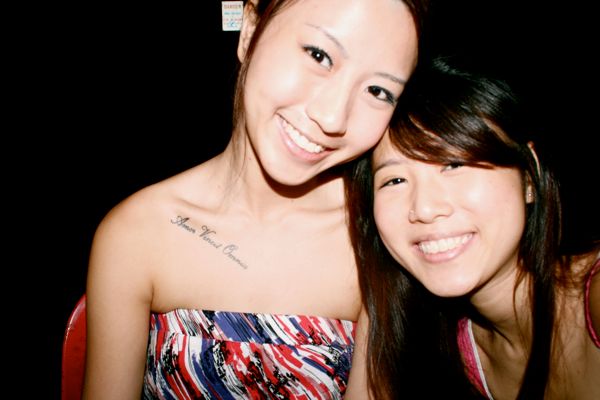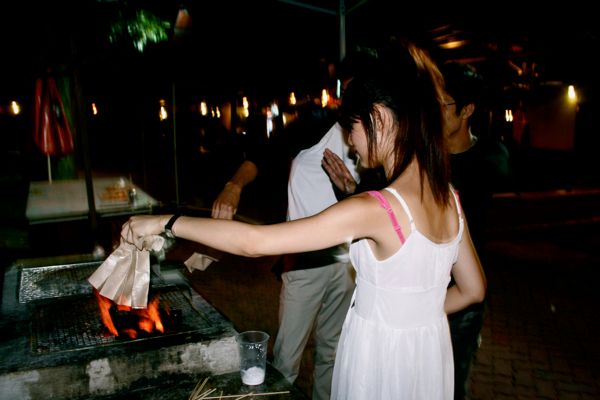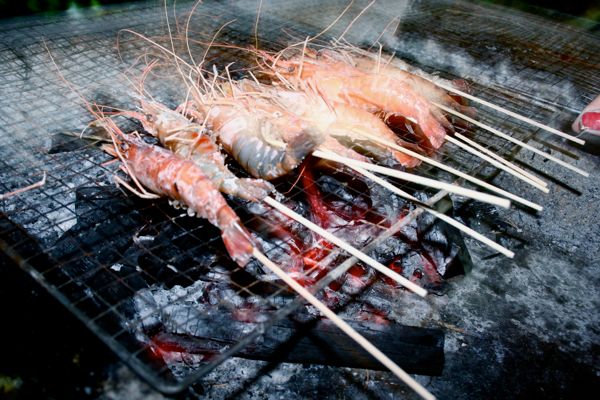 Cassidy's mum went "OMG! She looks like you! Exactly! Ive never seen anybody who isnt related look so alike!" when DX arrived. Hahaha....but looking at all the pictures i just posted...THAT ALIKE MEH???? Ok if really then she's definitely the cuter, prettier and more lovable version!!!! Oh and younger looking one...BUT LOOKS ARE DECEIVING HOR! She looks like she's 15 but nope, she's 3 (or is it or 2? or 4?) years older than me! Or maybe i'm
chao lao
...someone said i look 23?! REALLY?! Wah :(.
Not a lot of prawns caught. But we got A LOT to eat! Some dude gave us 20 prawns~ That makes 30 prawns for us to share among 3. DX and friend refused to eat prawns...they think it's mean! She is only willing to eat food caught by other ppl not by herself!!! Which i don't understand why! That angel.....
OH OH while i walked to get utensils, another group of "prawners" offered to give us another 20 + prawns!!!!! But i declined. 50 prawns a night.....we might just die the next day!
Next....im gonna try Bishan Park!!!!