I still can't believe these are from BATA.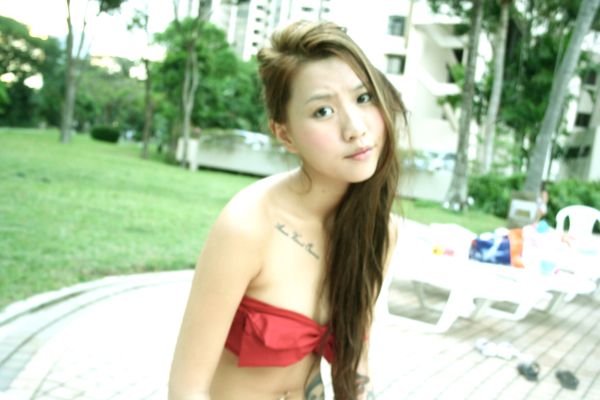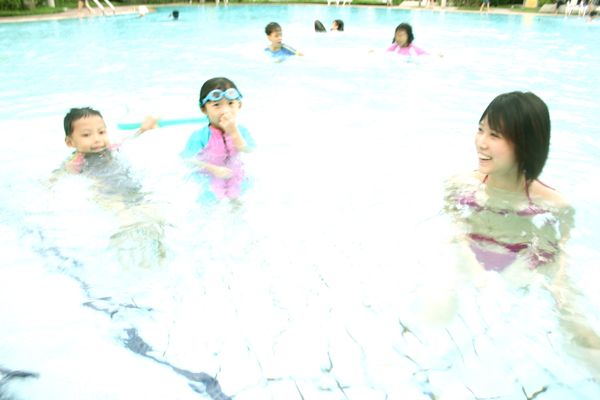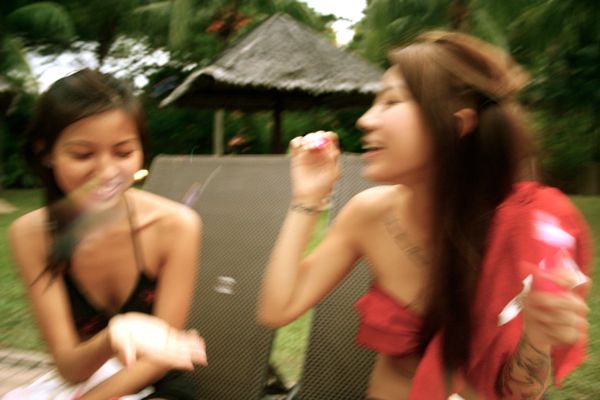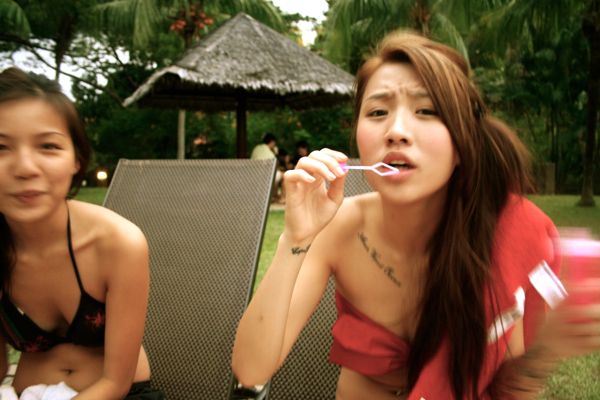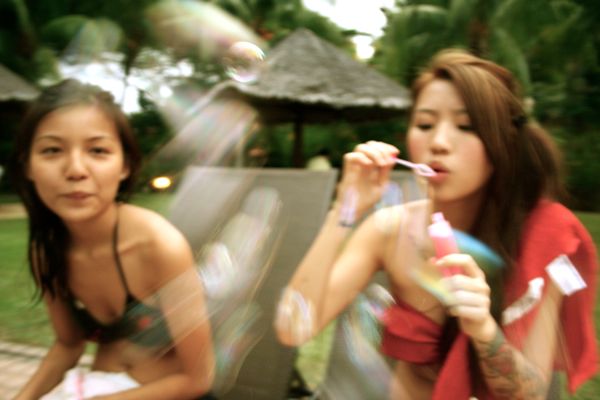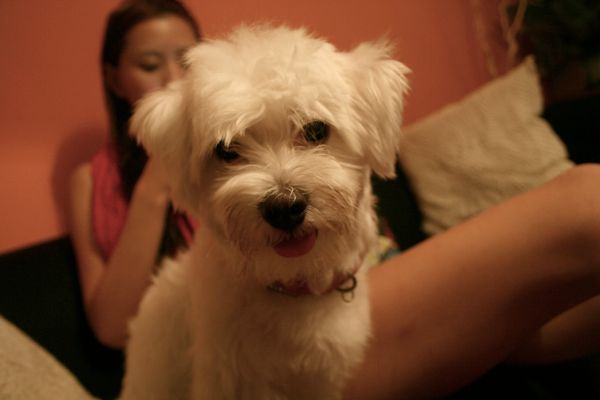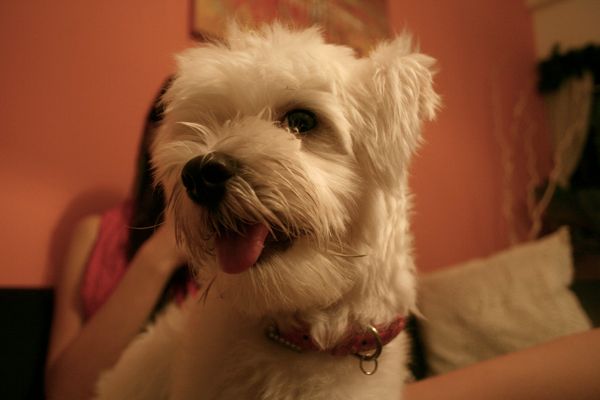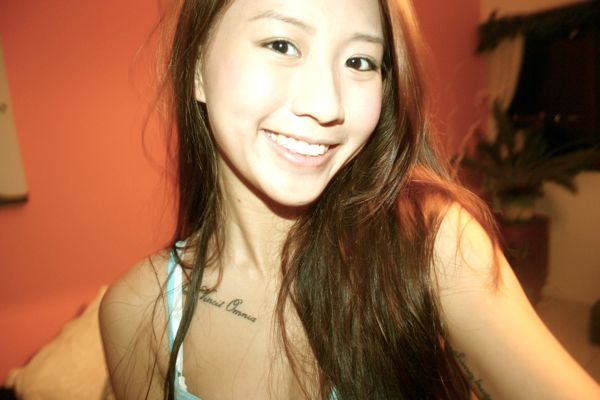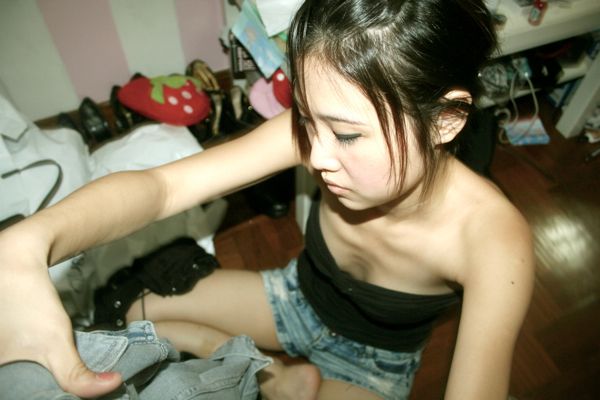 My friends always volunteer to pack my room.....hahahaha.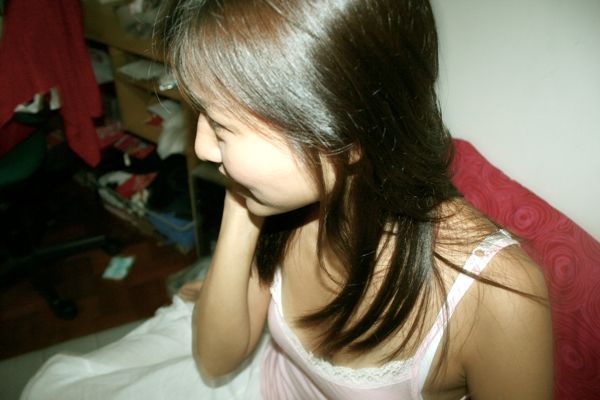 That was my Sunday!
My life has been not-so-bad with my friends around. Been going out almost every single day. Hardly sleep at home too. It's too scary at night. Especially lying alone on my bed. My thoughts -They never allow me to get a good sleep.

Another night, another dream wasted on you