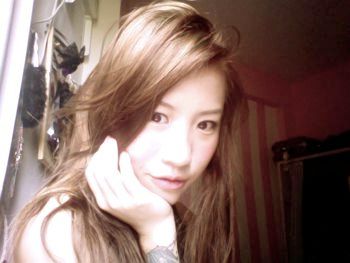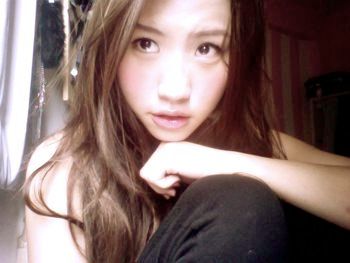 Today i'll share with you my
TOP 5 BEAUTY MUST-HAVES
!

I'd feel so ugly if i left home without...
Also, i'd like to introduce you to...
Last week,or was it 2 weeks ago, i was present at the Benefit's Product Launch for Stay Don't Stray. I was their model. Hehe. I feel so proud to be one of the first in Singapore to try this new product! GREAT FOR CLUBBING. My eye make up is always screwed whenever i party. Hehe.

Stay Don't Stray
What it is:
A 360 degree primer for concealers and eyeshadows.

What it does:
Tell your eye makeup to stay, don't stray! This dual-action primer works 360 degrees around the eyes to make concealers and eyeshadows REALLY stay put. Concealers never crease and eyeshadows stay vibrant and true…you'll wonder how you ever lived without it!

What else you need to know:
Stay Don't Stray preps, protects, AND perfects!
Preps:
The lightweight formula blends seamlessly into skin, brightens eye area to minimize the appearance of fine lines, and comes in a universally flattering nude shade.
Protects: Hydrates with sodium hyaluronate to lock in moisture, fights signs of aging with Vitamins C & E, and is paraben-free.
Perfects: It's long-wearing to keep makeup looking fresh, locks on ALL concealers & eyeshadows and prevents creasing of eye makeup.
Benefit
and
MAC
can be found at Sephora (Ion & Ngee Ann City) & Tangs! Well...i only go to these few places to get my MAC and Benefit products so yup! :)