Daryl Yow is performing at Sound Series 3 tomorrow! He is doing Fearless and 2 other songs (be there to find out!)!
I'M GOING DOWN TO SCREAM MY LUNGS OUT! I LOVE DARYL!!!!! HEHEHEHEHE.
Come down to show Daryl some love!

Call 96990919 for tickets!
Read more about the event
HERE
!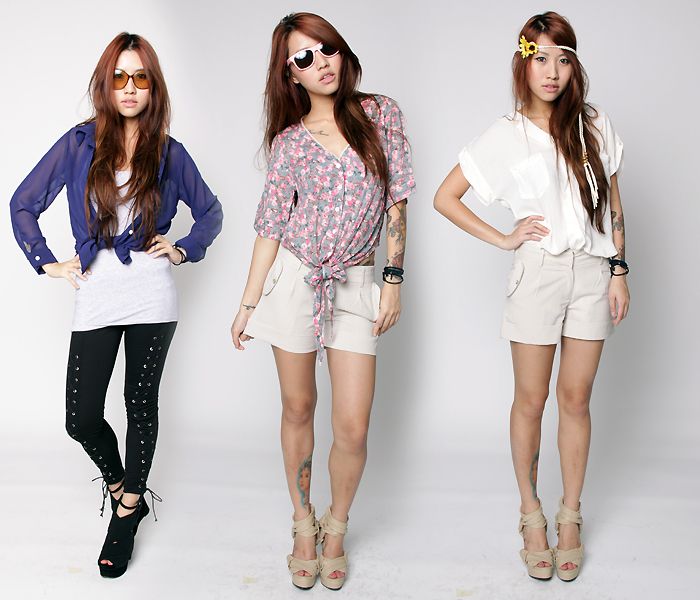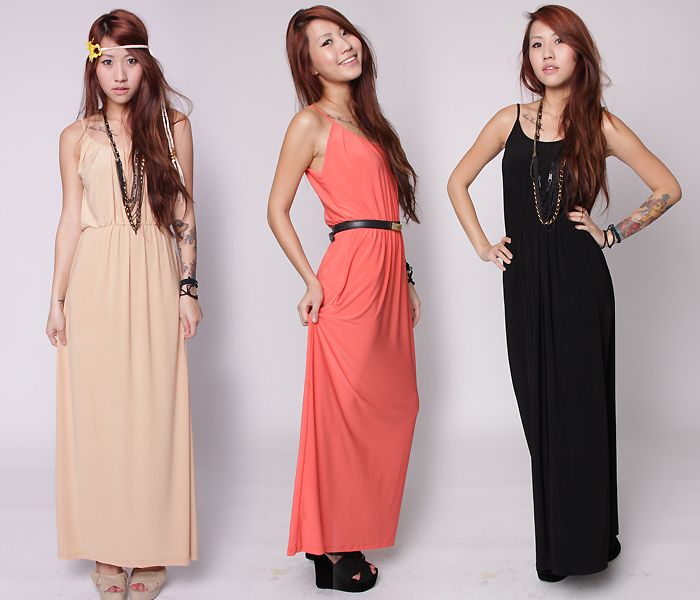 Thank you Ding Xuan, Daryl Chan and Roy for yesterday! The picx are awesome! :)
I really appreciate everything my friends are doing to help me get back on track! I really need to focus on my business and cannot afford to let them down! Some even went to the extent of providing me with more funds. That's how much they believe and trust that i can do it. I CAN'T LET THEM DOWN. I AM SO THANKFUL FOR YA'LL! Cannot describe how glad i am to have all my friends around me having so much faith in me. If it wasn't for them, i think i'd give up whenever i face tough times. So touched!! :)
So i thought to myself, why not start from where i started!
Which's my Livejournal! So it's like instead of computer generated invoices, i have to send it out on my own...etc! Like the past! A lot of hardwork involved but IT WAS WORTH IT. The hard work was what brought me to where i am right now and because i became lazy and relied on employing staff, computer system etc....i fell. But through that i learnt, that success doesn't come easy! As a boss, you cant expect to just have fun everyday and leave everything to your staff to do. It doesnt mean that if you have ppl working under you, you can just laze around, cus that will just mean the business is gonna fail in time to come. Whatever i did was a big big mistake, so well, i can't do anything but to build it again!! NO MORE EMPLOYING OF STAFF....NO MORE! I cant let anyone tarnish the reputation i painstakingly built. It's going to be so tiring for me but success comes with a price! I wouldn't be so positive if it weren't for my great friends around! I thank god for phone calls everyday reminding me of who i am and what i can become.
View the collection here!