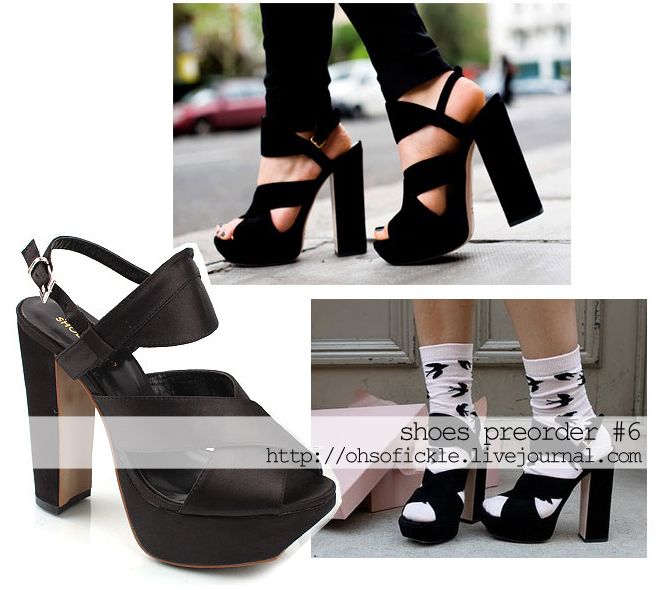 ENTER!
The Burberry Prorsum inspired ones arrived this morning! Absolutely lovely! I got the beige. :)
Super in love with this F21 Maxi dress!
& this off-shoulder too! Haven't really shopped since forever!!! SUX TO BE BROKE. Luckily i've quite a lot of clothes i haven't worn before lying around! :)
Today i feel so proud of myself! Woke up early for breakfast and...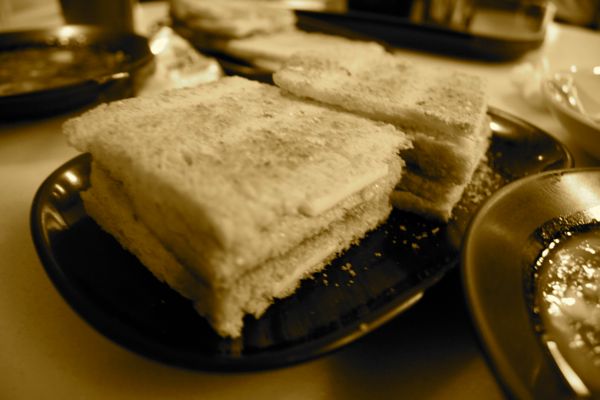 I WENT TO CHURCH!
J brought me to New Creation today~ My first time stepping into church after YEARS. Felt so good. God so knew i was going to church today i tell you!
Today during service, a verse was repeated non-stop and i was like "omg i know this! i swear it's damn familiar. why is it so fresh in my mind?! how's that freaking possible when the last time i went to church was a pretty long way back?!". THEN I REALISED... 2 nights ago, i was feeling really depressed then i found my bible lying sadly among my Archie comics and opened it. Read a couple of verses and prayed. Closed my bible. Slept. Didn't think i'd remember it. K, but after it got refreshed today, i think i'll remember it fo life~~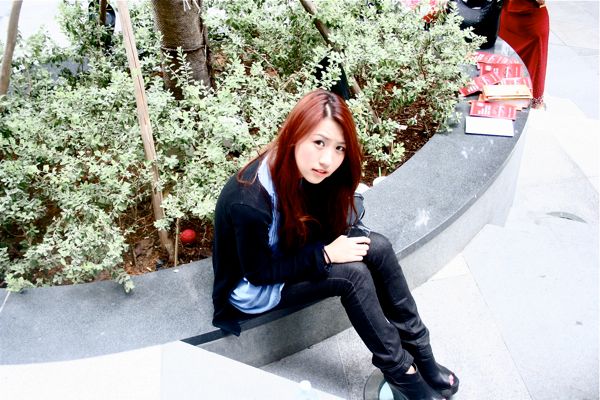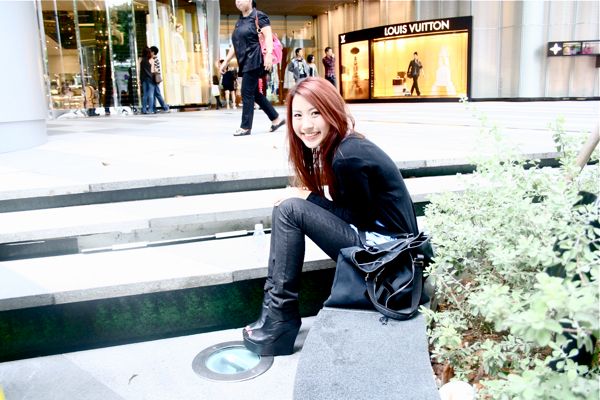 Totally dressed for church! Decided to cover all my tattoos. HEHE.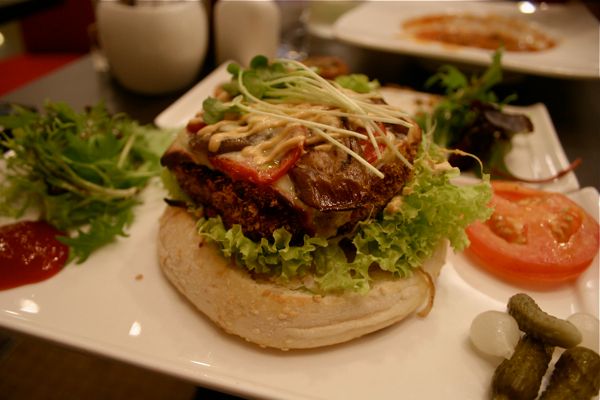 Been so depressed lately nothing seems to be able to calm me down and take the stress away. Not even food!!! However, it's the first time feeling so awesome this month thanks to God uh. :)