I come to this page all the time and stare at the blank space not knowing where to start.
My life's so mundane now....there's really nothing much for me to blog about. No sadness, no anger, no happiness....SIGH.
I want to write....i want to write about how i feel all the time, but i feel nothing every time i reach this space. However, when i'm out at 3 am partying with alcohol, i wish i had a laptop with me....i'm damn sure i'd come up with a looooooong post cus my mind is most active under the influence of alcohol. I always want to talk to someone but having a heart to heart talk with loud music in the background? Nah i'd pass. My emotions they become uncontrollable with alcohol. It's the only time i see myself laughing and smiling away.
But this is bad. Bad unhealthy lifestyle i'm leading. :(
Met my fav girls last night!!! Always a simple outing but nonetheless, a lot of fun being with them. :)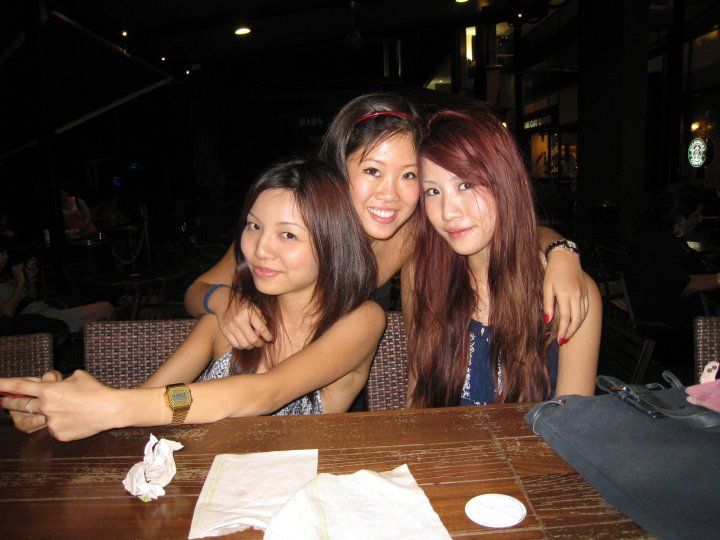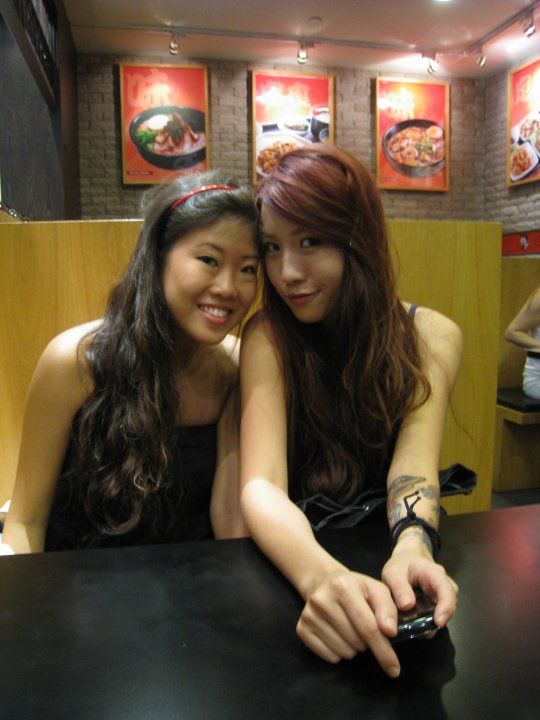 GSS IS HERE!
I would love to be shopping during this period of time but i've spent WAY too much. No wait i didn't even spend it, i lost it. Long story, shan't elaborate but man, i'm never going to go through that shit again.
Anyhow, do pay
Parcel Bag
a visit!
Parcel Bag
is a Singapore based online boutique; Bringing different range of clothings at affordable price. We will launch two different collections every now and then - Wonder and Fonder. Currently, we have launched Wonder which is more for everyday wear/casual day out.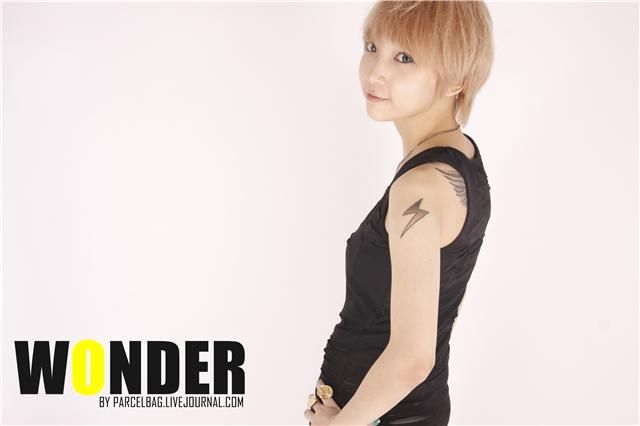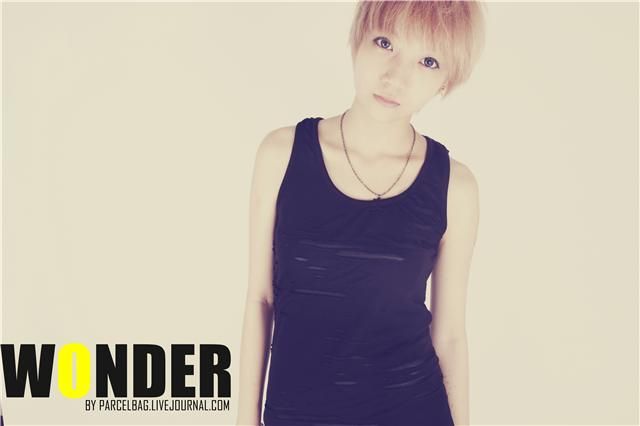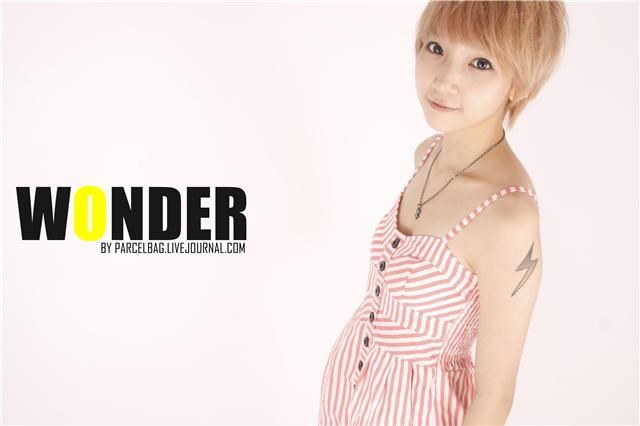 PROMOTION!
For the bottoms.....
First piece at 23.90, subsequent piece at 19.90

p.s LAST DAY FOR SHOE PREORDER 5!
http://ohsofickle.livejournal.com/49265.html