THE SWAP&SHOP FLEA MARKET HAS BEEN POSTPONED TO AUGUST!

PLEASE HELP TO SPREAD THE WORD!
Ding Xuan helped me do my shoot today! Because i figured the plaster on my face would be attracting too much attention. Haha.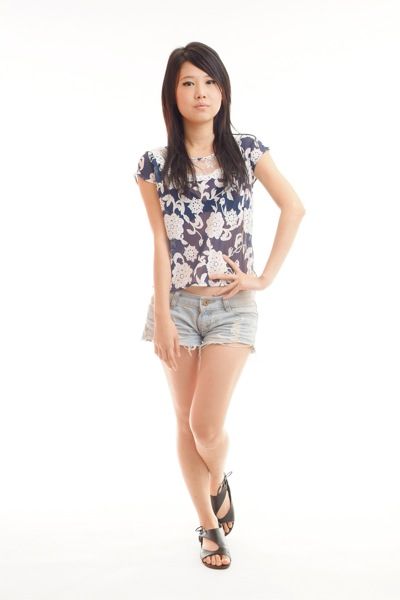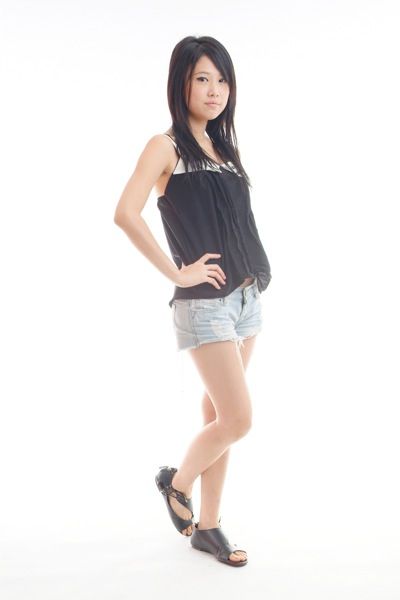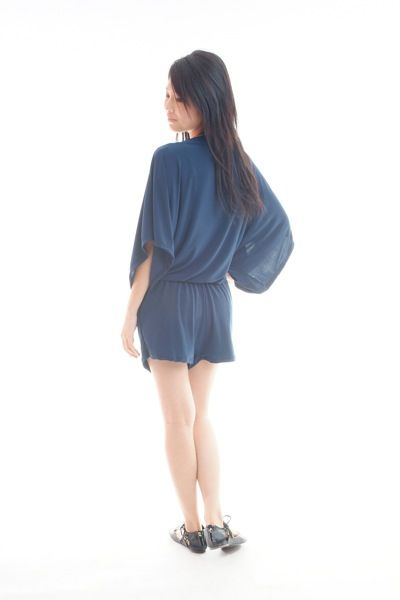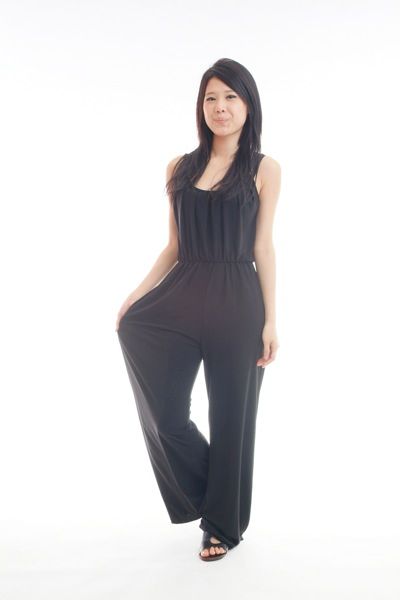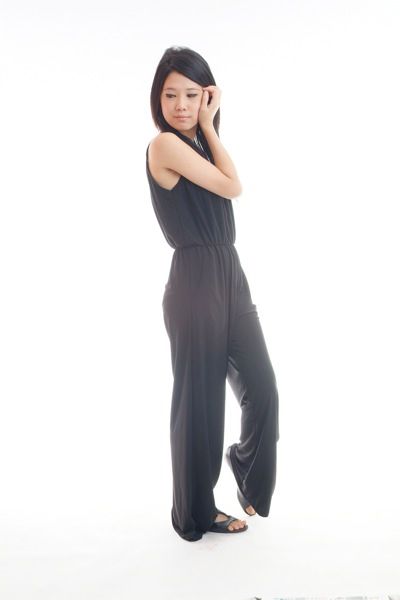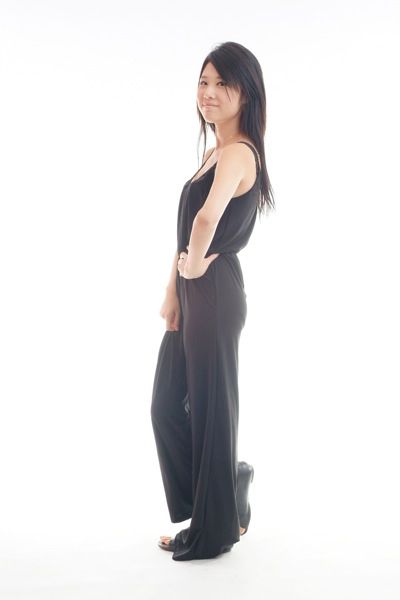 I LOVE THIS!!
SHOP NOW!
Thank you BBG for the help! LOVE YOU MUCH! :)
-------------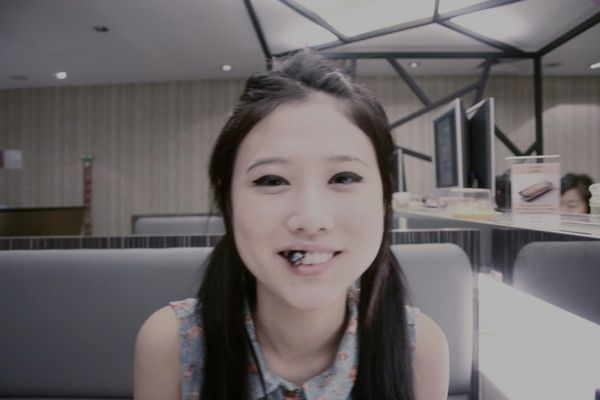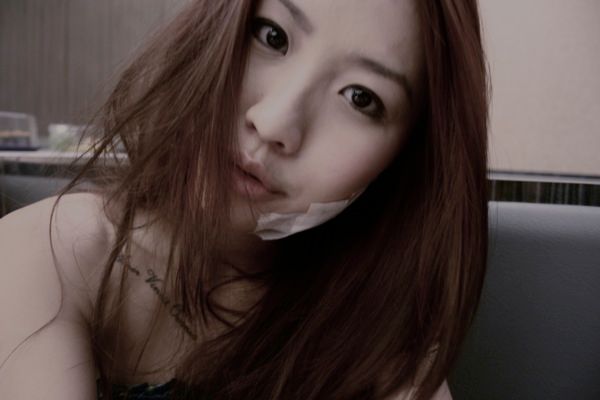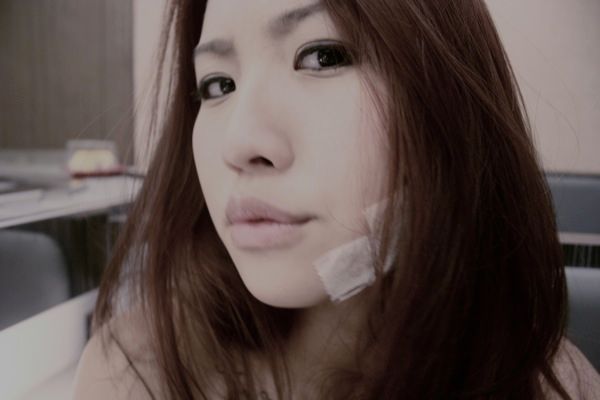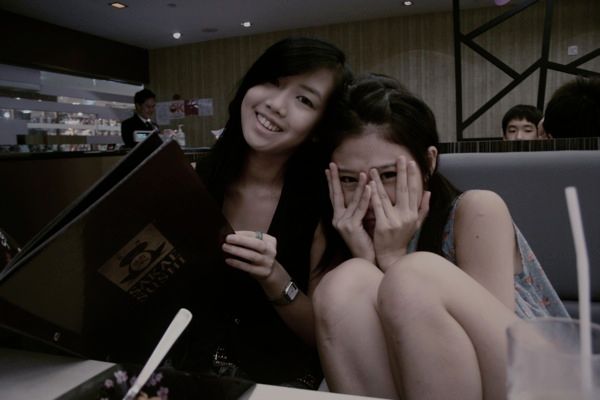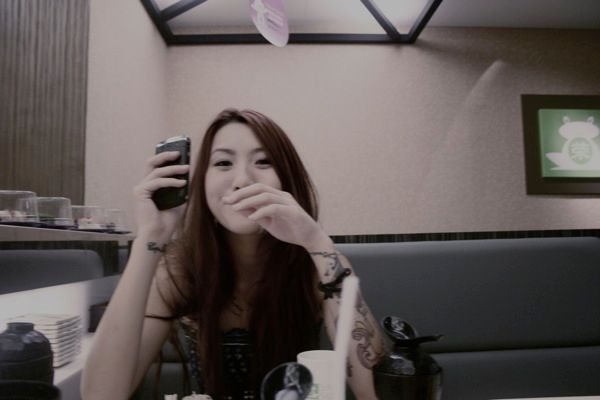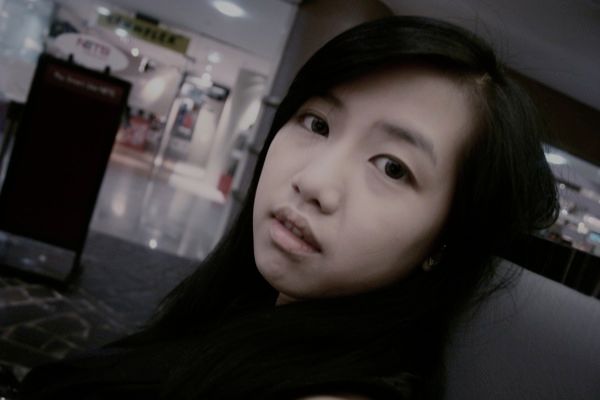 The amt of miso soup DX and i had. Kk so like
DX asked:"Are you shocked by the amount?"
Waiter: No? Because there's no electricity (his face was like serious)
I got the joke and laughed like immediately? They were making fun of me having the same frequency as him cus they took awhile to get it hahaha. IT'S REALLY DAMN FUNNY?! I'm damn impressed at how he thought of it JUST LIKE THAT. Ding Xuan was like "i bet he has always wanted to say it. already store inside, ready to say if someone were to ask him that". Haha. Gosh im SO GOING BACK FOR LUNCH!
Yup so anyway i'm like starting this new trend...
To put a plaster on your face.
Something like Nelly.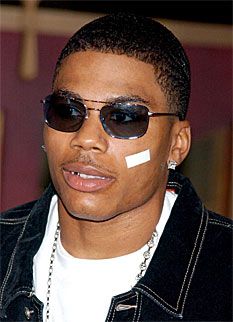 Except Nelly's plaster isn't a fashion accessory (i googled it!) and mine is TOTALLY for fashion's sake. Bigger the better.
Yup i'm just cool like that.
HEHEHEHEHEHE.
p.s hope you sense the sarcasm in the post
p.s p.s if you've been following me on Twitter you'd know why! so yeah hahaha
p.s p.s p.s NO IT'S NOT SURGERY.
P.S P.S P.S P.S BUT WHAT IF IT IS?
HAHAHA OK BYE!