Click to view the collection!
Enjoy!
xx

Did the shoot at 10 this morning. Tired as hell. Was at Zouk the night before. Totally impromptu. Thank god i managed to wake up, making this collection possible. :)

Did i mention i'm kinda loving life right now because i think i'm falling.......falling in love. Ok i know...NOT AGAIN. So maybe i should just chill. Love's always the cause of my downfall. I shouldn't even dare fall in love again. Still, sometimes you just can't help it can you? Especially when it's with the person you've a crush for the longest time. ;)
Remember i mentioned that i dyed my hair dark brown last week? THE COLOR FADED AND NOT I'VE UGLY HAIR COLOR AGAIN. Used Liese Bubble Dye btw. Love the color! Feel like buying it and dyeing it myself again. Or maybe i should just get my lazy ass down to Salon VIM.
Oh yes before i end this post, i'll leave you guys with picx taken yesterday at DX's.
I LOVE DX FOREVER & EVERRRRRRRRRR!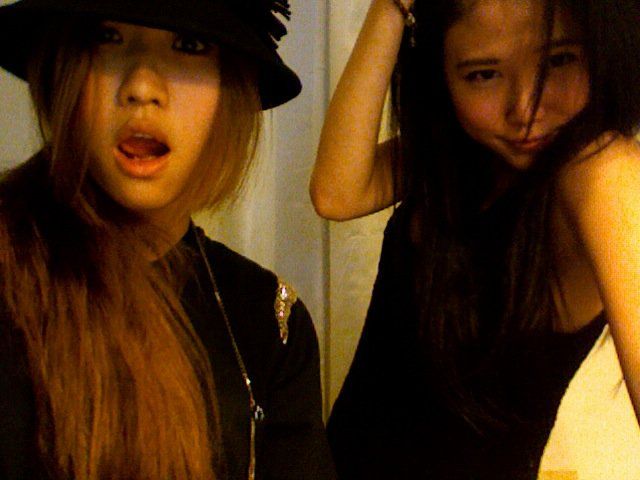 BYE
XXX