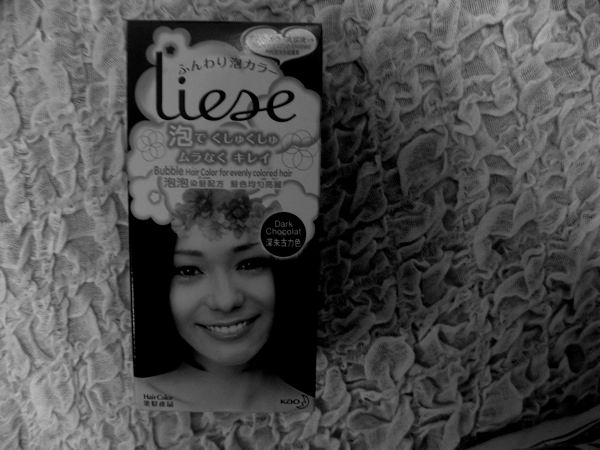 Goodbye ugly whatever color that was my hair color for the past week.
I've the dye on. 20 min. Cant wait to wash off the dye and say hi to dark colored hair. I highly doubt it'll turn out even but at least i won't have to live with an ah lian color till my next visit to Salon Vim.
Random shots from my cammy....