Salon VIM promo!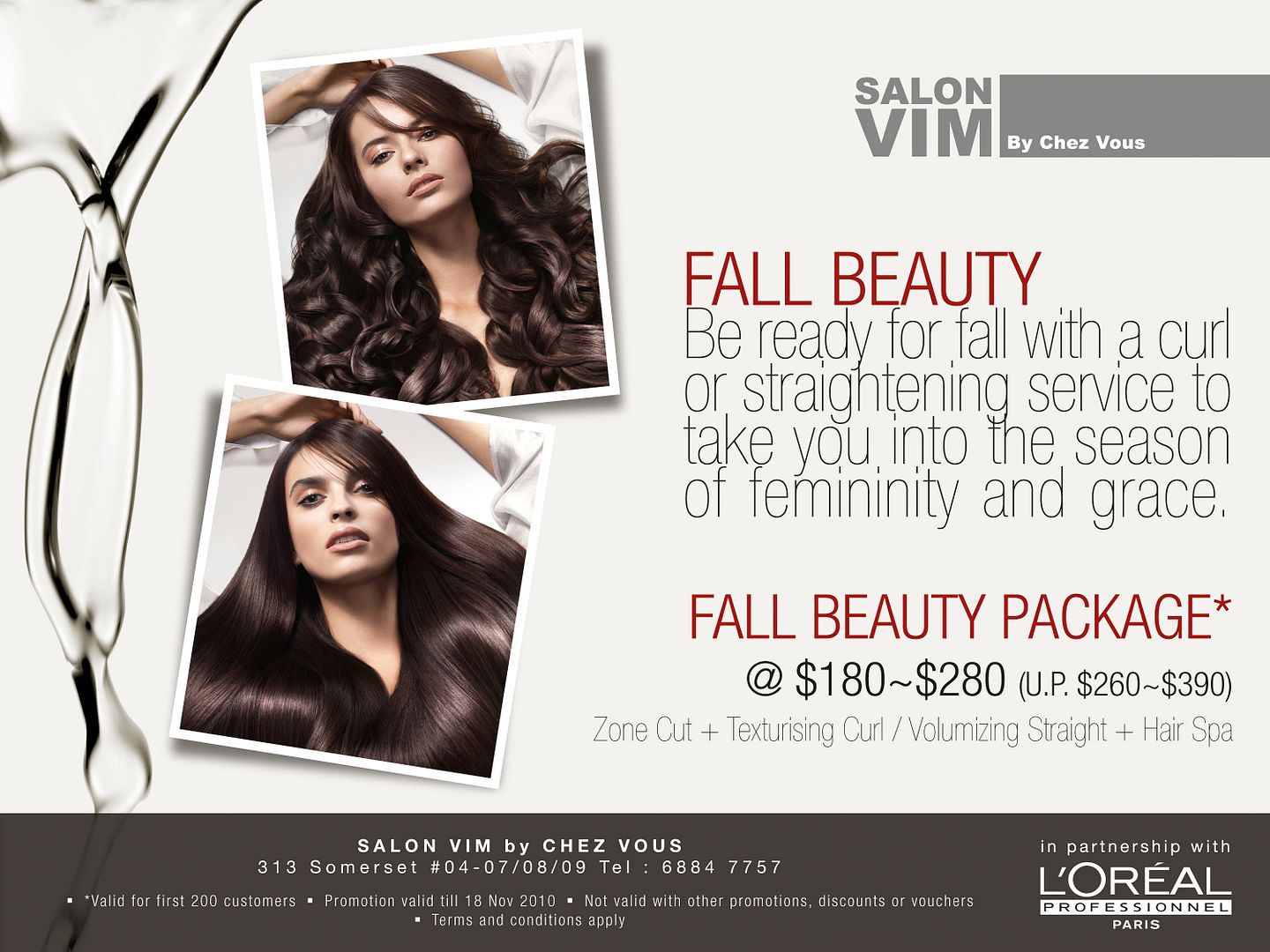 Be ready for fall with a curl or straightening service to take you into the season of femininity and grace.
Fall Beauty Package at $180 - $280
Zone Cut + Texturising curl / Volumizing straight + Hair Spa
*Valid to first 200 customers. Not valid with other promotions, discounts or vouchers. Terms and conditions apply.
----------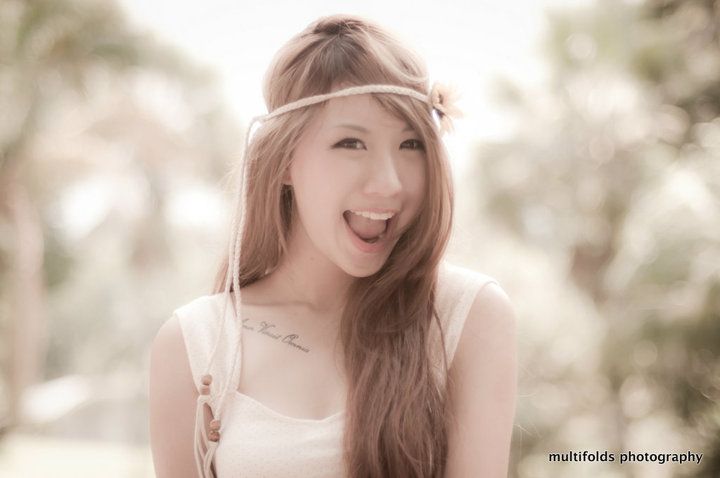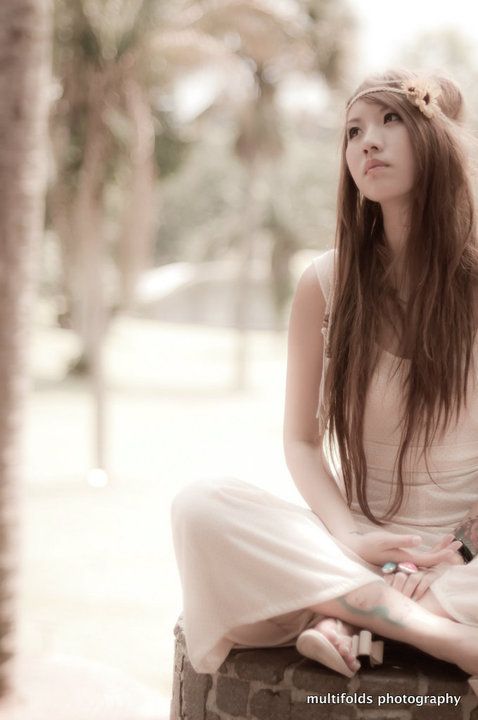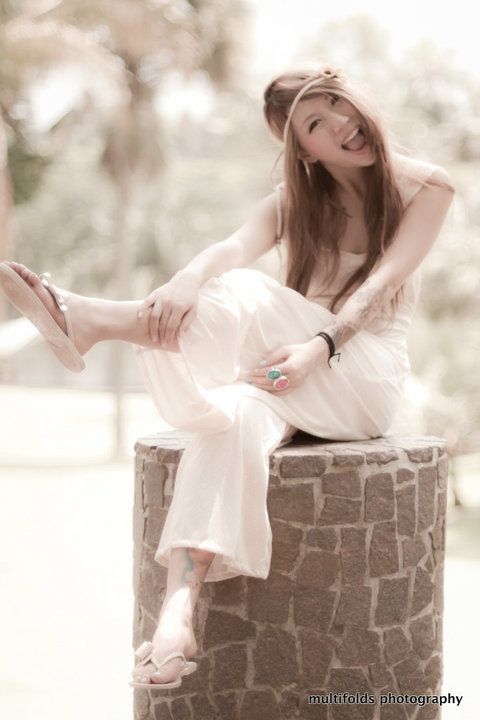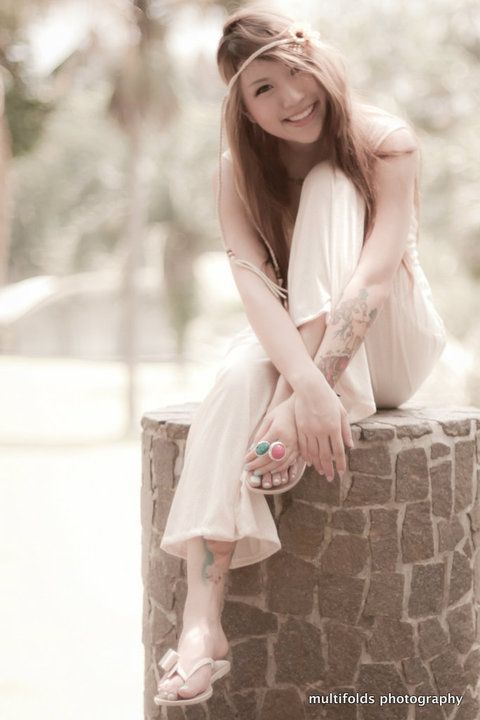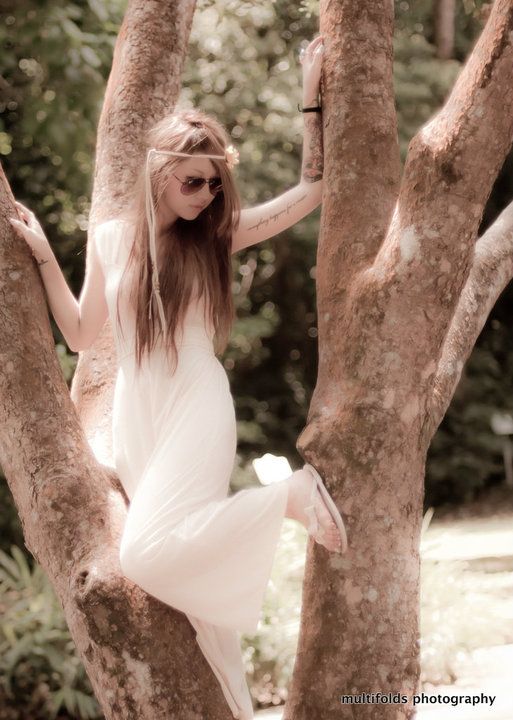 Shoot for Bobby from
Multifolds Photography