Advertorial(s)
I was at my regular studio doing my OSF shoots and saw a group of graduating students preparing to do their grad portraits! Looks so fun!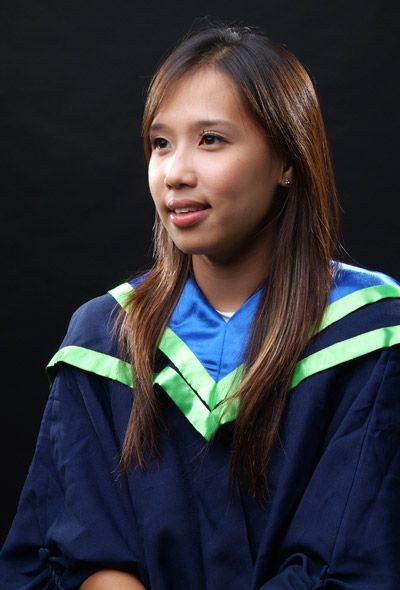 For $50 per person, you can get 2 looks done: One traditional pose with your cert (and teddy bear!) and the other is a portrait that Jason the photographer will tailor to your personality! Only for you OSF fans, he will do a fun group shot of up to 5 persons on the house! Just mention my name to him!
Family portrait photography is also available from $250 onwards.
Do sms or call Jason at 98628614 to enquire more about his services!
(Jason rents out his studio for blogshop shoots too! He has a special package for blogshops so quick, call him!!)

----------------------


SALON VIM
Book an appointment now!
SALON VIM
313 @ Somerset #04-07/08/09
vimsalon@yahoo.com.sg
68847757/68847767
Because i cannot tahan everyone calling me ah lian, i dyed my hair boring dark brown already. Haha. I love it though! Less trashy looking...much more decent. :)